Latest News
GT Receives "Indonesia Green Company 2013" and "SRI-KEHATI" Awards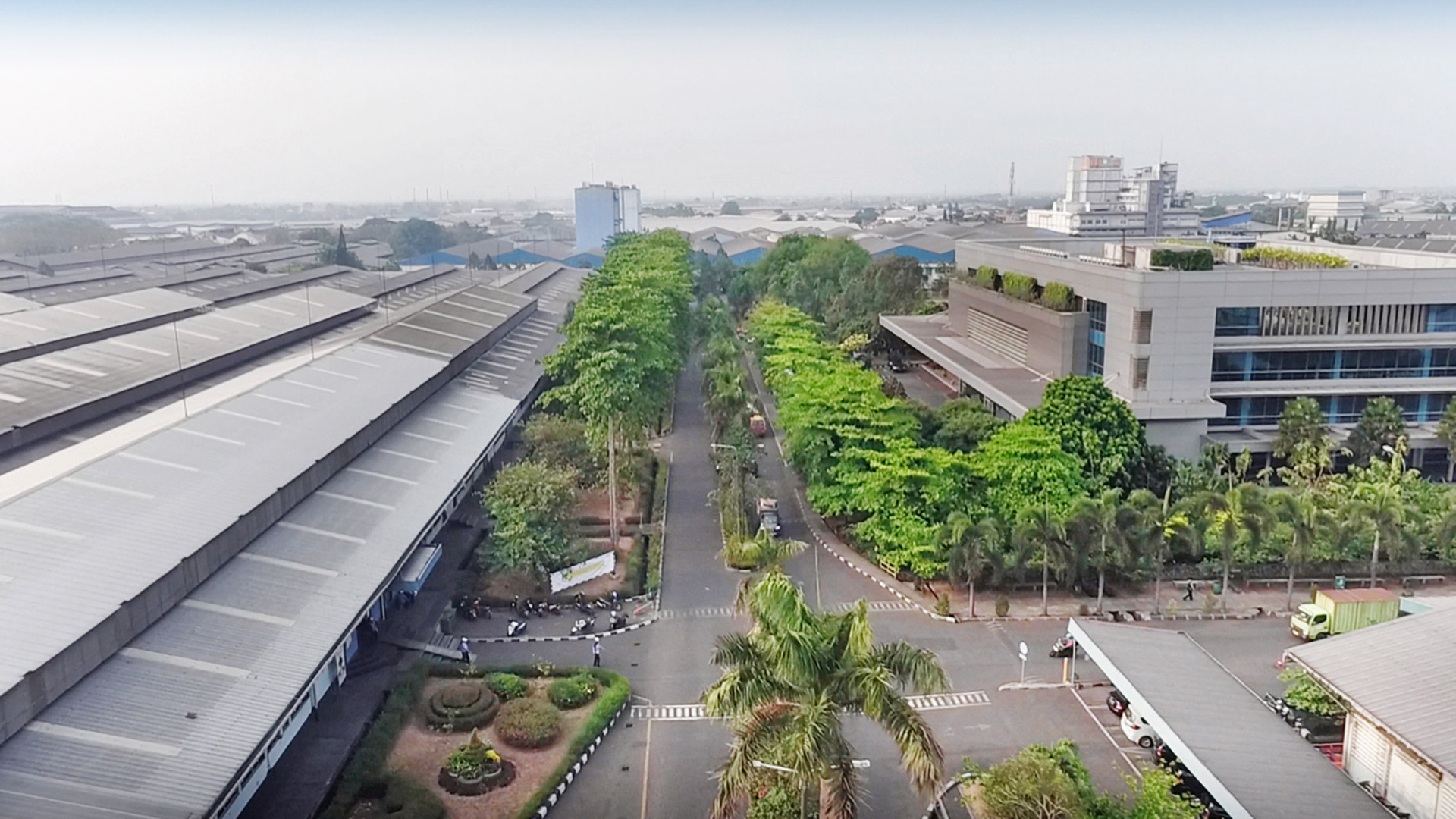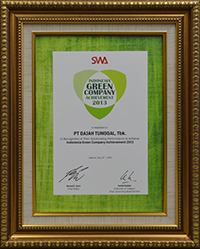 PT Gajah Tunggal Tbk received "Indonesian Green Company 2013" and "SRI-KEHATI" awards from Indonesian-national SWA Magazine and the Indonesian Biodiversity Foundation (Yayasan KEHATI) for its commitment and implementation of environmentally sound business vision and global sustainability.
The awards were received by Chief Executive Officer of GT, Christopher Chan and Director of Corporate Communications and Investor Relations of GT, Catharina Widjaja, during the evening awards ceremony which took place on Wednesday, July 31, 2013, and were attended by representatives of the companies receiving the awards, the members of the jury, the management of SWA magazine, and the management of Yayasan KEHATI.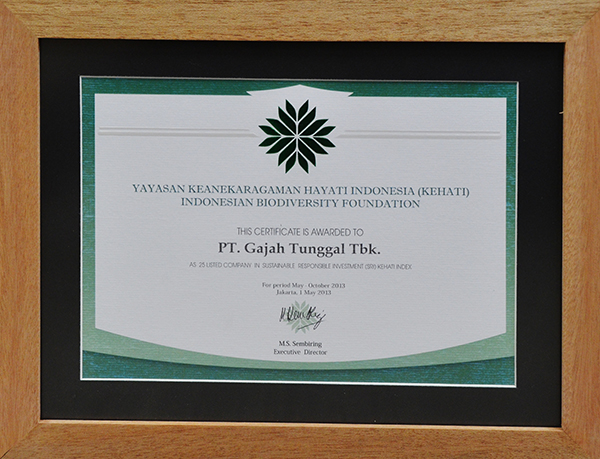 GT was awarded "Indonesia Green Company 2013" as judged by the panel of judges that was chaired by Prof. Dr. Emil Salim, has ongoing programs that optimize the Research and Development program, discover new innovations in producing tires that fit the needs of the future and is also environmentally friendly, producing "Champiro Eco", eco-friendly tires with a very low noise level, and the fuel-efficient reduced CO2 emissions. The company also has energy savings program in the factory environment, and practice the principles of the 3R (Reuse, Reduce, Recycle), water treatment, reforestation and tree planting programs in the community, as well as nature conservation.
For SRI-KEHATI Award, GT received the award with 25 other companies. This is the second recognition by Yayasan KEHATI to GT, which earlier this year, GT is also included in the Top 25 companies in the Sustainable and Responsible Investment (SRI) KEHATI Index for 2013. The inclusion of GT in the index shows that the Company have successfully demonstrated the commitment to sustainable management efforts for the environment, social, and Good Corporate Governance.
Christopher Chan says that the company greatly appreciate these awards because these are not only received as public recognition of the commitment and implementation of the company's in corporate social responsibility, but also a barometer for the company on the success of programs related to global sustainability. "But of course, the company will not be satisfied until here, we will continue to seek innovation and new ideas to try to produce more environmental friendly products and be a Good Corporate Citizen in the way we do business for the betterment of Indonesia society and also toward global sustainability," Christopher added.