Latest News
GT Awarded as "Indonesia's Top 50, Company Excellent Achievement" by Sindo Daily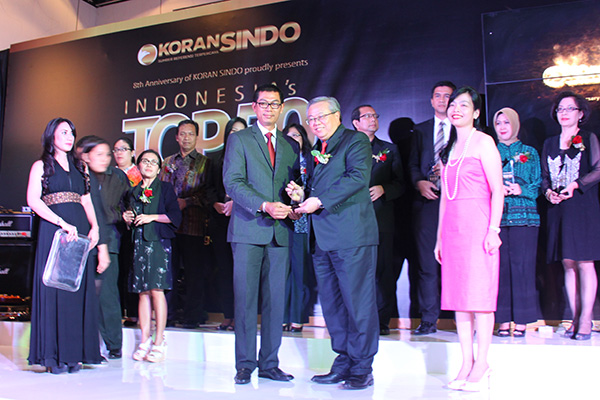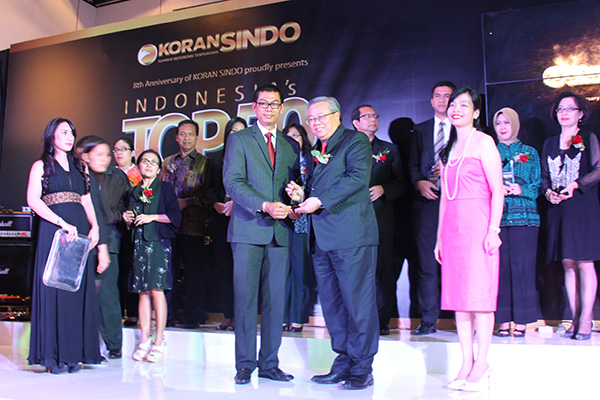 Jakarta, September 2, 2013 – PT Gajah Tunggal Tbk. received the "Indonesia's Top 50, Company Excellent Achievement" award from Indonesia's Sindo Daily as one of the Top 50 most influential corporations in Indonesia.
The award was received by the President Director of PT Gajah Tunggal Tbk., Mr. Christopher Chan during the appreciation night event, which took place in Jakarta on August 30, 2013 and was attended by the management and editorial board of Sindo, the judges' panel headed by economist Dr. Cyril Harinowo and representatives of The Top 50 Companies.
The assessment was conducted on the performance of the companies that are listed on the Indonesia Stock Exchange and are divided into several sectors, namely agriculture and plantations, mining, chemical based industry, various industries, industrial consumer goods, property and real estate, trade, services and investments, infrastructure, transportation, utilities, as well as financials.
Gajah Tunggal, as the largest tire manufacturer in Southeast Asia, is happy to receive the award as an acknowledgement of the company's good achievements till date.