Corporate Social Responsibility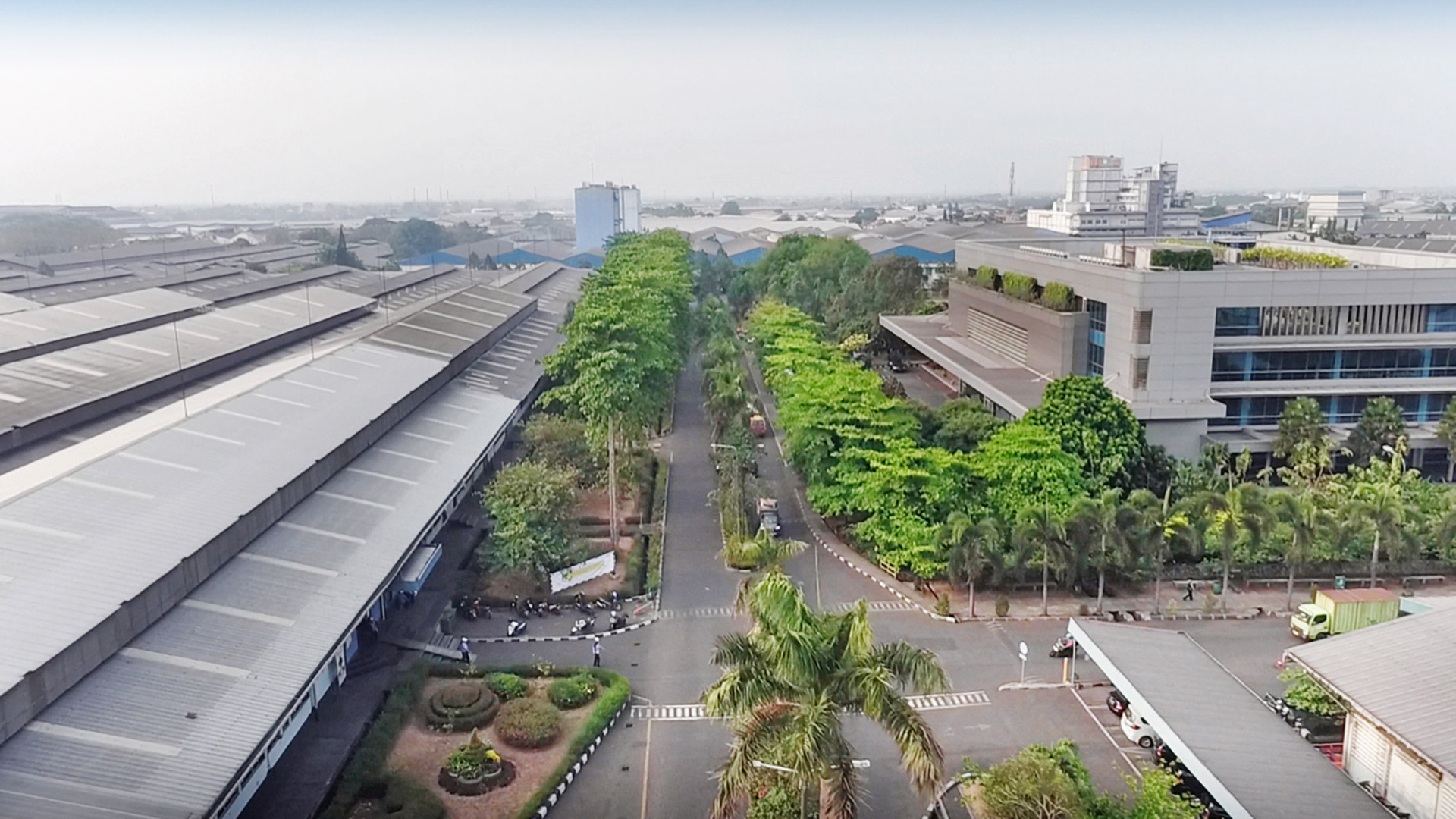 PT. Gajah Tunggal, Tbks, (Gajah Tunggal) Corporate Social Responsibility (CSR) initiatives aim to create a well-balanced environment between the Company and the general communities within the vicinity of its factories and Head Office. Also, by implementing CSR initiatives, the Company can further strengthen its relationship with other stakeholders.
Through its CSR programme, Gajah Tunggal maintained its commitment to ethical practices and contribution to sustainable development of the economy. At the same time, it can improve the welfare of local communities as well as the citizens of Indonesia. For 2021, the Company invested around Rp 11 billion for its CSR programmes.