Corporate Profile
GT Proving Ground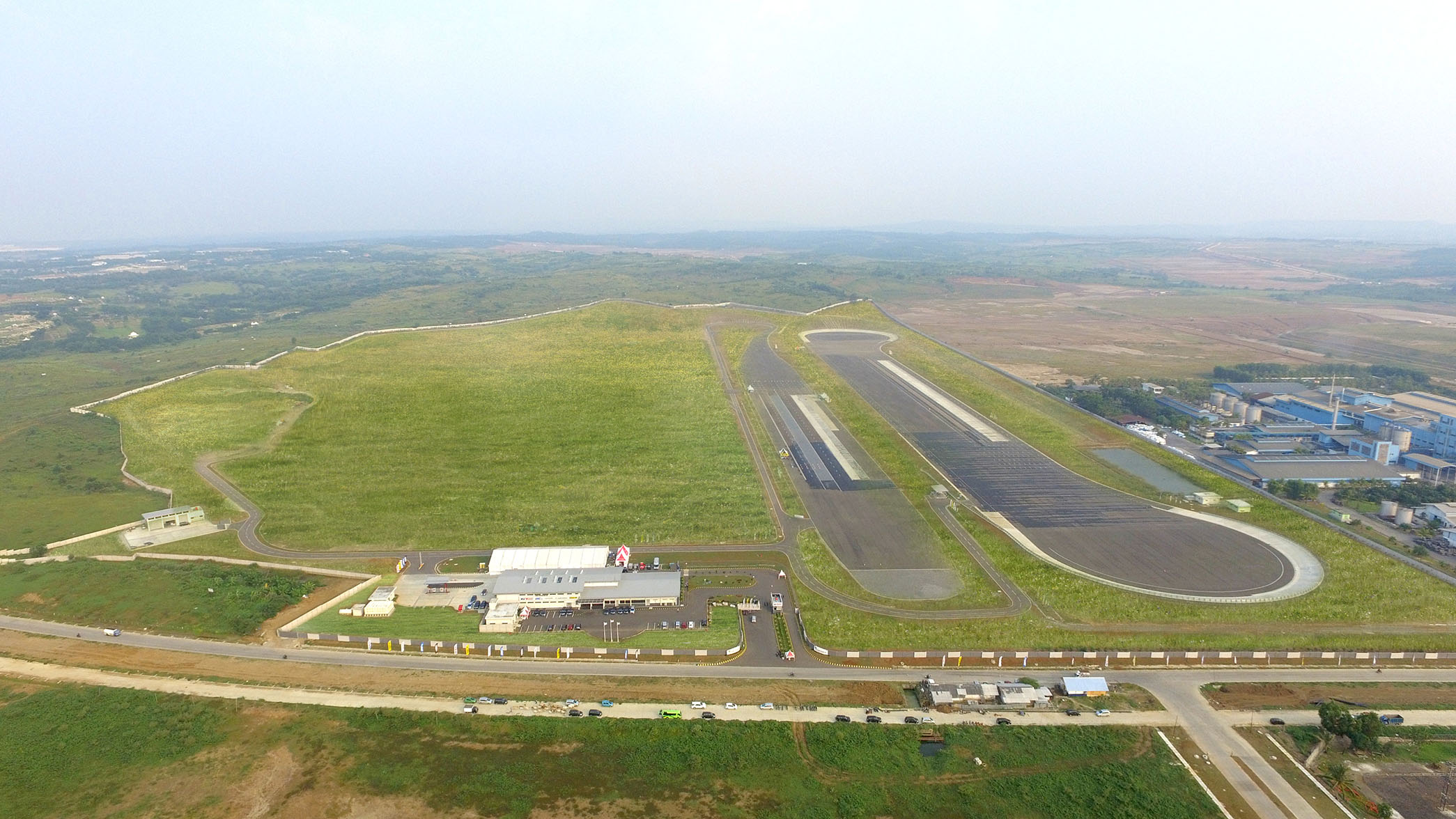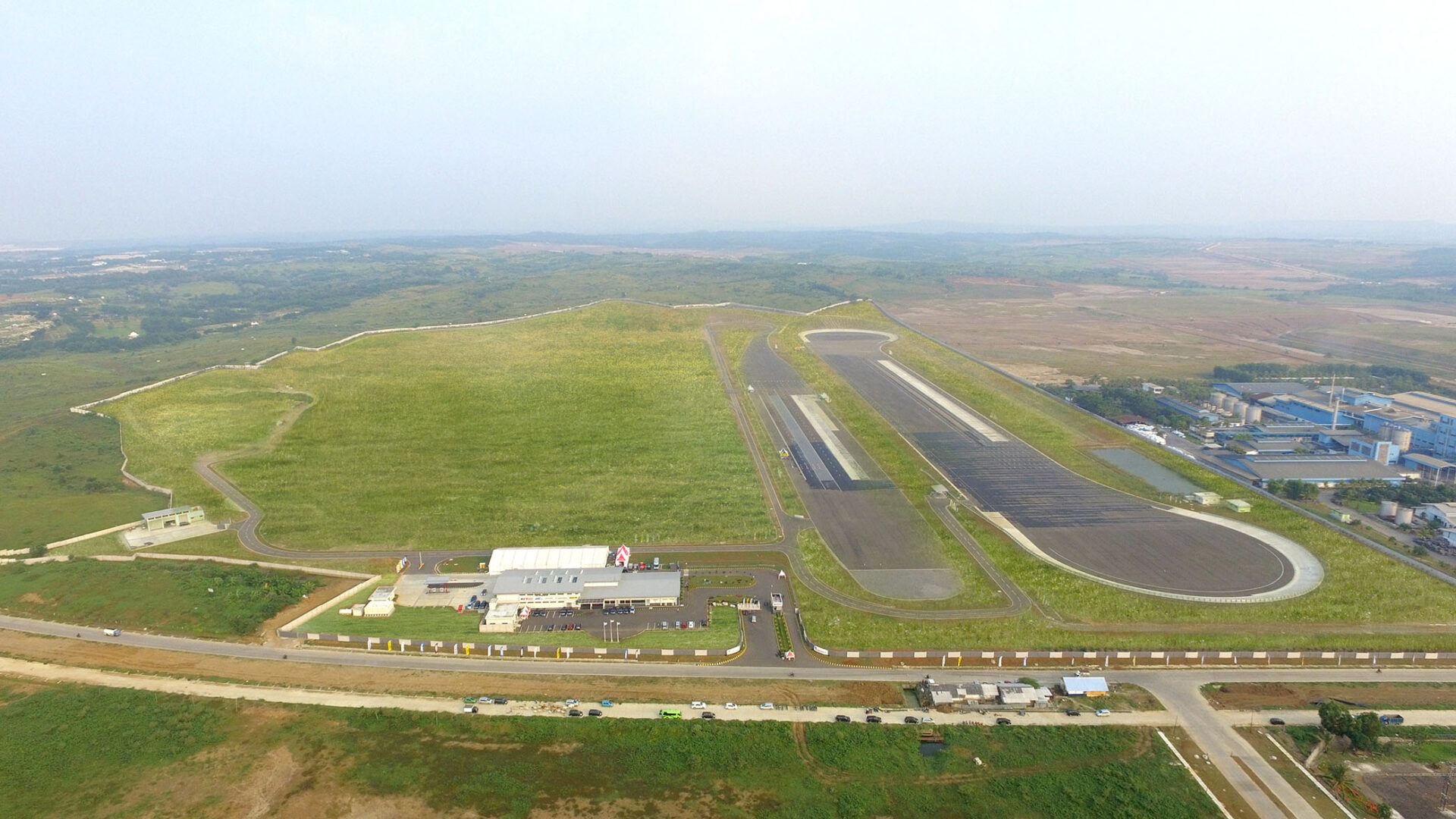 PT Gajah Tunggal Tbk is the largest integrated tire manufacturer in South East Asia. Commissioned In 2013, Gajah Tunggal Proving Ground also known as GT Proving Ground (GTPG) was launched in May 2016. GT Proving Ground serves as tire testing facilities for all Gajah Tunggal products as well as research and development initiatives. Located in Karawang (West Java), GT Proving Ground was built on a sizeable land of 65 hectares.
---
Operation Centre (OPC)
The Operation Centre (OPC) is a meeting point for all OEM partners and customers. This is where the modern tire fitting machines & equipment, track control, cafetaria, medical, meeting and training rooms are located. In connection with OEM projects, the building also provides confidential prototype rooms.
The wide area of track services, staff capabilities and meeting facilities, make GT Proving Ground the largest and most complete facility in Indonesia.
Track Area
GT Proving Ground provides more than a dozen individual test tracks which allow us to replicate real-world roads from smooth to broken concrete in puddles on different dry and wet driving conditions.
---
Address
GT Poving Ground
Jl. Transheksa, Kav A1 Km. 2.3
Kawasan KJIE (Konsorsium)
Karawang Barat 41361
Jawa Barat, Indonesia
Location
Being the largest tire testing facilities in Indonesia, GT Proving Ground is exclusively used to test all GT improved and newly developed tires rigorously as part of the company's never-ending efforts to provide highest quality tires with outstanding performance and reliability to fulfill the demand from customers and the industry.