Corporate Social Responsibility
Natural Environment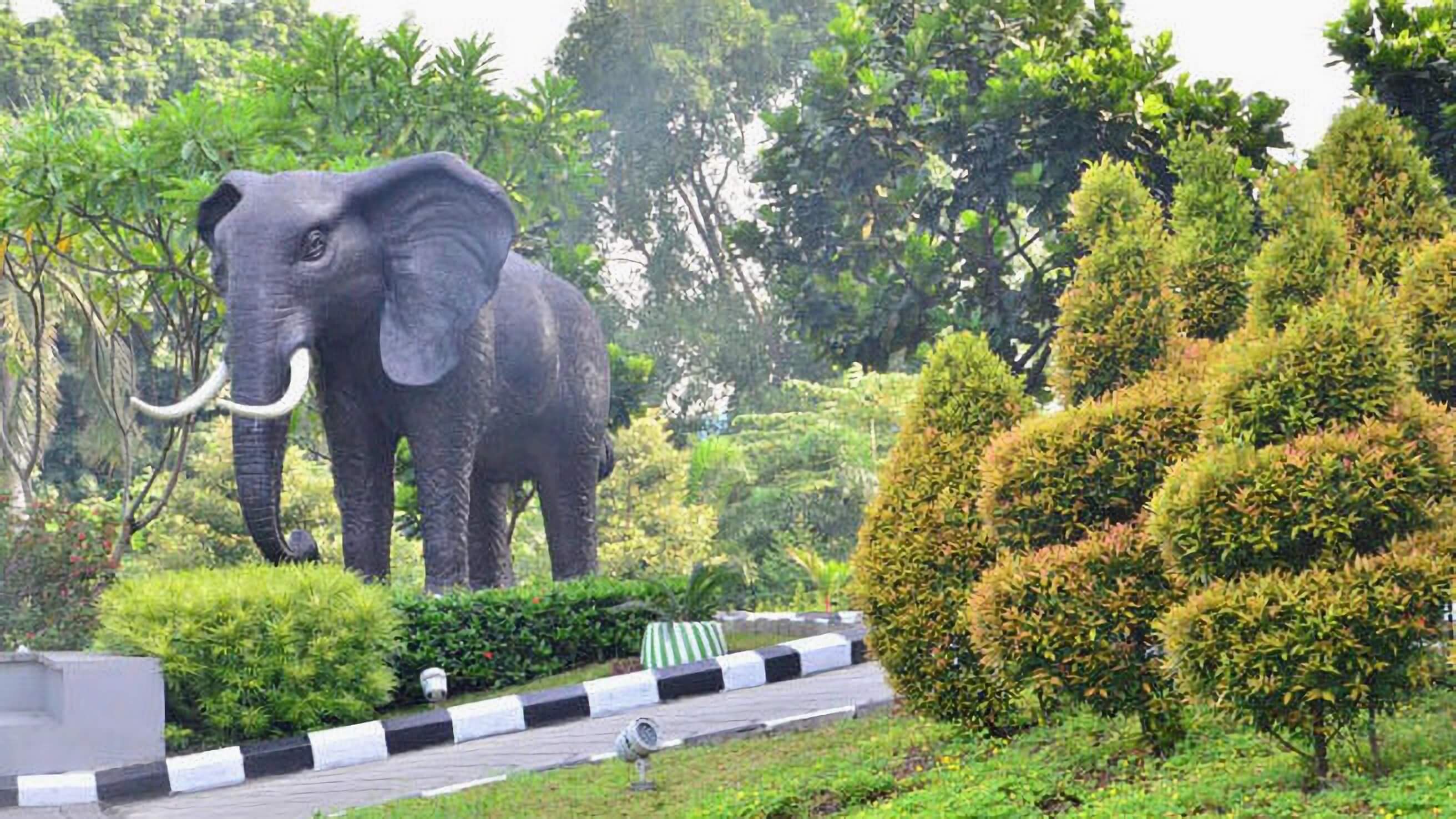 Creating a Greener Environment at the Factory
The company carries out reforestation activities in the factory environment and outside by activities including:
Tree planting in the factory area of 11,428 plants
Composting, egg skin material from canteen 1 and canteen 2 as much as 120kg
Total dry leaf compost 65,880kg
Amount of dry leaf compost after grinding 50,200kg
Making polybags in the nursery as many as 19,655 pieces
The company has make efforts to conserve biodiversity, especially for ecosystem habitats and flora and fauna around the operational area. In an effort to increase the carrying capacity of the environmental ecosystem around the factory, planting thousands of trees has a very positive impact on animals and fauna, especially birds arriving in the factory area which were previously very rare and difficult to find. We do not only plant trees in the factory area, but also outside the operational area as a form of commitment to implementing biodiversity conservation and sustainable environmental.
---
Donating Plants to Society

The Company always shows concern for the green environment, especially in terms of increasing reforestation in order to reduce CO2 emissions in the factory environment including outside the factory area where the Company operates. The Company shows its commitment by distributing 1,730 of processed plant seeds by own cultivation to the surrounding community, government agencies, schools and other public facilities as needed.
---
Secondhand Goods Management

GSC (General Service Cleaning) is a department in the General Service division established by the Company to engage in the fields of Sanitation, Gardening, Environment (greening) and Plants Cultivation which is concentrated in one area (plants cultivation nursery).
In order to save the Company's budget, the GSC department manages secondhand goods to be reused, including utilizing secondhand woods from equipment packing to be turned into furniture (tables, chairs, bookshelves) and remnants of iron and iron sheeting to be used as cleaning tools. GSC generates various innovations based on demands from other Plants and Departments.
---
Environmental Management System
The Company implements ISO 14001:2004 Environmental Management System to improve the effectiveness of the environmental management activities, environmental audit, evaluation on environmental performance and management study, and as a commitment to implement quality environmental management.