Corporate Social Responsibility
Launching of CSR Manual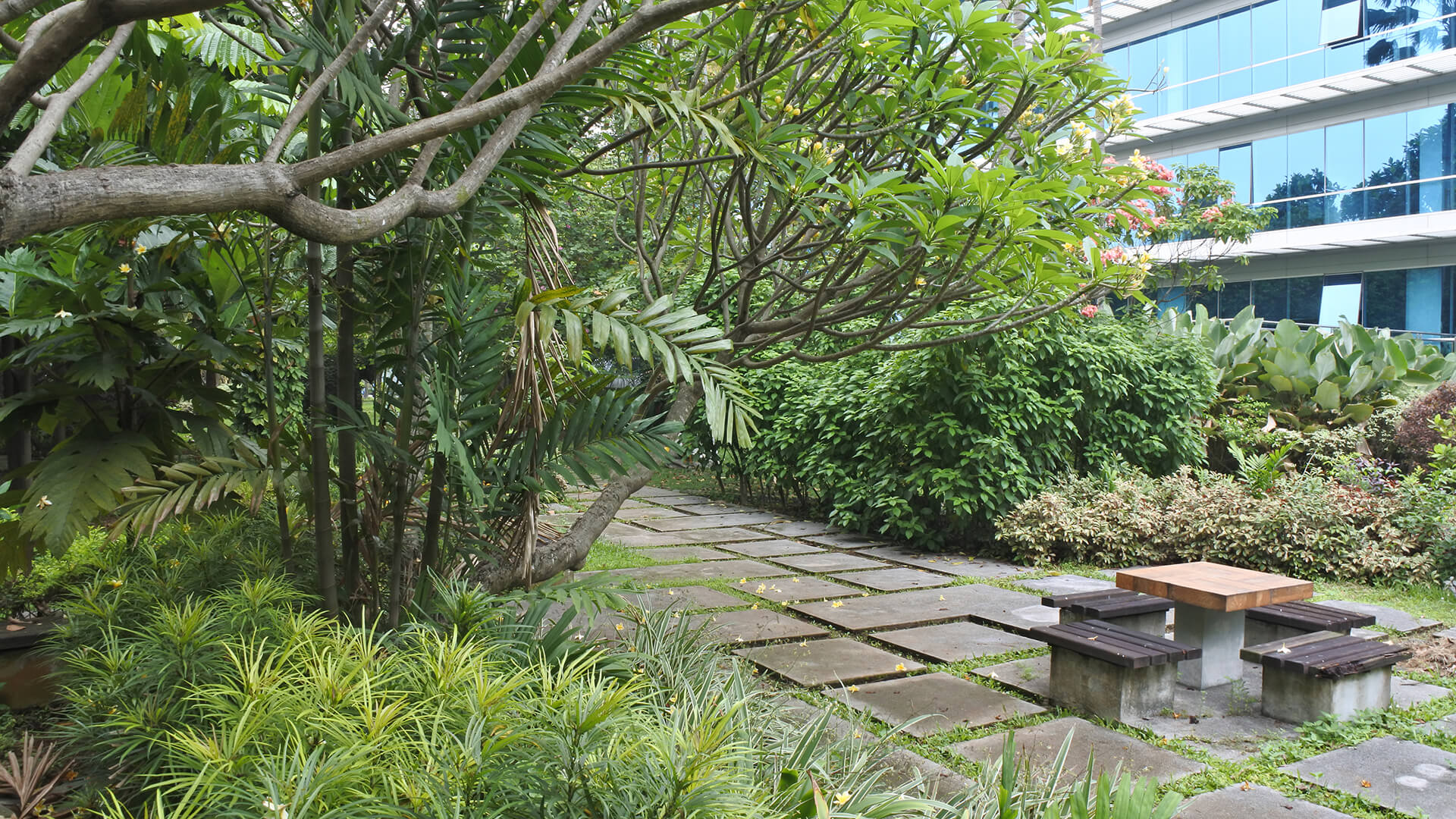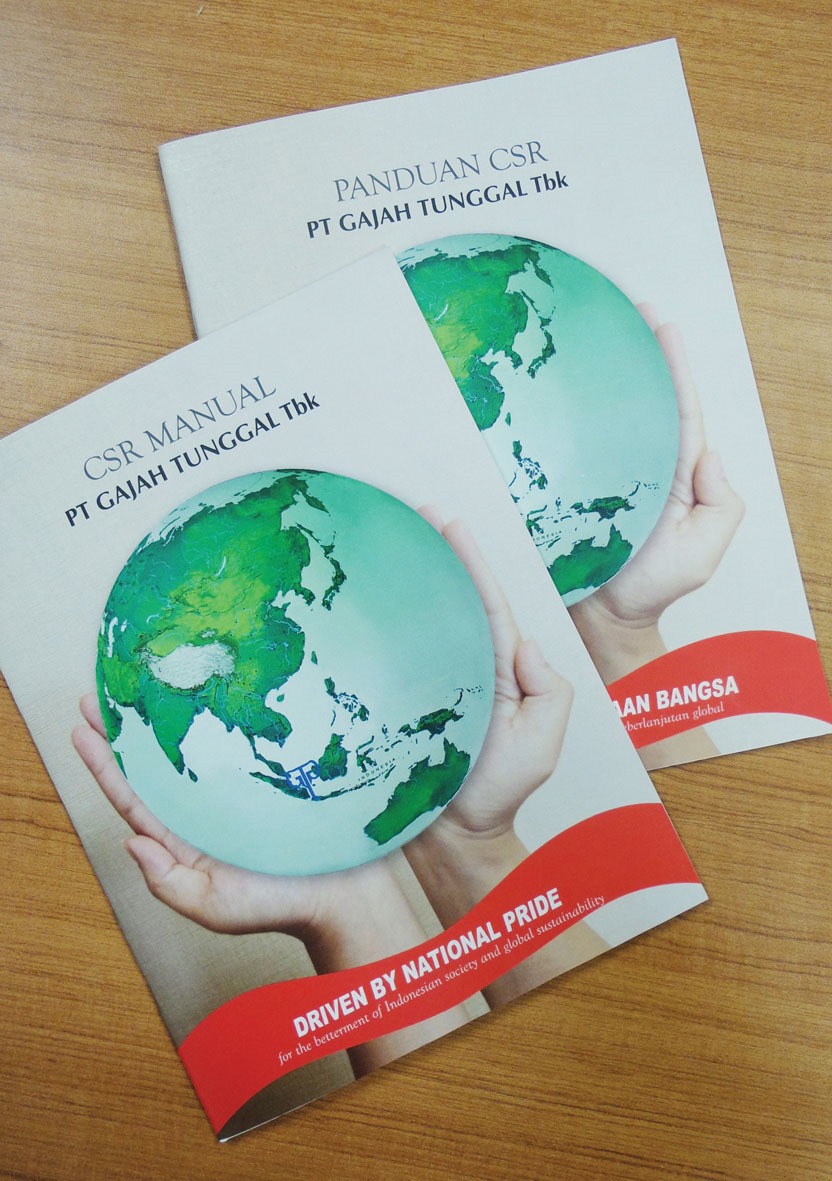 To formalize the position of CSR within the Company, Gajah Tunggal has compiled a CSR manual, in cooperation with Trisakti University. In 2014 the Company launched this CSR Manual. The objective of this manual is to define the CSR processes and activities in order to successfully design, implement, evaluate, measure, report and finally terminate a CSR project.
PT Gajah Tunggal. Tbk (GT) as an Indonesian Company has a vision "to be a Good Corporate Citizen with a solid financial standing and market leadership as well as to have an established global reputation as a manufacturer of quality tires". To ensure GT achieves its vision statement as well as its obligations, Corporate Social Responsibility (CSR) will be one of its primary mechanisms, The CSR Policy defines the philosophy, focus, priority of effort and responsibilities.
The Manual is a step by step guide for those individuals who will be held accountable and responsible for the implementation of CSR projects within GT.
In addition, the manual is the technical description about how to implement the GT CSR Policy. In designing CSR projects, the CSR committee. team members and those responsible for CSR must comply in the first instance with the GT CSR policy, The manual will provide detailed guidance, templates and examples to assist in the practical application of CSR.