Corporate Social Responsibility
Applying CSR by Practicing Eco-Living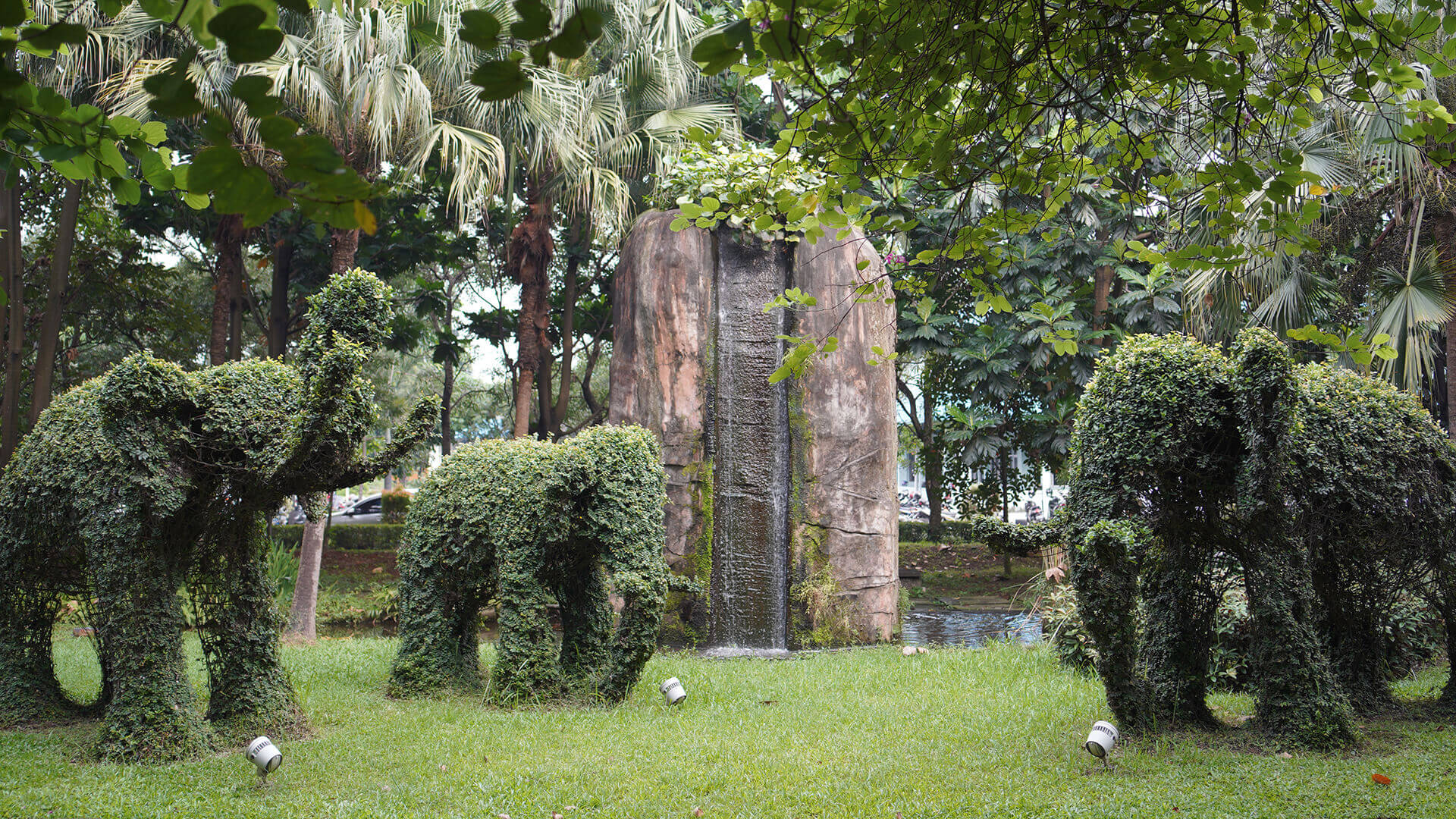 CSR in GT also means "Citizen Social Responsibility". This extended definition means all members of GT shall apply socially responsible behavior at all times. CSR is part of the corporate culture, which is practiced by each and every employee in their daily lives.
On an individual level, the Company shall encourage Eco- Living practice in GT, including the following activities:
Turning lamps and air conditioners (AC) off when not in use
Adjusting ACs temperature between 23oC and 24oC
Turning computers. printers, chargers and TV off by unplugging the cables when not in use.
Using water wisely (turn off the tap).
Using glasses for drinking instead of plastic/glass bottled water.
Reducing the use of plastic and styrofoam packages.
Separating waste (between organic and non-organic waste) and disposing them in selected waste bins.
Reusing and recycling photocopy papers and printers.
Using pencils, ballpoints, board marker and refill ink.