Latest News
GT Receives Primanyarta Award for the Fourth Time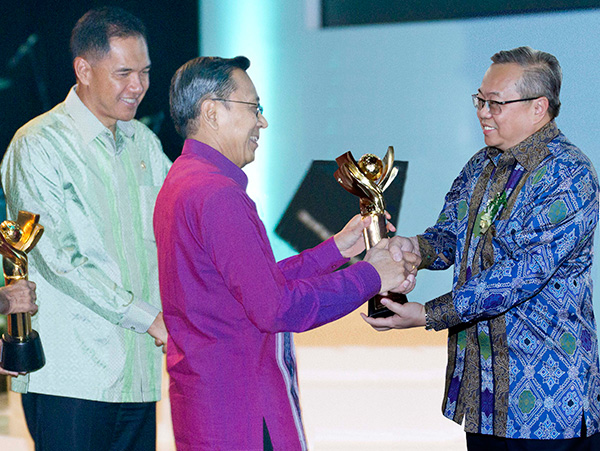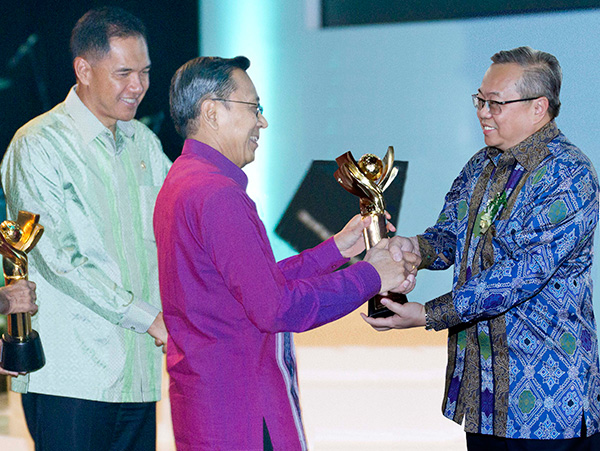 For the fourth time PT Gajah Tunggal Tbk received the Primanyarta Award from the Government of Indonesia for its excellent performance in export . The similar award has previously been awarded to GT in 2009, 2011, and 2012.
The award was presented by the Vice President of the Republic of Indonesia, Boediono, to President Director of PT Gajah Tunggal Tbk Christopher Chan, during the opening of Trade Expo Indonesia 2013 which took place in Jakarta on Wednesday, 16 October 2013.
PT Gajah Tunggal Tbk is very proud to receive this award as a government recognition of the company's performance, especially in export. We share this pride with all of our stakeholders, such as the Government, buyers, distributors, suppliers and other partners, including our staff. For GT, this award is also an acknowledgment of the company's success in export. Currently GT exports products of GT Radial tires to more than 80 countries around the world.
This award adds another recognition to GT for the achievement in implementing Good Corporate Governance in the company.