News for Investors
9M13 Tire Sales Volumes Increased 7% driven by Strong Domestic Market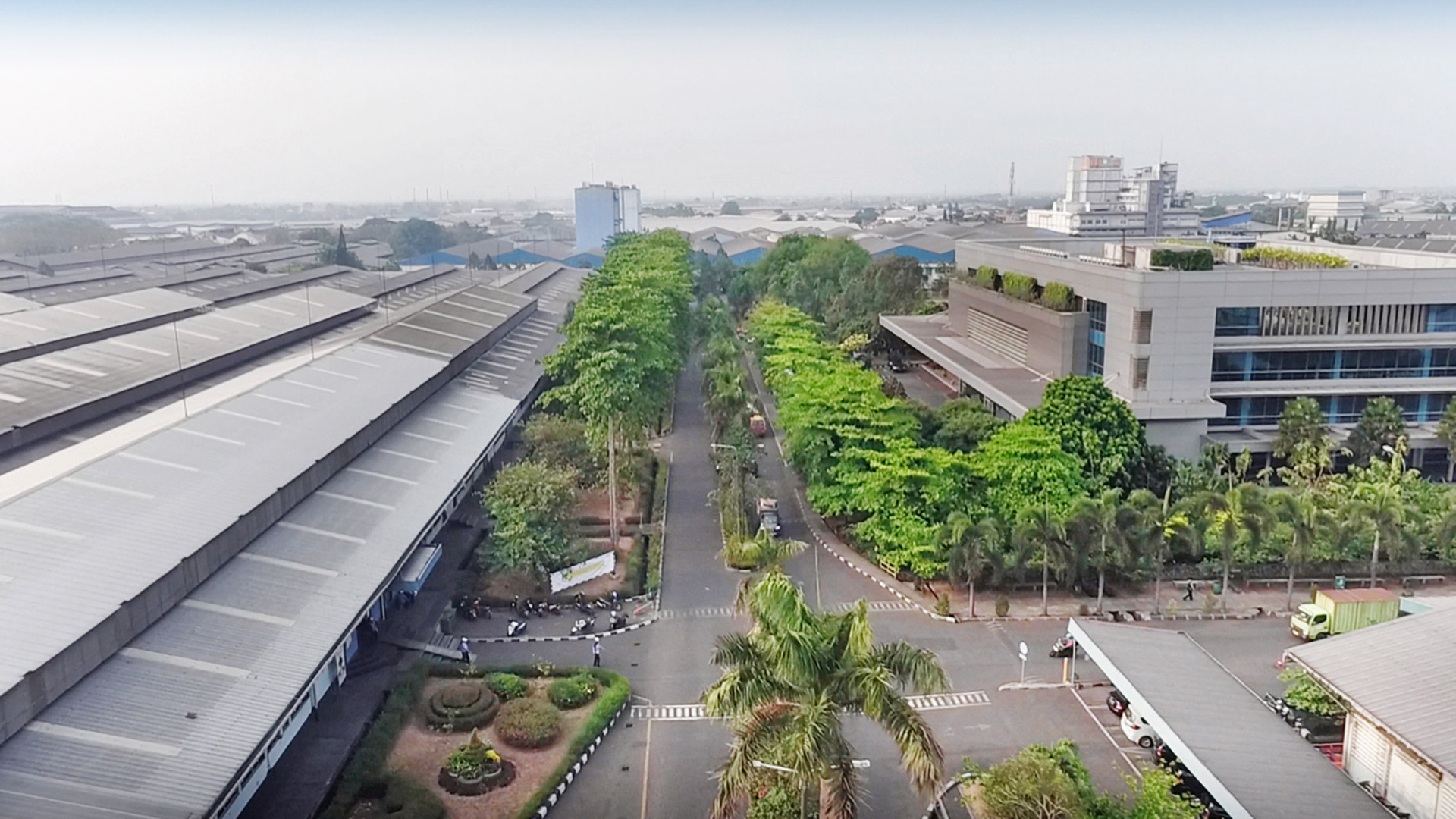 Gajah Tunggal's 9M13 tire sales volumes increased 7% compared to the same period last year as strong domestic demand boosted tire sales volumes in both the replacement and OEM market. Motorcycle Tires in particular showed a strong volume increase YoY, with encouraging growth in the Company's own brand 'Zeneos'. Export markets in the radial segment continued to recover as revenues and sales volumes in this segment continued to increase QoQ for the 2nd consecutive time. Bias volumes on the other hand declined in the 3rd quarter as demand from the commercial vehicle space decreased due to the slowdown in particular sectors.
Although the recent recovery in export markets are encouraging, 9M13 sales and volumes in this segment are still down compared to the corresponding period in 2012. Lower export revenues, combined with decreased sales in the Company's non-tire businesses were largely offset by increased sales in the buoyant domestic market, causing consolidated revenues for 9M13 to decrease only slightly YoY to Rp 9,109 billion.
Despite the depreciating Rupiah gross profit margins increased to 19.9% in 9M13 compared to 18% in 9M12 as the pricing environment for major raw materials continued to be benign. The Rupiah depreciation did impact the Company's net profit due to translational adjustments because of the outstanding bond which is denominated in US Dollar. However these adjustments are non-cash and therefore have no immediate impact on the Company's operations.
During the 3rd quarter Gajah Tunggal received the "Indonesia's Top 50 Company Excellent Achievement" by Sindo Daily and going into the final quarter of 2013 the Company received the Primanyarta award from Indonesia's Ministry of Trade for the fourth time, for its excellent performance in exports, acknowledging the Company's ability to operate successfully in a challenging export environment. As a testament to the Company's commitment to sustainable development, Gajah Tunggal was founding partner of the Tri Hita Karana International Conference on Sustainable Development, which was a side event of the APEC Summit in Bali. During this conference the Indonesian Chapter of the United Nations Sustainable Development Solutions Network was launched by the Indonesian President, Susilo Bambang Yudhoyono. We believe the support of such events would contribute to the Brand Equity of our company and products as a socially responsible tire manufacturer of Indonesia.