News for Investors
PT Gajah Tunggal Tbk's Net Sales increase 14.2% in FY21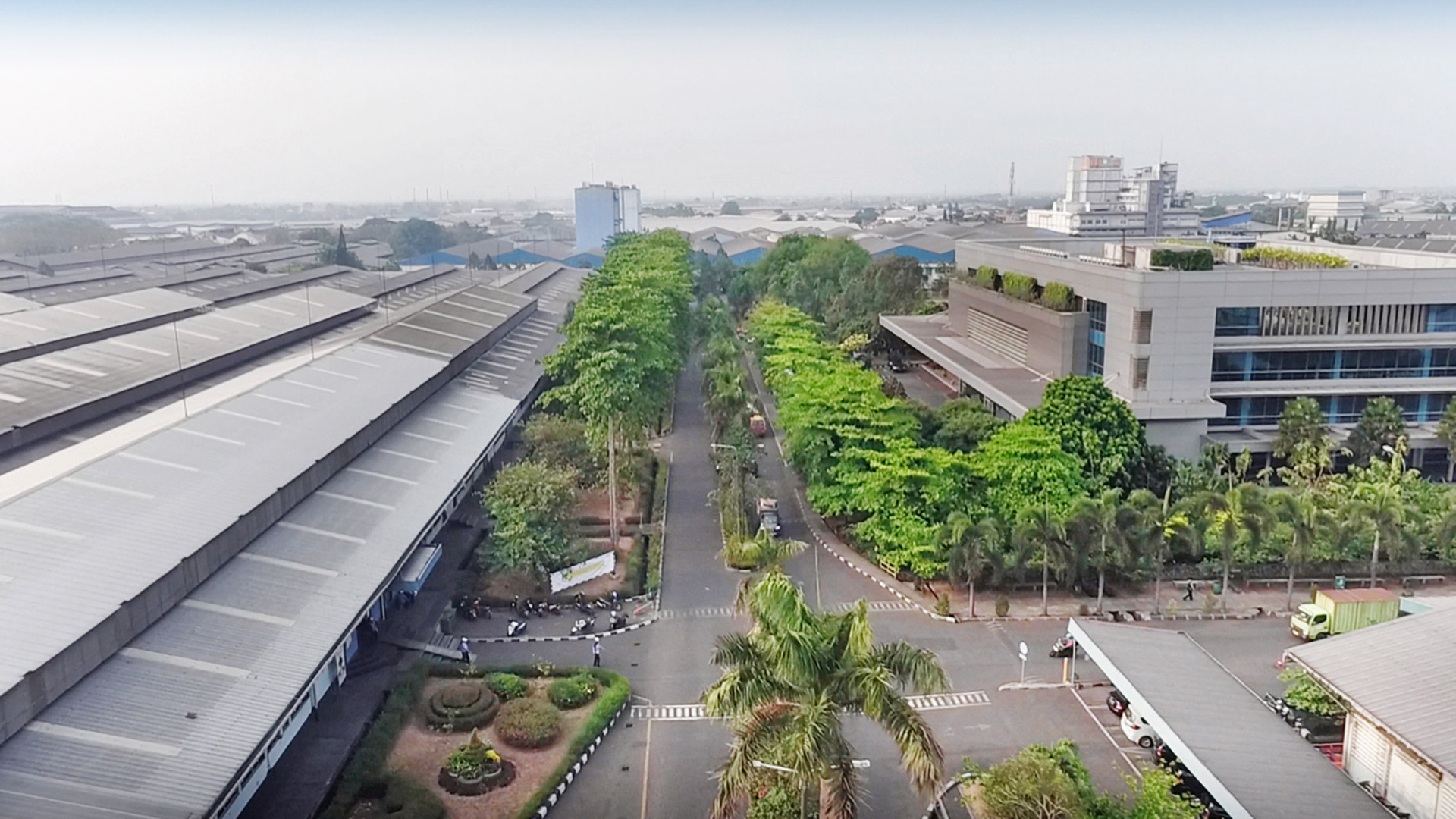 PT Gajah Tunggal Tbk recorded Net Sales of Rp 15,344 billion in FY21 compared to Rp 13,434 billion in FY20. The increase of 14.2% was driven by strong sales in the domestic market, which increased by 24.7%. The Company's buoyant domestic sales were driven by a healthy recovery in demand in both the replacement and OEM-market. Export sales on the other hand, declined slightly by 2.0%, as limited shipping container availability due to global supply chain bottlenecks hampered export sales performance.
The Company's gross margins declined from 19.9% in FY20 to 13.8% in FY21 due to increased input costs resulting from higher freight and raw material prices. The Company's opex/sales ratio improved as the Company's operating expenses increased less than the Company's net sales. Therefore, the Company's operating and EBITDA margins declined to a lesser extent than the Company's gross margin. The Company's EBITDA declined from Rp 2,058 billion / US$ 140.3 million in FY20 to Rp Rp 1,453 billion / US$ 101.7 million in FY21. The lower operating profit also reduced the Company's net profit, which despite a lower loss on foreign exchange, declined from Rp 319 billion in FY20 to Rp 80 billion in FY21.
In FY21 the Company changed its debt structure by refinancing the Senior Secured Term Loan and US$ 250 million Senior Secured Notes, both due in 2022. The Senior Secured Term Loan was refinanced with a 7-year IDR 1.325 trillion Senior Secured Term Loan, while the US$ 250 million Senior Secured Notes were refinanced with new US$ 175 million Senior Secured Notes maturing in 2026 and a 7-year IDR 1.451 trillion Senior Secured Term Loan.
The Company believes that the new debt structure is more sustainable, as the Company has extended its debt maturity profile and the currency mix of the Company's debt has improved, mitigating the impact of any USD/IDR exchange rate volatility.