Latest News
Tire Manufacturer, PT Gajah Tunggal Tbk is Ranked the Top 100 Most Valuable and Strongest Indonesian Brands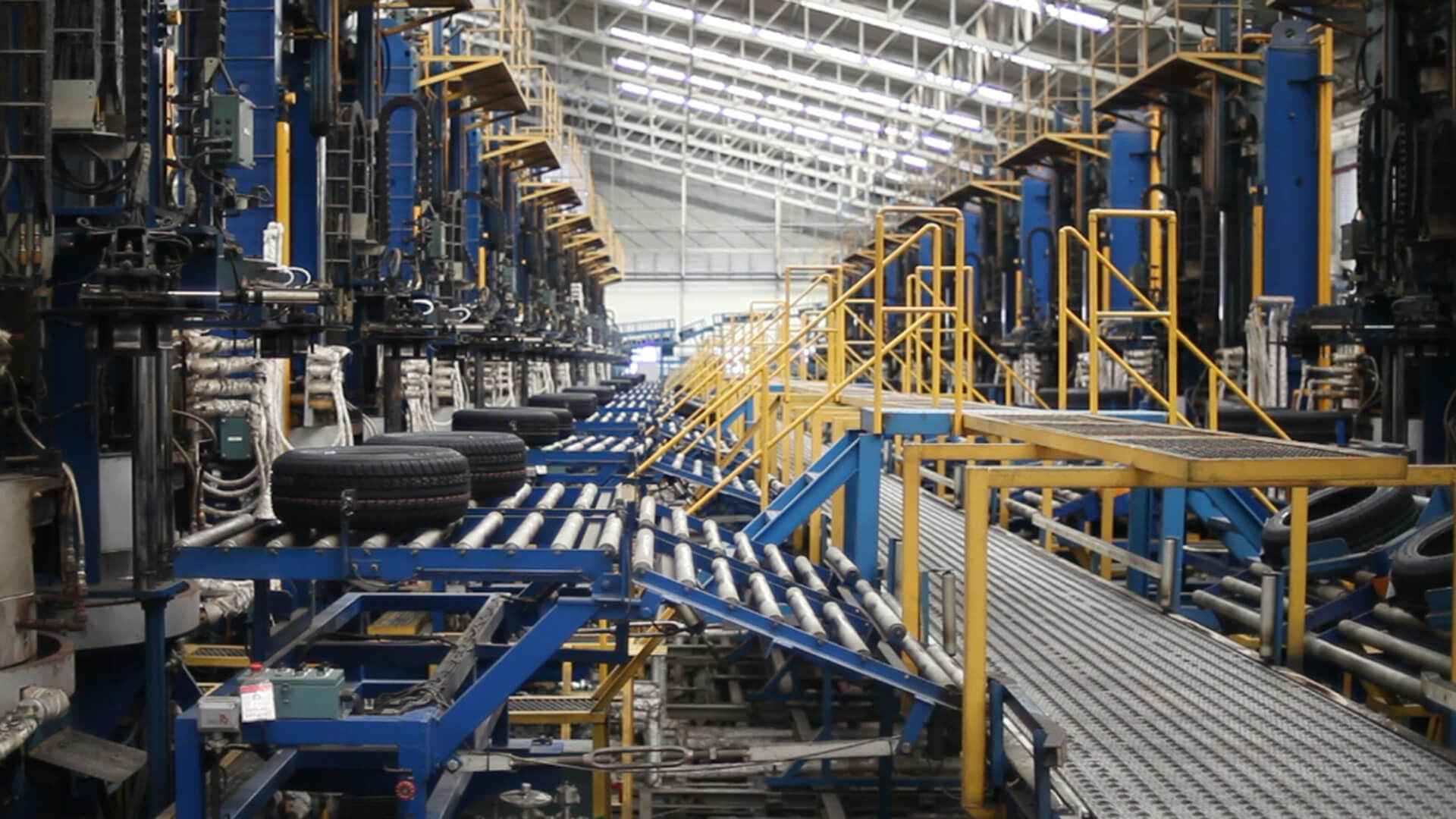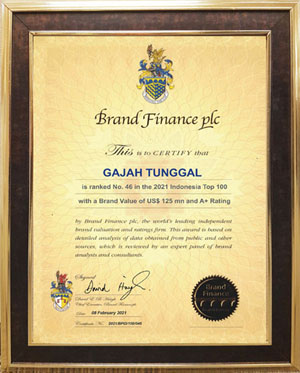 Indonesian tire manufacturer PT Gajah Tunggal Tbk has successfully entered the ranks of 'The Top 100 Most Valuable and Strongest Indonesian Brands 2021' which was launched by the independent world brand assessment consultant, Brand Finance. "Congratulations to PT. Gajah Tunggal Tbk, who won the category of 'Top 100 Indonesian Most Valuable Brand – GOLD Category'. Hopefully in 2022 Gajah Tunggal will achieve a better performance in supporting the business growth of PT Gajah Tunggal Tbk and be able to compete with world-class companies that are included in the Brand Finance Global 500 Most Valuable Brands ranking," said Jimmy Halim, Managing Director of Brand Finance.
In a virtual award ceremony, Head of Marketing Division of PT Gajah Tunggal Tbk, Leonard Gozali expressed his gratitude to Brand Finance Indonesia for its market research and to its loyal customers. According to Leonard, the customer is always the priority, because of its customers they can understand and do necessary research with the aim of improving the quality of its tires to meet consumer needs.
"Through 4 Gajah Tunggal products, namely GT Radial (PCR), IRC (MC), GITI (TBR) and Gajah Tunggal (BIAS) we have succeeded in becoming a tire that is trusted by auto manufacturers as OEM supplier and also exported to more than 90 countries in the world. ," explained Leonard to the media, Monday (14/2/2022). Not only that. Leonard also offers convenience for the public to get their products and services. "Currently you can order our tires through an online application; Speedwork Autocare and for offline, through our official retail stores under the name Tirezone & Tirexpress for passenger car tires and MotoXpress for motorcycle tires whose retail networks are spread across various parts of Indonesia," said Leonard.
Source: https://mediaindonesia.com/otomotif/471410/produsen-ban-gajah-tunggal-raih-the-top-100-most-valuable-and-strongest-indonesian-brands