News for Investors
PT Gajah Tunggal Tbk Records Double Digit year-on-year Sales Growth in 1Q16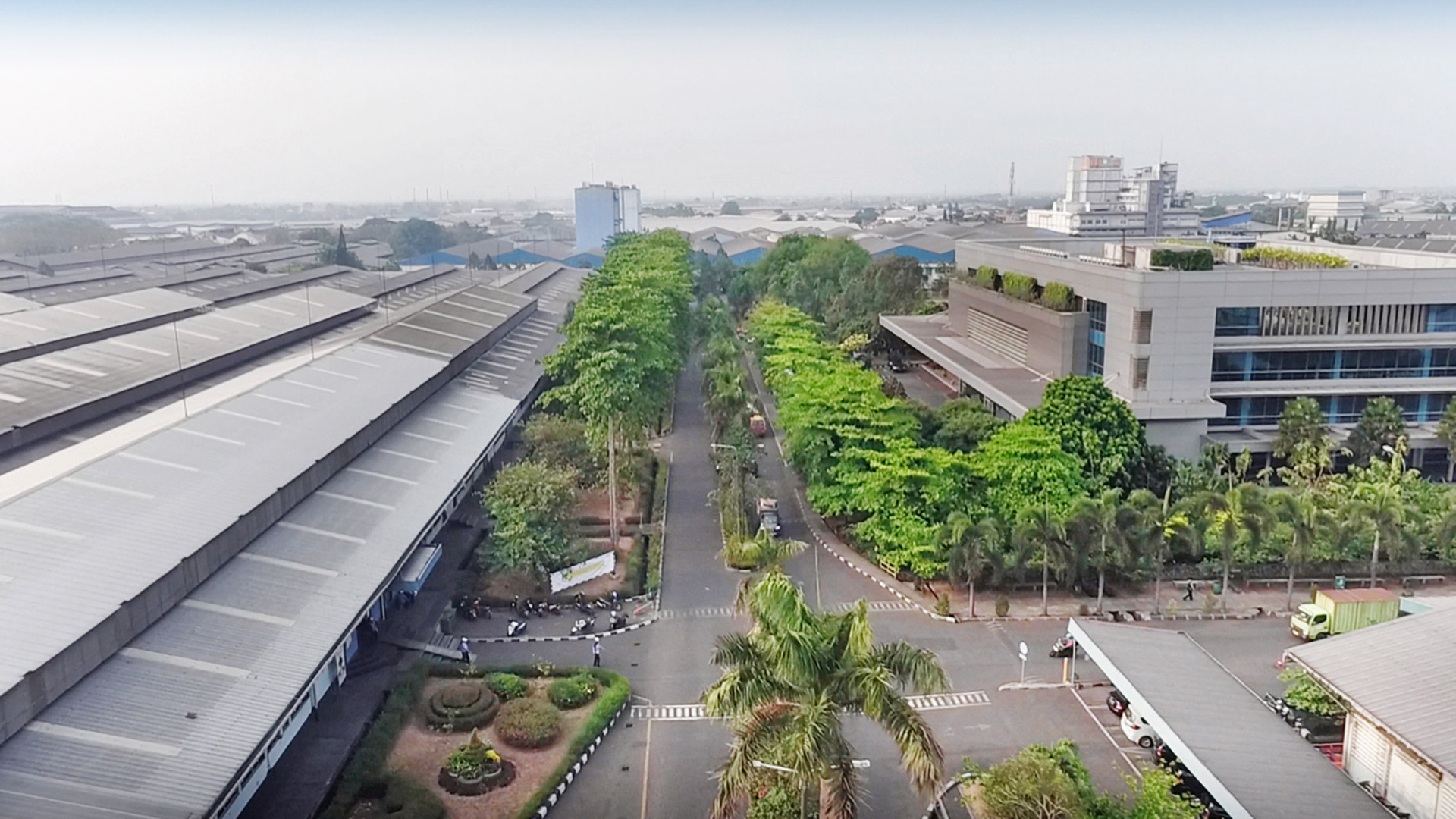 PT Gajah Tunggal Tbk recorded net sales of Rp 3,439 billion in 1Q16 compared to Rp 3,075 billion in 1Q15. All of the Company's tire product segments, being radial, bias and motorcycle tires, contributed positively to this sales growth of 11.8%. Strongest contributing market remained the Company's export sales, posting sales growth of 16% compared to the corresponding period in the previous year. The domestic replacement market recovered from the sluggish sales performance in 1Q15, growing by 13.1%. The OEM market remained challenging and was the only end-market of the Company which registered a decline in sales. The Company's sales into this market declined by 9.3% YoY, reflecting the weak sales environment for new vehicles.
Lower raw material prices boosted the Company's gross profit margins from 17.9% in 1Q15 to 23.9% in 1Q16. The higher gross margin resulted in an increased operating margin from 6.0% in 1Q15 to 11.9% in 1Q16, as the Company's opex/sales ratio remained largely flat YoY. The Company generated an EBITDA margin of 16.8% in 1Q16 compared to 11.1% in 1Q15 translating into an EBITDA of IDR 579 billion/USD 42 million compared to IDR 341 billion/USD 27 million respectively. The Company recorded a net profit of IDR 338 billion in 1Q16, a recovery from the net loss of Rp 290 billion in 1Q15, contributed from the absence of further depreciation of the Indonesian Rupiah versus the US Dollar.
For the third consecutive time, PT Gajah Tunggal Tbk received the SRI-KEHATI Award from the Indonesian Biodiversity Foundation and SWA Magazine. The SRI-KEHATI Award is an appreciation as being one of the 25 companies to be listed in the SRI-KEHATI Index. The SRI-KEHATI Index is an index launched by the Indonesian Biodiversity Foundation (KEHATI) in corporation with the Indonesia Stock Exchange (IDX), which consists of companies that implement sustainable business practices.
The ability to maintain its position in the SRI-KEHATI Index since May 2013, reflects the Company's achievement in developing its business by taking into account the social and environmental aspects, in order to create a sustainable future and to become a good corporate citizen. The Company also hopes that PT. Gajah Tunggal Tbk could inspire other companies to implement the Sustainable and Responsible Business principles in their operations.