News for Investors
Earnings Momentum Improved in 2H15 on Accelerating Exports and Lower Raw Material Prices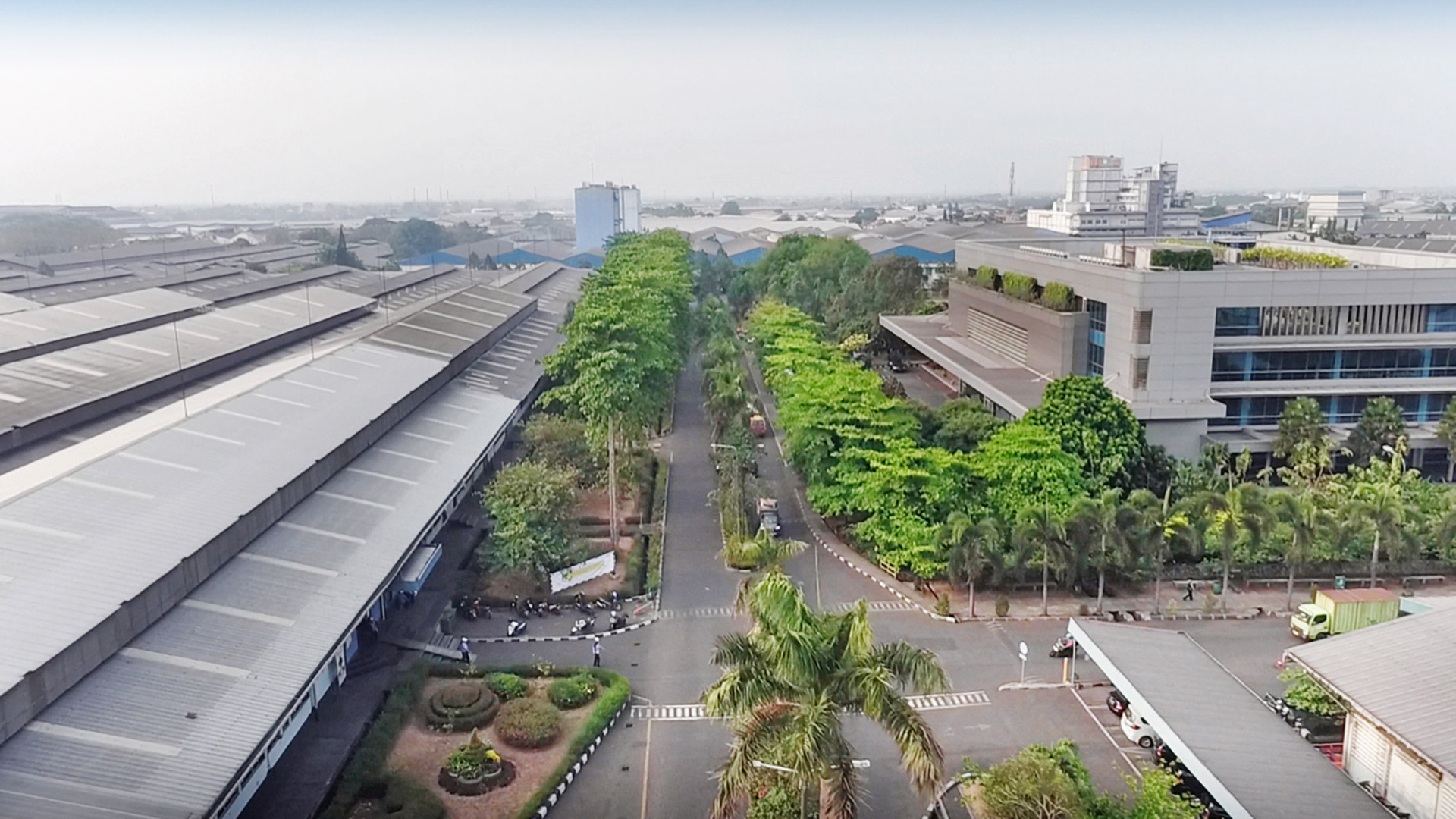 PT Gajah Tunggal Tbk's earnings momentum improved in 2H15 compared to 1H15, as export sales accelerated combined with a benign price environment for raw materials.
The Company's sales accelerated in 2H15 as exports surged, largely offsetting weakness in the domestic market, particularly experienced in 1H15. The OE market remained soft due to weak new car and motorcycle sales. Sales in the domestic replacement market continued to improve as 4Q15 turned out to be the best quarter for FY15 across all product segments. For the full year, sales declined slightly by 0.8% from Rp 13,071 billion in Fy14 to Rp 12,970 billion in FY15.
The Company's gross profit margins benefited from lower input costs resulting in a margin expansion from 19.0% in FY14 to 20.2% in FY15. The decline in key raw material prices fully offset the negative effect of the depreciating Indonesian Rupiah versus the US Dollar during the same period. Operating margins declined from 8.9% in FY14 to 8.6% in FY15 mainly due to higher transportation costs. The Company's EBITDA margin improved slightly from 13.3% in FY14 to 13.5% in FY15 resulting in an EBITDA of Rp 1,755 billion or USD 132 million in FY15.
Translational adjustments for the Company's US Dollar denominated liabilities negatively impacted the Company's net profit due to the depreciation of the Indonesian Rupiah compared to the US Dollar. The Company therefore recorded a net loss of Rp 313 billion.
In December 2015, GT Radial, the Company's radial tire brand, received the Otomotif Choice Award in the category of Four Wheelers – Local Car Tires. This is the fourth time GT Radial received this award from Tabloid Otomotif and Otomotifnet. GT Radial also received the award in the Promising Product category for its Savero SUV tires. Besides GT Radial, IRC, one of the Company's motorcycle tire brands, also received the Otomotif Choice Award in the same category as last year, Two Wheelers – Imported Motorcycle Tires. This Award is an appreciation for the automotive players in Indonesia, especially in the aftermarket segment.