Latest News
PT Gajah Tunggal Tbk Receives CECT Sustainability Award 2018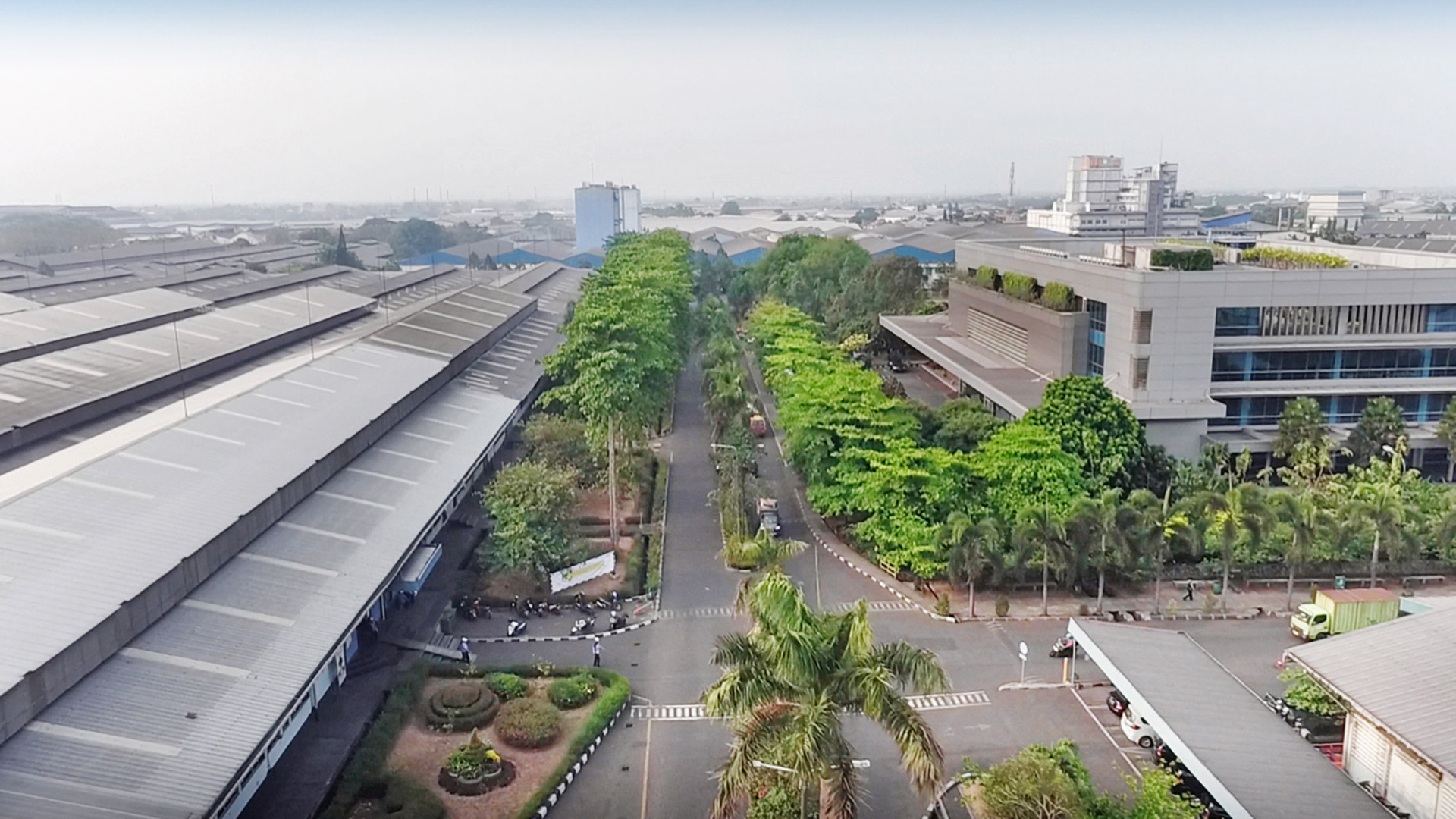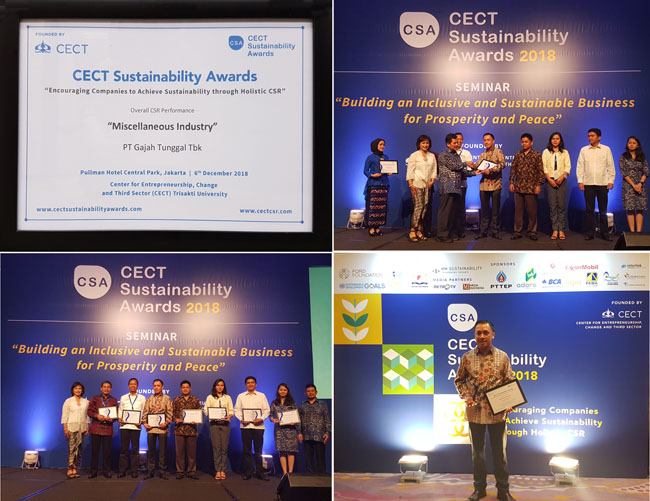 PT Gajah Tunggal Tbk received the CECT Sustainability Award 2018 for "Overall CSR Performance" in the category "Miscellaneous Industry". The award was presented during a ceremony that was held at the Pullman Hotel Central Park in Jakarta on the evening of 6 December 2018.
The CECT Sustainability Awards are an initiative from CECT – Trisakti University and encourage companies to achieve sustainability through holistic CSR based on ISO 26000, the global standard and guideline for social responsibility. The selection and judging process for these awards are based on publicly available data such as annual and sustainability reports and are evaluated by a panel of credible judges. During the evaluation process, environmental, economic and social aspects are being analysed in terms of sustainability, along with their contribution to the UN Sustainable Development Goals.
Prior to the awards ceremony CECT – Trisakti University held a seminar on the subject of "Building an Inclusive and Sustainable Business for Prosperity and Peace". PT Gajah Tunggal's Director, Mrs. Catharina Widjaja, participated in the seminar as a speaker.