Latest News
PT Gajah Tunggal Tbk received the 2016 Primaniyarta Award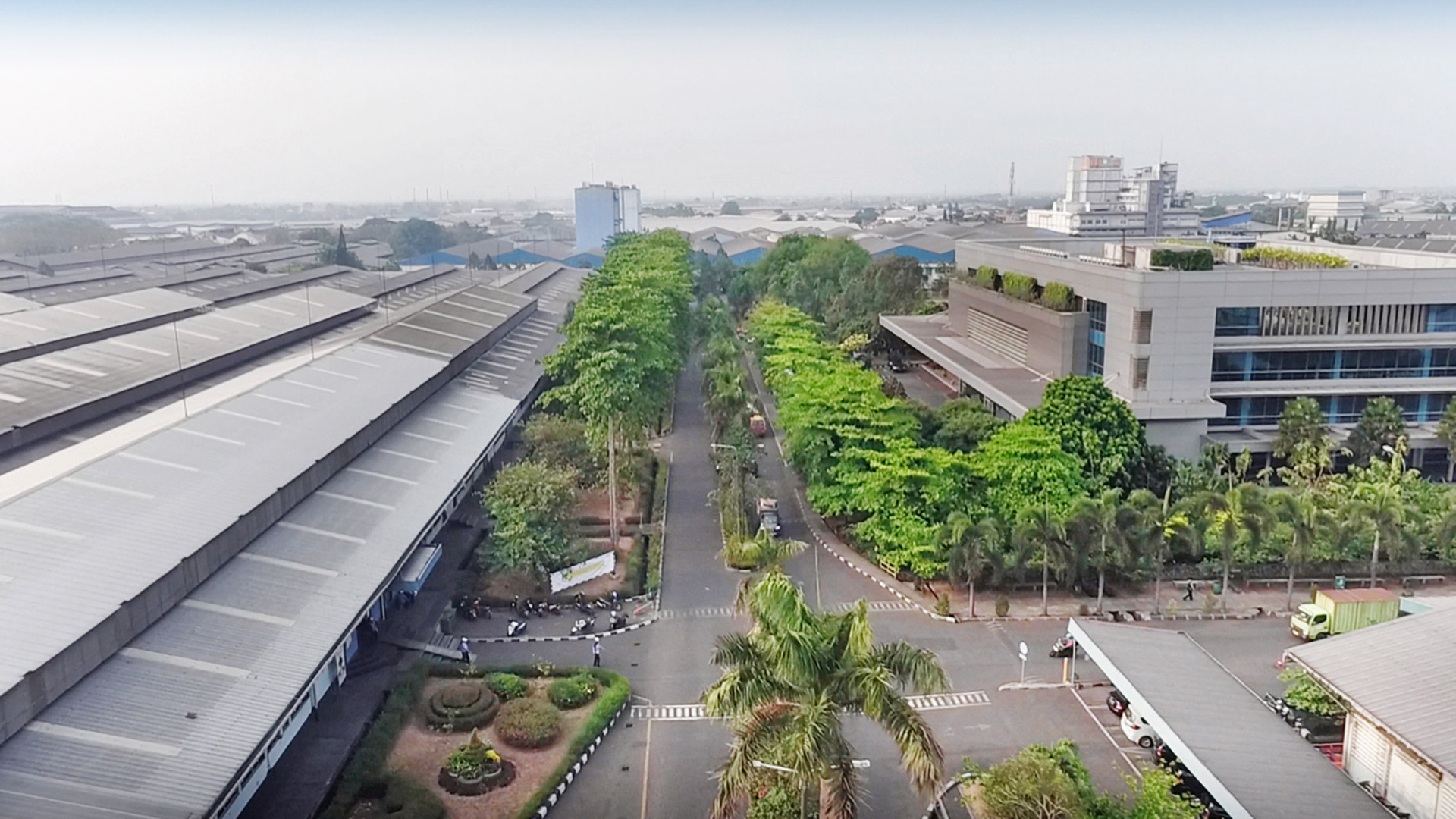 For the 6th time, PT Gajah Tunggal Tbk received the Primaniyarta Award, a prestigious award granted by the Indonesian Ministry of Trade, for being one of the best Indonesian companies in the "Global Brand Creators" category.

The 2016 Primaniyarta Award was presented by the President of the Republic of Indonesia, Ir. H. Joko Widodo, accompanied by Minister of Trade, Enggartiasto Lukita to the President Director of PT Gajah Tunggal Tbk, Budhi Santoso Tanasaleh in the opening ceremony of the 2016 Trade Expo at the Jakarta International Expo (JIEXPO) Kemayoran, Jakarta (12/10/2016).

The Primaniyarta Award is given by the Indonesian government to exporters who deliver outstanding performances in increasing non-oil exports at the national and province level. Since 1993, PT. Gajah Tunggal Tbk has been actively exporting its passenger car tire products under the GT Radial brand to more than 80 countries. The success of GT Radial becoming a global brand recognized by the Indonesian government, acknowledges that PT Gajah Tunggal Tbk is committed to become the pride of the Nation.

For further improvement in its product performance, PT Gajah Tunggal Tbk is supported by its new facility, the Proving Ground, which was inaugurated on May 19, 2016. By having this Proving Ground facility, the Company is more able to develop and create innovative tire products for passenger cars, commercial vehicles and motorcycles. The Proving Ground facility also allows the product development cycle and the time to launch the new products to be shortened, hence the Company will more competitive in the domestic and global market.