Latest News
Gajah Tunggal Built Taman Diponegoro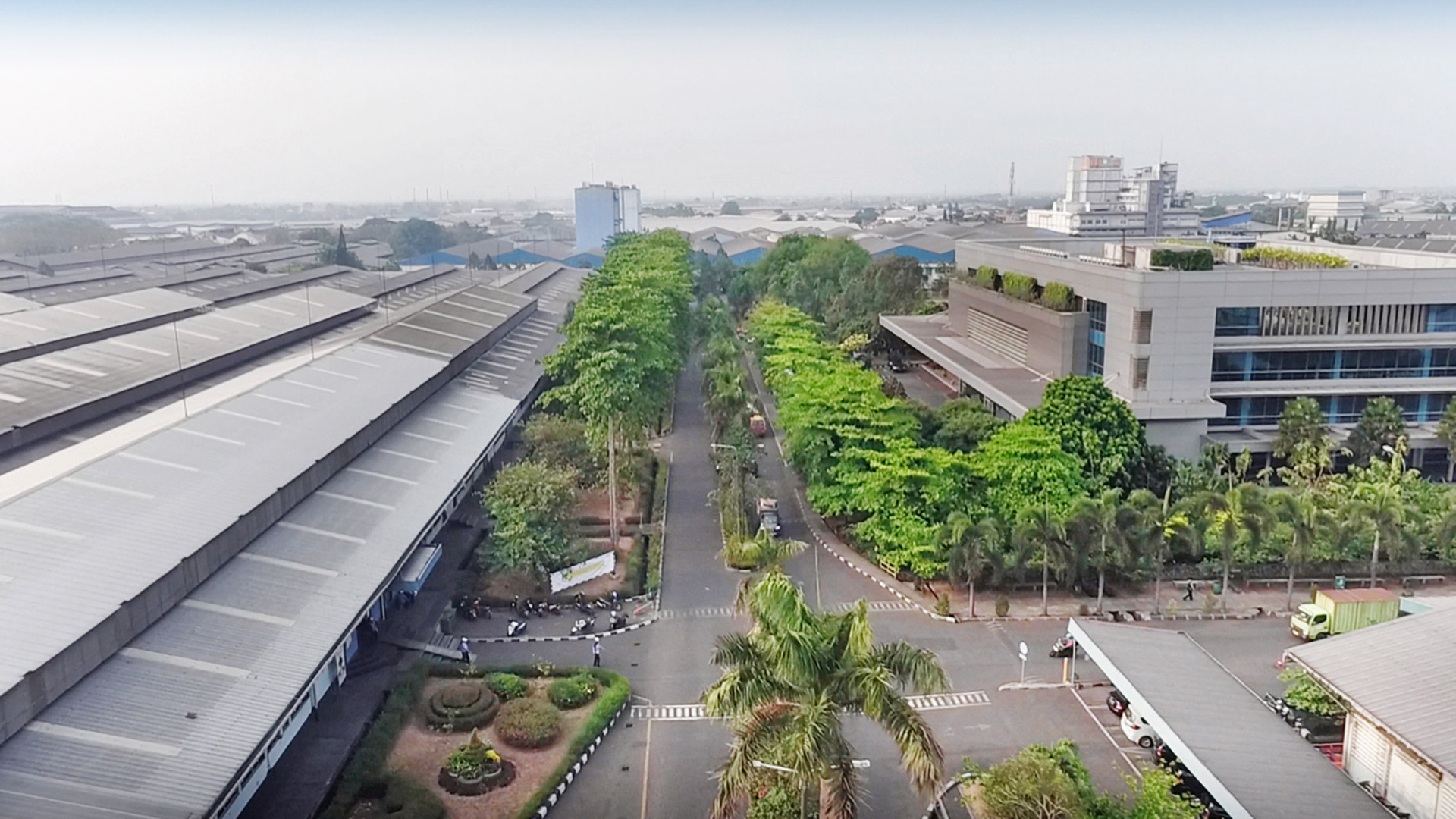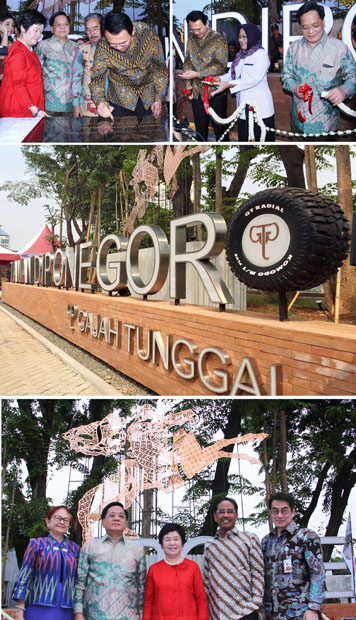 On Thursday, October 20, 2016, The Governor of DKI Jakarta, Mr. Basuki Tjahaja Purnama, inaugurated 'Taman Diponegoro', the ceremony was witnessed by Mr. Budhi Santoso Tanasaleh (CEO of PT Gajah Tunggal Tbk), Mrs. Irene Chan, Mrs. Catharina Widjaja, Mr. Kisyuwono ( Directors of PT Gajah Tunggal Tbk), Central Jakarta Mayor, Mr. Mangara Pardede. and Officer of Government of DKI Jakarta.
Taman Diponegoro was built on an area of approximately 2,000 sqm and is located in front of Cipto Mangunkusumo Hospital in Central Jakarta. Beside of creating a green environment, Gajah Tunggal also providea a playing ground for children and an open space for all ages to exercise such as jogging or yoga.
The construction of Taman Diponegoro is in line with the mission of Gajah Tunggal's CSR especially for the natural environment.