News for Investors
Domestic Replacement Market Recovers in 1H16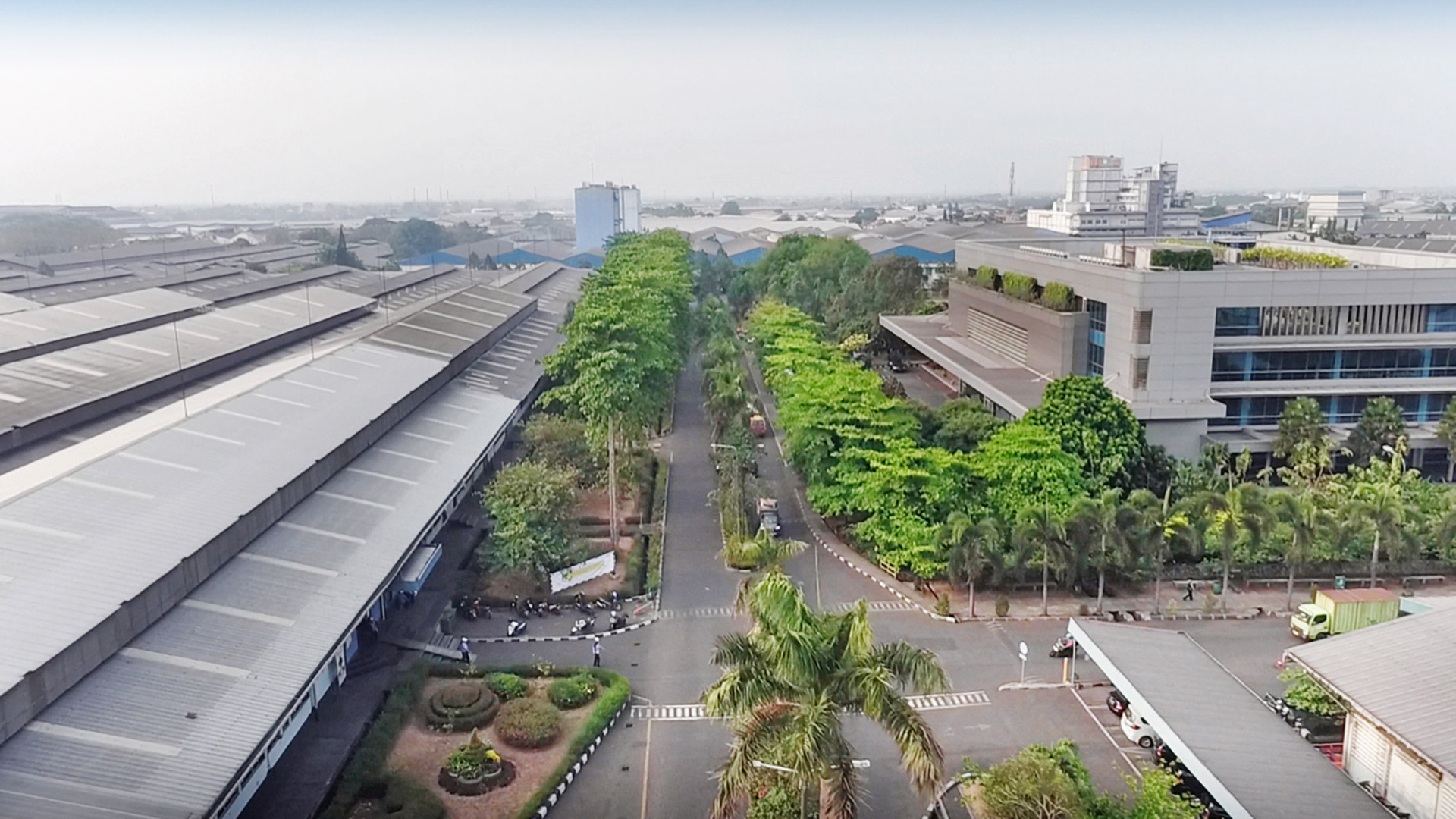 Sales momentum of PT Gajah Tunggal Tbk remained positive in 1H16. In addition to the buoyant export performance, the Company's domestic replacement market posted strong results, growing by 14.4% compared to 1H15. The Company's sales in the OEM-segment were flat, reflecting the still challenging environment for vehicle sales. The Company recorded net sales of Rp 6,949 billion in 1H16 compared to Rp 6,196 billion in 1H15, an increase of 12.2%.
The Company's gross profit margin expanded further despite higher natural rubber prices in 2Q16. The Company recorded a gross profit margin of 24.2% in 1H16 compared to 18.4% in 1H15. The higher gross profit margin resulted in a higher operating profit margin and higher EBITDA margin of 11.7% and 16.7% respectively in 1H16 versus 6.5% and 11.5% in 1H15. The Company therefore generated an EBITDA of Rp 1,163 billion/USD 86 million in 1H16 compared to Rp 715 billion/USD 56 million in 1H15. The Company's robust operating performance and a strengthening Rupiah versus the US Dollar in 1H16 resulted in a net profit of Rp 534 billion compared to a net loss of Rp 351 billion in the corresponding period previous year.
Concerning the upcoming maturity of the Company's USD 500 million Senior Secured Notes in 2018, the Company is currently in an exploratory stage. While it is still not decided yet on which funding avenue to utilize, the Company would like to convey that it is furthermore considering options to address the single maturity and single currency issue of the current debt structure, when managing the upcoming maturity.
For the third time, Gajah Tunggal achieved to be one of Indonesia's Top 100 Most Valuable Brands in the Auto Parts Category. The Award is an appreciation for 100 high value brands in Indonesia from SWA Magazine in collaboration with Brand Finance, the world's leading independent brand valuation and strategy consultancy. Gajah Tunggal is ranked 28th with a Brand Rating of A- and a Brand Value of USD 127 million. The Award is an acknowledgement for the Company's continuous efforts in building its brand, to be a trusted Indonesian brand for both domestic and international customers.