Latest News
PT Gajah Tunggal Tbk Received Corporate Image Award 2016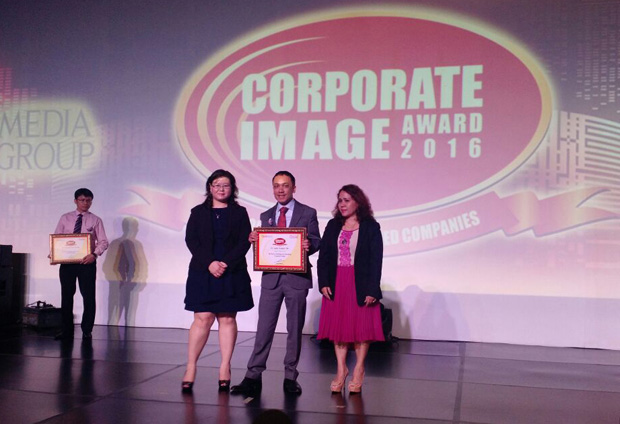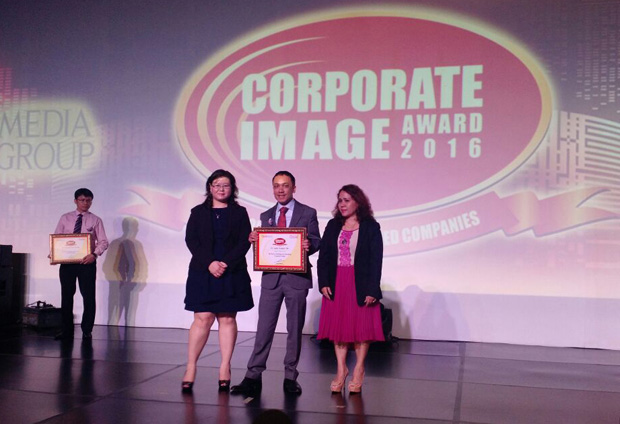 On Thursday, 9 June 2016, PT Gajah Tunggal Tbk was awarded the Corporate Image Award 2016 from Frontier Consulting Group and Tempo Media Group. This is the sixth time the Company received this award as "Indonesia's Most Admired Companies" in the category of Motorcycle Tire.
The survey for this Corporate Image was conducted to four respondent groups, which are corporate managements, investors, journalists and the public. The Corporate Image 2016 measurement uses four dimensions, namely Quality, Performance, Responsibility and Attractiveness. The Corporate Image Index (CII) is determined by the average of the four dimensions. The Company scored 1.924 for the CII and was the winner in the motorcycle tire category with an "Excellent Corporate Image".
By receiving this award, the Company is recognized for its capability in building and managing its corporate image through continuous efforts in providing high quality products.