News for Investors
PT Gajah Tunggal Tbk Realize Sales Growth in All Segments in 1Q17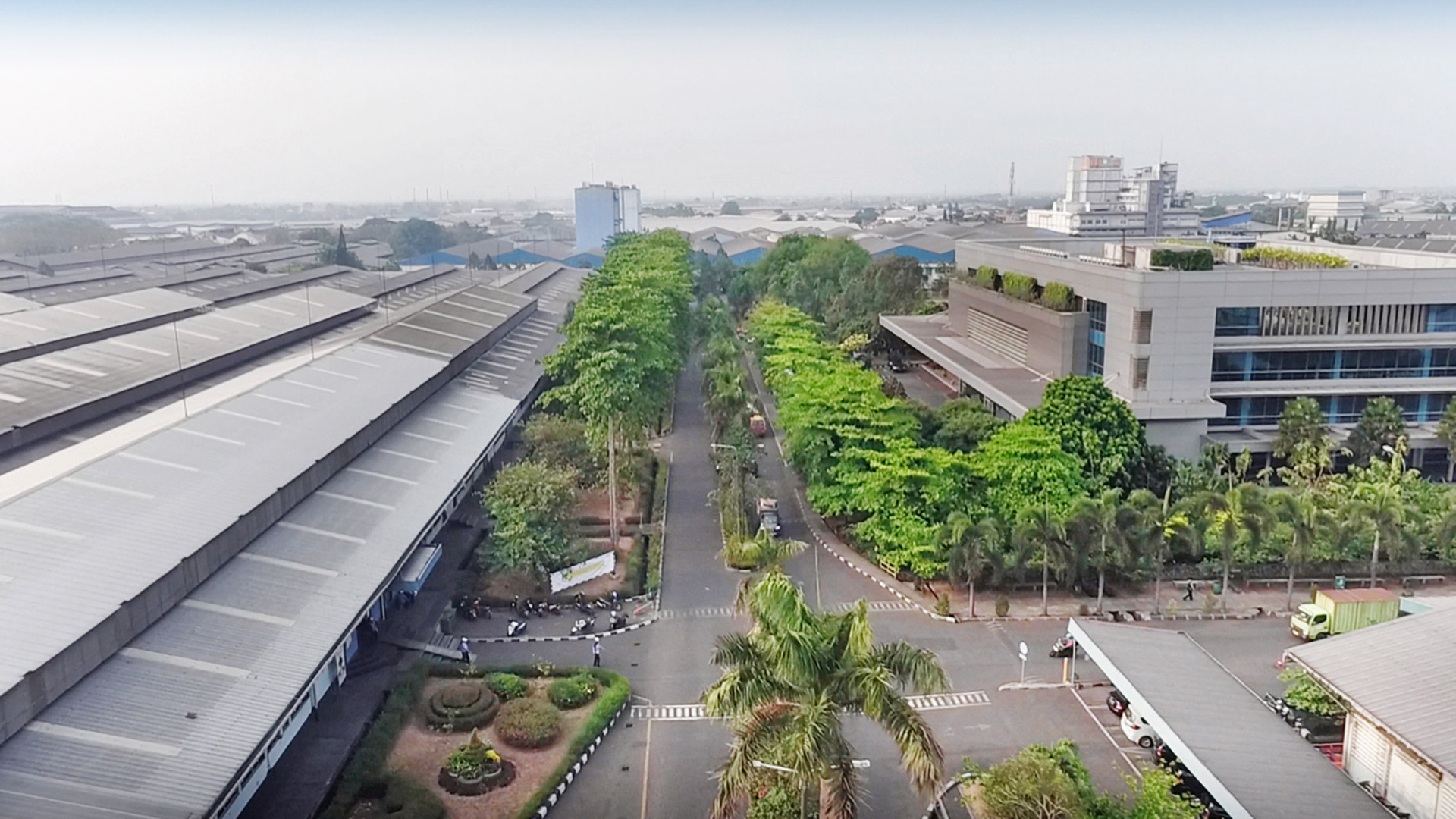 PT Gajah Tunggal Tbk realized net sales growth of 9.8% in 1Q17. The Company's net sales increased from Rp 3,439 billion in 1Q16 to Rp 3,775 billion in 1Q17. Sales growth was achieved in all of the Company's segments and end markets.

The strongest contribution was recorded in the Company's export sales, where a sales growth of 14.7% was achieved. Sales to the United States remained the largest driver of export sales growth. Sales to the domestic replacement and OEM market remained robust as well, growing by 6.2% and 5.2% respectively, reflecting improved conditions in the Company's domestic market.

Despite the decline in gross profit margins due to higher key raw material prices, overall profitability remained healthy. The Company's gross profit margins declined from 23.9% in 1Q16 to 19.9% in 1Q17. The Company's operating margins declined to a lesser extent, from 11.8% in 1Q16 to 9.7% in 1Q17 since operating expenses as a percentage of sales declined. The lower opex/sales ratio was largely driven by lower transportation and advertising and promotion costs. The Company generated an EBITDA of IDR 555 billion / USD 41.4 million in 1Q17, slightly lower than the IDR 580 billion / USD 42.3 million generated in 1Q16. Compared to 1Q16, the Company generated a lower operating profit and a lower foreign exchange translation gain in 1Q17, resulting in a lower net profit of IDR 216 billion in 1Q17 versus IDR 338 billion in 1Q16.

The Company continues to work towards a total solution for the refinancing of the outstanding USD 500 million 7.75% Senior Secured Notes due 2018. At the moment, the Company is in discussion with multiple international banks. Currently, the Company has received commitments from 2 international banks to participate as MLAB and is in the midst of getting additional commitments from other international banks. At the same time, the Company has a backup plan to raise funds to refinance through another option. As such, the Company remains on track to conduct a successful refinancing operation.

On 5 April 2017, the Company received the TOP CSR Award from BusinessNews Indonesia, in collaboration with several institutions active in the field of CSR and business consultancy, for TOP CSR in the manufacturing sector. In addition Company Director, Mrs. Catharina Widjaja, responsible for the Company's CSR-program, received recognition as TOP leader on CSR Commitment. The TOP CSR 2017 awards are given to companies which CSR programs are assessed based on alignment with social responsibility guidance standard ISO 26000, Business Strategy and Good Corporate Governance practices. Receiving these awards is a further acknowledgement of the Company's vision of being a Good Corporate Citizen and recognition that the Company has implemented Good Corporate Governance practices across its operations.