News for Investors
PT Gajah Tunggal Tbk Returns to Net Profit in FY16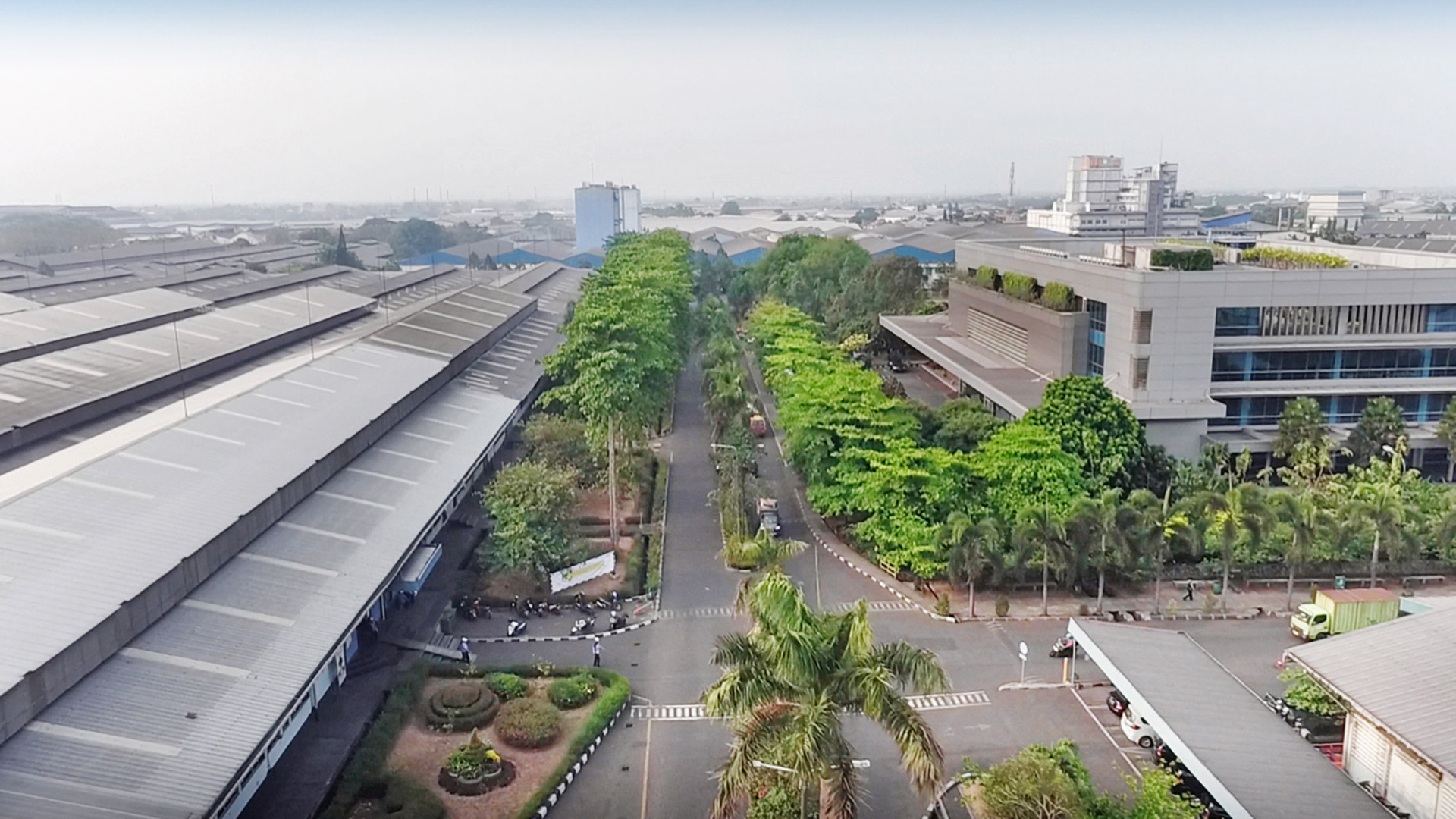 PT Gajah Tunggal Tbk generated a net profit of Rp 627 billion in FY16 compared to a net loss of Rp 313 billion in FY15 on higher sales, expanding margins and a strengthening Indonesian Rupiah versus the US dollar.
The Company recorded net sales of Rp 13,634 billion in FY16 versus Rp 12,970 billion in FY15, an increase of 5.1%. Despite the cautious economic environment in Indonesia, the domestic replacement market was the strongest contributing segment and exhibited its non-discretionary nature during the year. The Company's export performance remained robust while the OE-segment continued to be sluggish given the aforementioned cautious economic environment.
The favorable price environment for key raw materials resulted in expanding gross margins for the Company. The Company's gross margins expanded from 20.2% in FY15 to 23.4% in FY16. The higher gross margins resulted in a higher operating and EBITDA margin since operating expenses as a percentage of sales remained largely stable throughout the year. The Company generated an operating margin of 11.5% compared to 8.6% in FY15 and an EBITDA of Rp 2,284 billion/USD 171 million in FY16 versus Rp 1,755 billion/USD 132 million in FY15.
The Company re-emphasizes that it is in an advanced stage in securing a total solution in order to refinance the outstanding USD 500 million 7.75% Senior Secured Notes due 2018 and is still on track to conduct a refinancing exercise.
For the 6th time, PT Gajah Tunggal Tbk received the Primaniyarta Award, a prestigious award granted by the Indonesian Ministry of Trade, for being one of the best Indonesian companies in the "Global Brand Creators" category. The 2016 Primaniyarta Award was presented by the President of the Republic of Indonesia, Mr. Joko Widodo, to the President Director of PT Gajah Tunggal Tbk, Mr. Budhi Santoso Tanasaleh, at the opening ceremony of the 2016 Trade Expo in Jakarta.
Furthermore, The Company received the "Indonesia Living Legend Companies Award" from Warta Ekonomi Magazine for "Best Business Expansion in Automotive and Component Industry 2016". The Company's brands GT Radial and IRC were recognized by receiving the "Otomotif Choice Award" from Tabloid Otomotif.
The Company's CSR-initiatives were further acknowledged by CECT Trisakti University as the Company received awards in the following categories: 1) CSR Performance in each Fundamental Aspect – Community Development and 2) Special Achievement – Delivering Successful CSR Projects.