Announcement
Announcement to the Shareholders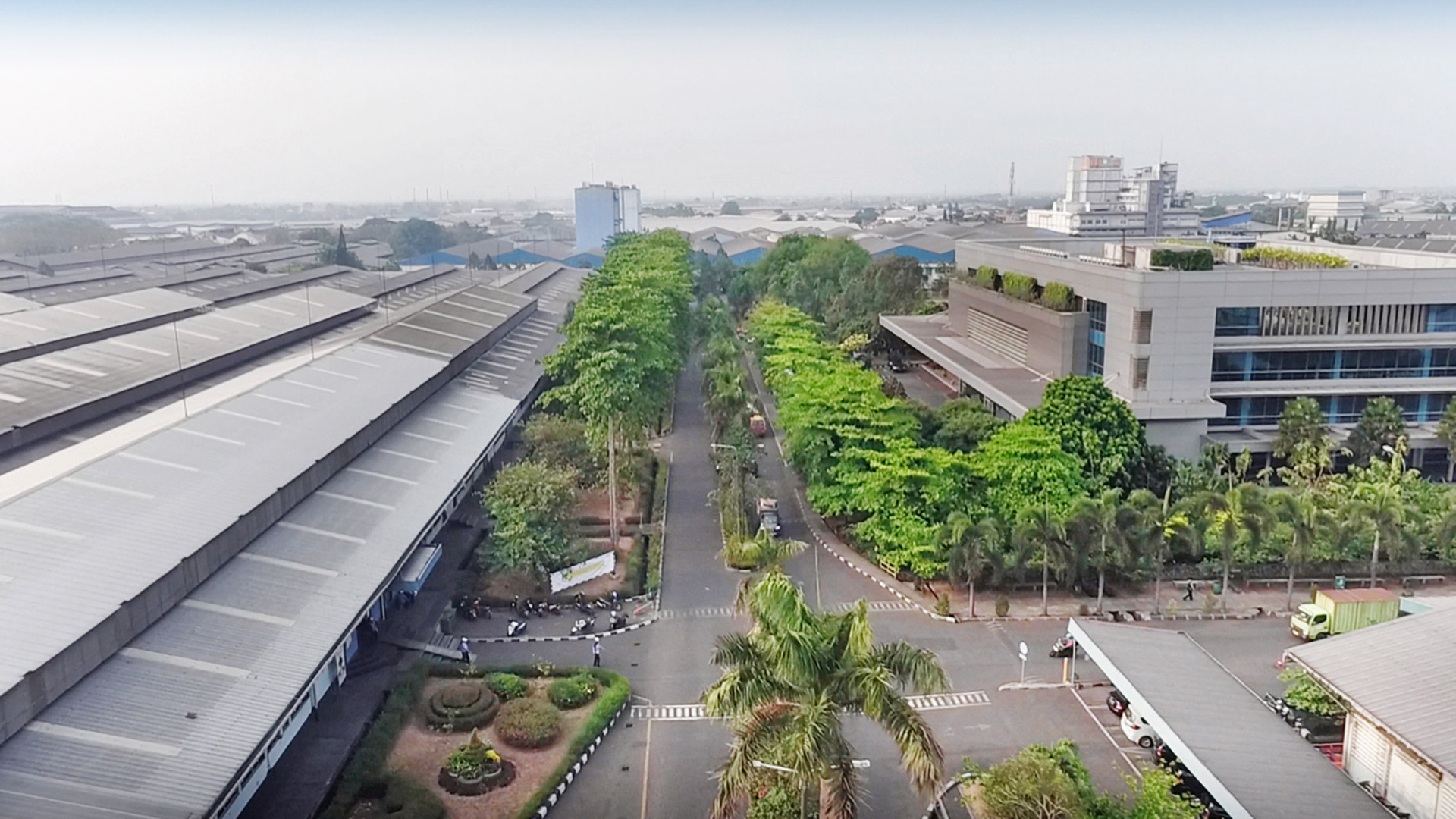 ANNOUNCEMENT TO THE SHAREHOLDERS
Please be informed that the Company's Annual General Meeting of Shareholders and the Extraordinary General Meeting of Shareholders (the 'Meeting") will be convened on Monday, June 29, 2015.
In accordance with the provisions of Article 13 paragraph 3 of the Regulation of Financial Services Authority No. 32/POJK.04/2014 ("POJK"), the Meeting's invitation will be published in at least 1 (one) daily newspaper in Indonesian language with
nationwide circulation, the Indonesian Stock Exchange website and the Company's website on Friday, June 5, 2015.
Those who are entitled to attend or be represented in the Meeting are the Shareholders whose names are registered in the Company's Register of Shareholders or the holders of sub-accounts which have an account balance at the Collective Custody (Penitipan Kolektif) at KSEI at the end of trading on Thursday, June 4, 2015 until 16:15 pm.
Please be reminded that any Shareholder's proposals to be included in the agenda of the Meeting, must comply with the provisions of Article 12 POJK and must be received by the Company's Board of Directors at the latest on Friday, May 29, 2015.
Jakarta, May 21, 2015
The Company's Board of Directors