News for Investors
PT Gajah Tunggal Tbk Returns to Net Profit in FY19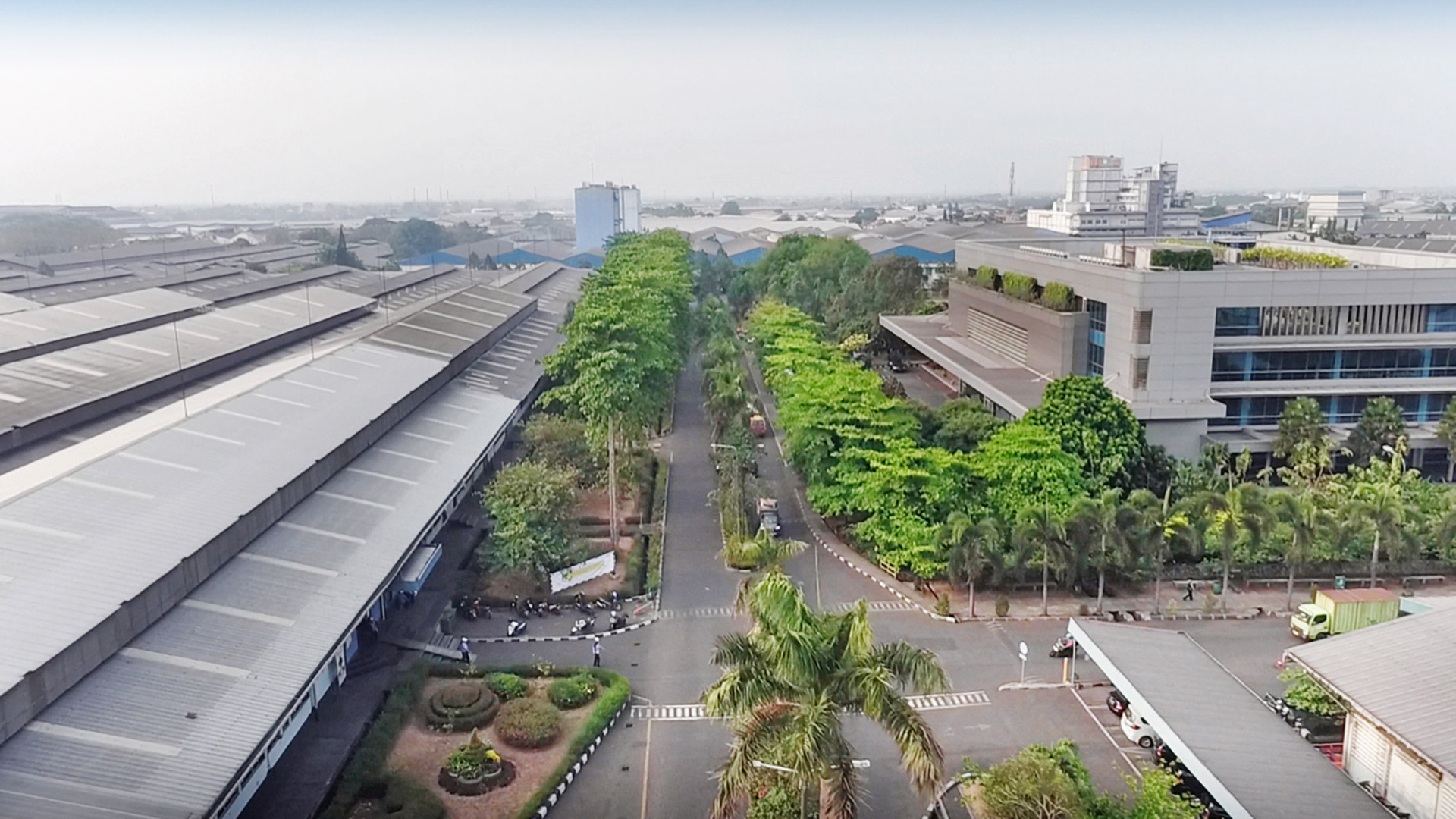 PT Gajah Tunggal Tbk realized a net profit of Rp 269 billion in FY19 compared to a net loss of Rp 75 billion in FY18. Drivers for the return to net profit were an increase in the Company's net sales as well as higher profit margins.
The Company's net sales increased by 3.8% from Rp 15,350 billion in FY18 to Rp 15,939 billion in FY19. Sales in the domestic market increased by 2.6% due to growth in the replacement market. Sales in the OE-segment were largely flat, despite of lower vehicle sales recorded in Indonesia throughout FY19. The largest contribution to the Company's sales growth came from export sales, which grew by 6.0% in FY19 compared to FY18. Sales to Europe showed strong growth.
The Company's gross margin increased from 16.0% in FY18 to 17.6% in FY19 mainly on the back of lower key raw material prices. The improvement in gross margins also led to an increase in operating and EBITDA margins. The Company's EBITDA increased from Rp 1,659 billion/US$ 117.2 million in FY18 to Rp 1,786 billion/US$ 125.8 million in FY19. The stronger Indonesian Rupiah versus the US Dollar at the end of FY19 compared to the end of FY18 resulted in a gain on foreign exchange, mainly due to the positive translation of the Company's foreign denominated liabilities. All in all, this resulted in the aforementioned net profit of Rp 269 billion in FY19.
As of the end of FY19, the Company complied with the financial covenants as set out in the Senior Secured Term Loan Facilities Agreement.
The Company received multiple awards throughout the year. Amongst others, the Company was the proud recipient of the Primaniyarta Award for the 7th time. The Primaniyarta Award is a prestigious award granted by the Indonesian Ministry of Trade to successful Indonesian exporters. This year the Company was recognized in the Global Brand Developer Category.