News for Investors
PT Gajah Tunggal Tbk preserved EBITDA margin in 1H18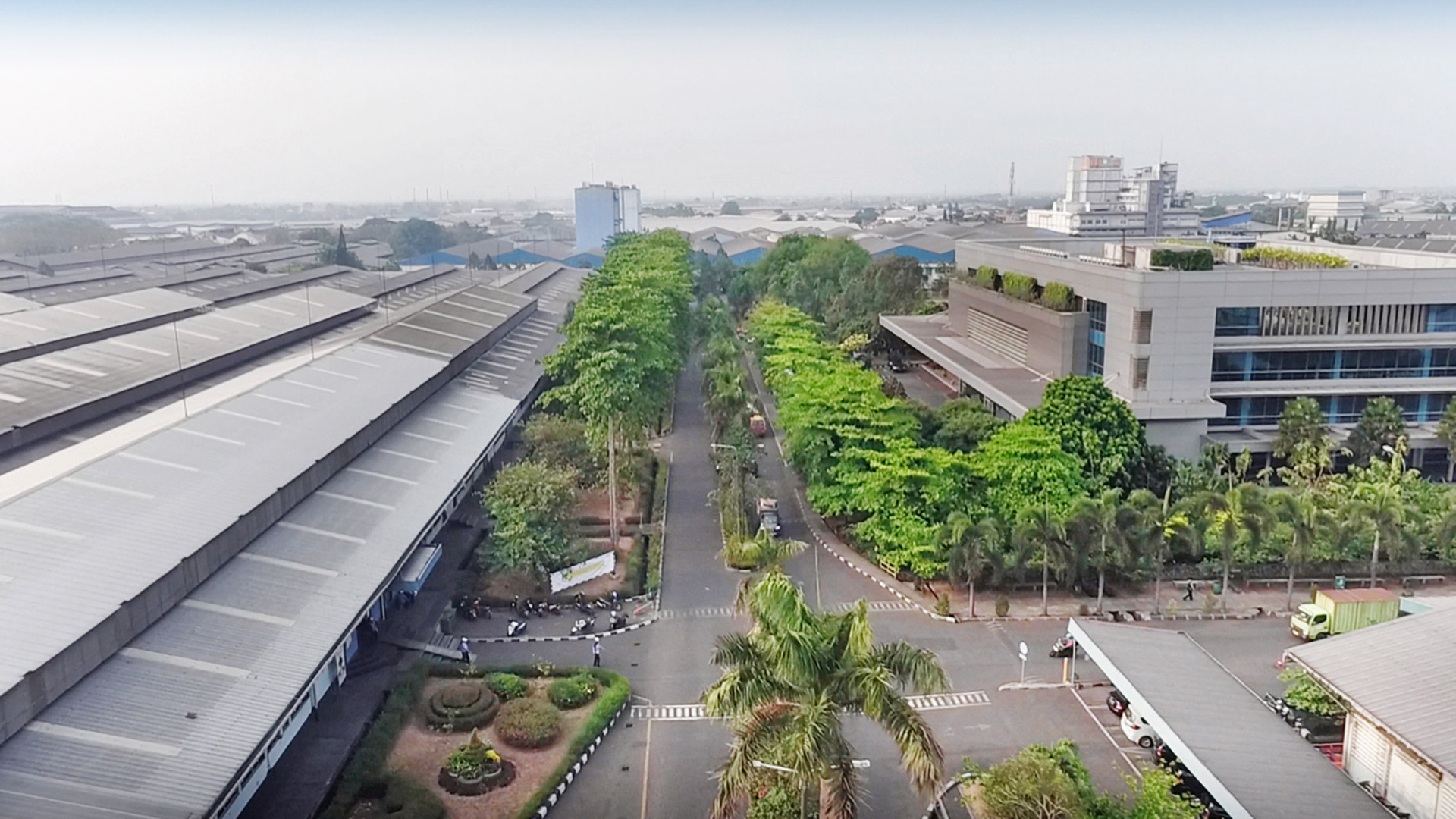 PT Gajah Tunggal Tbk preserved its EBITDA margin in 1H18 amid a challenging operating environment. The Company's 1H18 net sales declined slightly by 0.9% from Rp 7,248 billion in 1H17 to Rp 7,179 billion in 1H18. The sales decline was largely due to the unfavourable impact of the timing as well as the duration of the extended Lebaran holiday, which resulted in less working days during 2Q18. Even though sales in the domestic market, in particular the bias segment, showed a healthy performance, it could not offset the less number of working days and the continued sluggish performance in the Company's export markets.
The Company's gross margins declined from 17.4% in 1H17 to 17.1% in 1H18, mainly due to higher raw material prices, other than rubber, as well as a weaker Indonesian Rupiah versus the US Dollar. Despite the lower gross profit, the Company was able to increase its operating profit mainly because of lower transportation expenses and marketing related costs. The Company's operating and EBITDA margins increased from respectively 6.9% and 12.0% in 1H17 to 7.5% and 12.2% in 1H18. The Company's EBITDA increased in Rupiah terms from Rp 871 billion in 1H17 to Rp 876 billion in 1H18, although in US Dollar terms, EBITDA declined slightly from USD 65.2 million in 1H17 to USD 64.1 million in 1H18 due to the depreciating Indonesian Rupiah versus the US Dollar. The depreciating Indonesian Rupiah also caused a loss on foreign exchange as a result of the translational adjustment for predominately the US Dollar denominated debt of the Company. The foreign exchange loss caused the Company to realize a net loss of Rp 93.9 Billion in 1H18.
The Company continued to preserve cash in order to manage its net debt level. The Company's cash balance amounted Rp. 1,533 billion/ USD 106.4 million at the end of 1H18. Consequently, the Company's adjusted leverage stood below the maximum adjusted leverage of 3.5x as allowed under the Senior Secured Facilities agreement.
In 1H18 Gajah Tunggal achieved to be the only tire manufacturer to be included in Indonesia's Top 100 Most Valuable Brands. The Award is an appreciation for 100 high value brands in Indonesia from SWA Magazine in collaboration with Brand Finance, the world's leading independent brand valuation and strategy consultancy. Gajah Tunggal is ranked 38th with a Brand Rating of AA and a Brand Value of USD 171 million.