News for Investors
PT Gajah Tunggal Tbk Posts 14.1% year-on-year Sales Growth in 1H22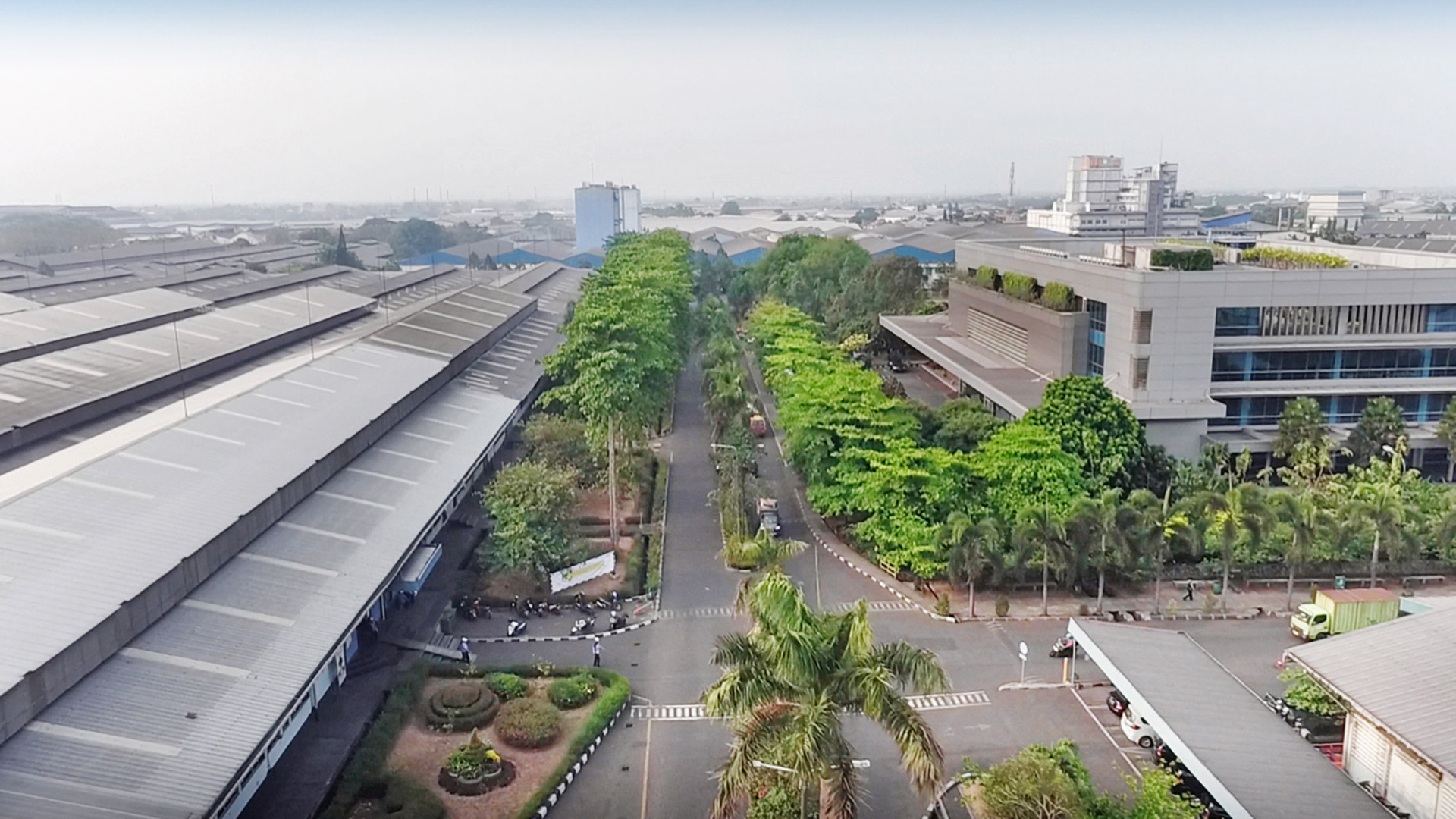 PT Gajah Tunggal Tbk's Net Sales increased from Rp 7,261 billion in 1H21 to Rp 8,287 billion in 1H22. The 14.1% sales growth was driven by strong performance in the domestic market, where sales increased 22.9%, fully offsetting the still sluggish export sales performance. The Company's export sales declined slightly by 1.6%, as limited shipping container availability resulting from global supply chain bottlenecks continued to hinder export shipments.
The Company's gross margins declined from 16.4% in 1H21 to 13.4% in 1H22 as input costs increased due to higher freight and raw material prices. Operating expenses improved as a percentage of sales but did not prevent operating and EBITDA margins to decline in 1H22 compared to 1H21, resulting from the lower gross margins. The Company's EBITDA declined from Rp 852 billion / US$ 59.6 million in 1H21 to Rp 725 billion / US$ 50.5 million in 1H22. The lower operating performance subsequently caused the Company to realize a net loss in 1H22 of Rp 68 billion compared to a net profit of Rp 96 billion in 1H21.
As of the end of 1H22 the Company complied with the financial covenants of the IDR-syndicated facilities.