News for Investors
PT Gajah Tunggal Tbk Net Sales Start to Recover in 3Q20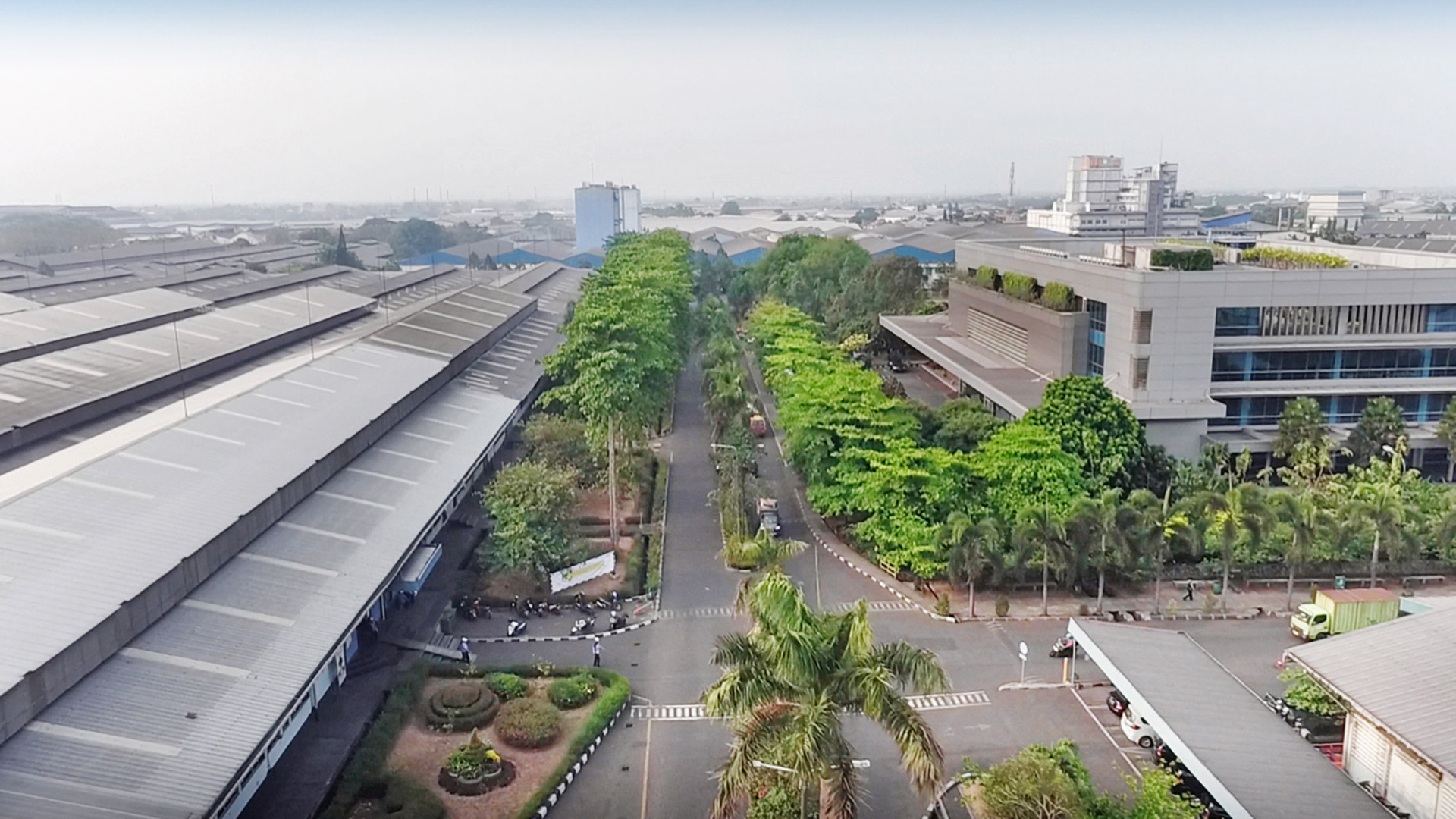 PT Gajah Tunggal Tbk's net sales reached Rp 9,616 billion in 9M20 compared to Rp 11,936 billion in 9M19. The decline of 19.4% YoY was mainly caused by the Covid-19 pandemic which affected the Company's sales in both the domestic and export markets. Domestic sales declined by 22.4% whereas the Company's export sales declined to a lesser degree by 14.5%. Although 9M20 sales declined YoY, sales performance improved significantly in 3Q20 vs 2Q20, as demand started to recover.
The Company's gross margin improved from 16.5% in 9M19 to 18.6% in 9M20 as favorable raw material prices more than offset a weaker Indonesian Rupiah versus the US Dollar as well as lower utilization rates. Consequently, the Company's operating and EBITDA-margins improved as well, and despite the lower sales performance, the Company managed to increase EBITDA from Rp 1,245 billion/ USD 87.5 million in 9M19 to Rp 1,308 billion / USD 89.1 million in 9M20. The Company's realized a net loss of Rp 105 billion in 9M20 compared to a net profit of Rp 140 billion in 9M19, as the weaker Indonesian Rupiah at the end of September '20 caused a loss on foreign exchange primarily due to the negative translation of the Company's foreign currency denominated liabilities.
At the end of 9M20 the Company complied with the financial covenants as stipulated in the Senior Secured Term Loan Facilities Agreement.
The Company won several awards in 3Q20 such as the Indonesia Original Brand Award by SWA Magazine and Business Digest, TOP Brand Award by Frontier Group, Top Innovation Choice Award by Infobrand.ID and TRAS N CO and Indonesia Digital Popular Brand Award by Infobrand.ID and TRAS n CO. GT-Radial and IRC, brands that the Company use for radial and motorcycle tires respectively, were recognized for various achievements by receiving these awards.