News for Investors
PT Gajah Tunggal Tbk 9M21 Net Sales increase by 16.5% YoY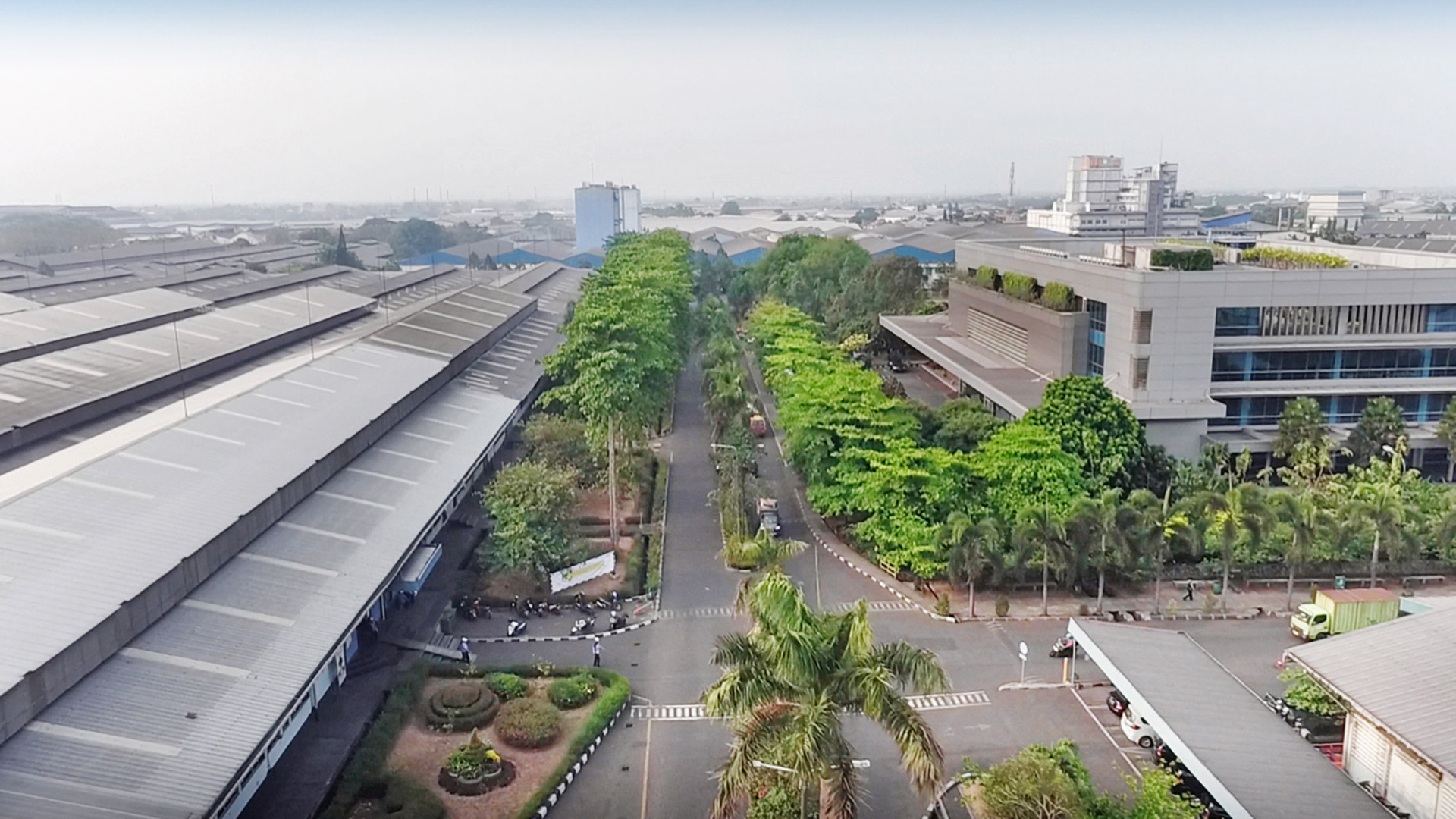 PT Gajah Tunggal Tbk registered a sales growth of 16.5% in 9M21 compared to the corresponding period in the previous year. The Company increased its sales from Rp 9,616 billion in 9M20 to Rp 11,199 billion in 9M21. Sales in the domestic market increased by 27.8%. Sales in both the domestic replacement and OEM-market recovered strong YoY. Sales in the Company's export markets declined slightly by 1.1% in 9M21 compared to 9M20 due to limited shipping container availability resulting from global supply chain bottlenecks.
Persistent high raw material prices caused the Company's gross margins to decline from 18.4% in 9M20 to 14.8% in 9M21. Although the Company managed to improve its operational expenses as measured by a lower opex/sales ratio, the decline in gross margin caused the Company's operating profit and EBITDA to decline as well. The Company's EBITDA declined from Rp 1,296 billion/US$ 88.3 million in 9M20 to Rp 1,140 billion/US$ 79.5 million in 9M21. The Company's net profit was restored in 9M21, as the Company realized a net profit of Rp 16 billion compared to a net loss of 114 billion in 9M20 mainly due to a smaller loss on foreign exchange and lower financing costs.
In August 2021 the Company completed the refinancing of the US$ 250 million Senior Secured Notes maturing in 2022 through a capped tender offer that was conducted in June 2021 and subsequently an early redemption in August 2021. The refinancing was funded by the issuance of US$ 175 million Senior Secured Notes and the proceeds of a new 7-year IDR Senior Secured Term Loan amounting IDR 1.451 trillion.
The new 7-year IDR Senior Secured Term Loan was provided by a syndicate consisting of Bank Central Asia, Bank KEB Hana Indonesia and Bank Permata.