Latest News
GT RADIAL JAKDRIFT 2010; The Real Drift Competition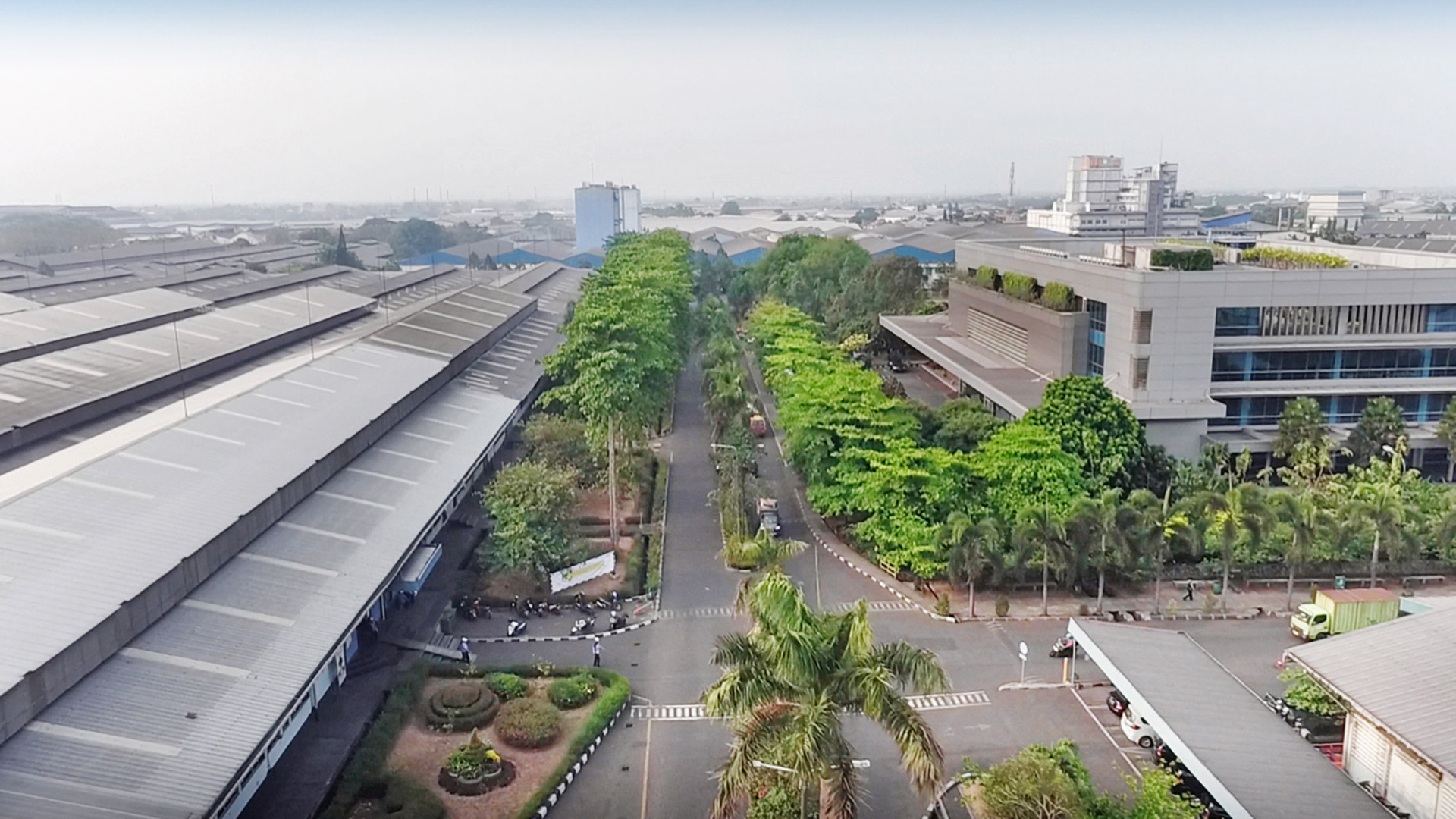 One of the positive contribution made by PT Gajah Tunggal Tbk, producer of GT Radial tire, to support the automotive world and motor sport was by sponsoring 'GT Radial Jakdrift 2010 – The Real Drift Competition', a 4 series of drift competition event.
The event was open to all drifters and all tire brands, whereas GT Radial was using Champiro HPX, Champiro HPY and Champiro HPY to perform. Coaching clinic was initiated before the competition started, so participants understood the nature of circuits and comprehend the scoring indicators.
Within Jakdrift 2010, GT Radial also had Drift team consisted of some young drifters: Danny Ferdito, Lucky Reza, Dean Zen, Caesar (GT Radial Under5) , Rhenadi Arinton (GT Radial Drift Team), Fitra Eri (GT Radial Top1 Drift team) and Demas Agil (GT Radial Broquet Drift team)
GT RADIAL JAKDRIFT 2010 was the only national drifting competition that adopt the International Formula Drift Standart, where the only the rear wheel drive cars, can compete. The event mixed competition with entertainment, therefore GT Radial was also creating Miss GT Radial Jakdrift Competition, participated by many beautiful and smart young women. Overall, GT Radial Jakdrift was attracting the most visitors and got increasing media coverage in 2010.