Latest News
GT RADIAL Amazing 200 Laps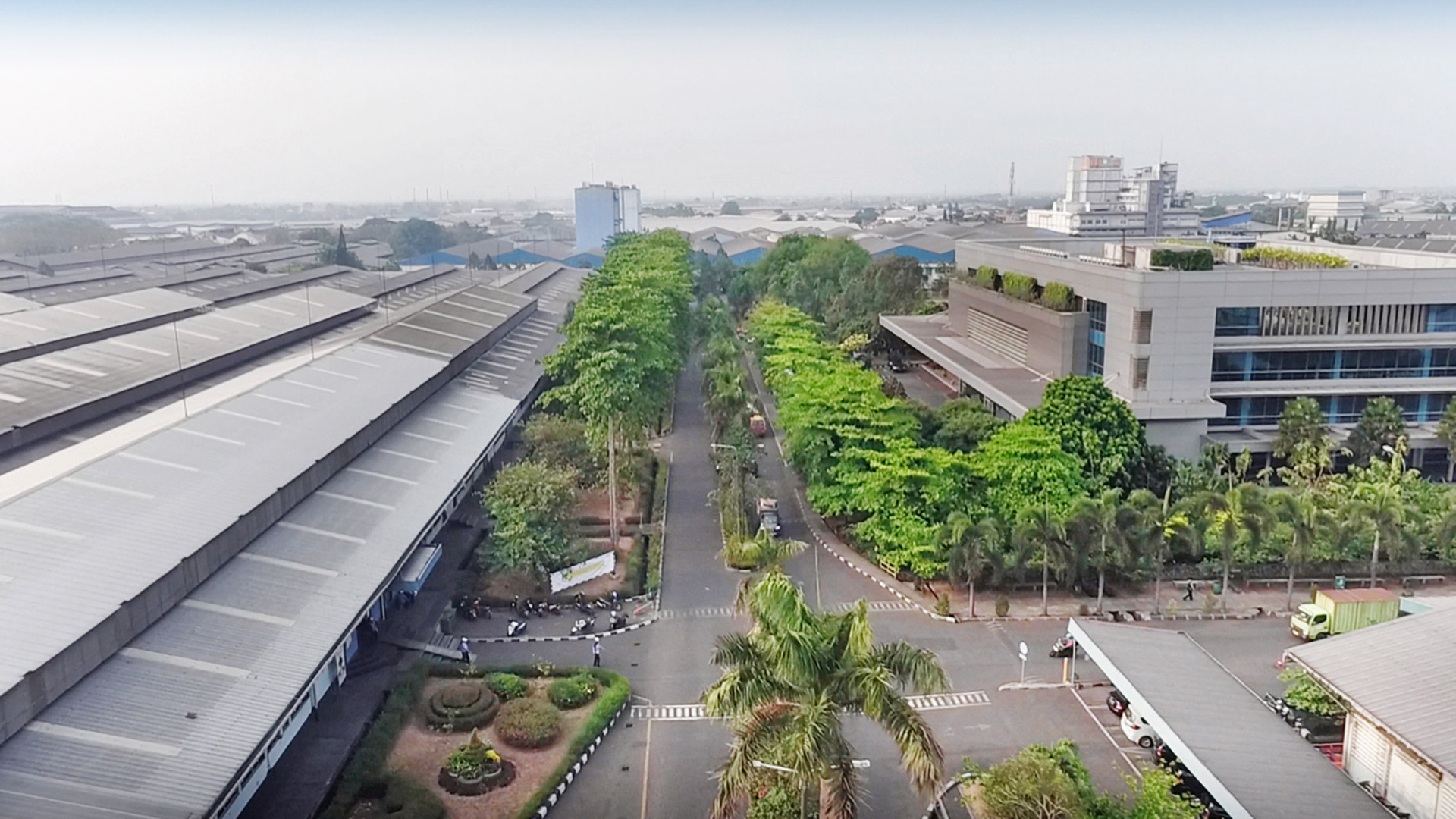 PT Gajah Tunggal Tbk, the tire producer of GT Radial, collaborated with Autobild Indonesia magazine, creating a sensational event called 'Amazing Records 200 Laps'. Using GT Radial Champiro HPY, GT Radial answered the challenge given by Autobild Indonesia Magazine to go for an endurance test in Sentul International Circuit for 200 laps, without changing the four tires given.

Having experience in accompanying racers in tournaments such as Indonesian Series of Motorport (touring championship) and drifting tournaments, GT Radial Champiro HPY had no problems in answering the challenge. For more than 8 hours and 780 km length to try out within up to 45 degrees of temperature weather and 57 degrees of the circuit's temperature, GT Radial Champiro HPY rolled with Toyota Vios showed a consistent performance, even able to reach 1: 58,9 minutes as its fastest lap.

As result, GT Radial was awarded 'Amazing 200 laps' from Autobild Indonesia in Autobild Indonesia Award event.