News for Investors
Gross Profit Margin Increase in 1H15 Due to Lower Raw Material Prices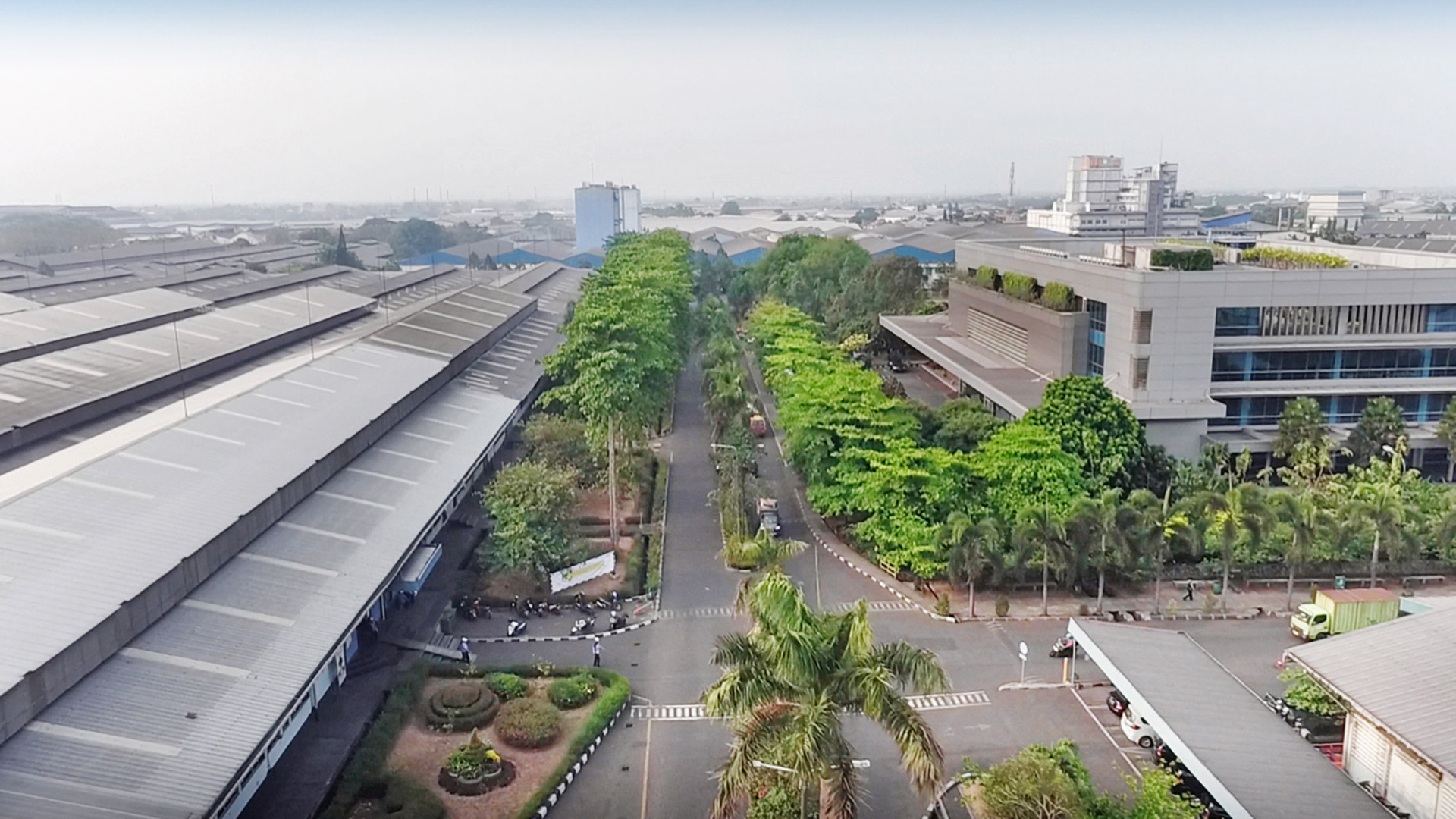 PT Gajah Tunggal Tbk reported a gross margin of 18.4% in 1H15 compared to 17.1% in 1H14. The Company was able to benefit from lower key raw material prices, in particular natural rubber. The lower raw material prices fully offset the negative impact of the depreciating Rupiah versus the US Dollar on a gross margin level.
The Company's net sales declined by 5.6% from Rp 6,562 billion in 1H14 to Rp 6,196 billion in 1H15 due to persistent weakness in the domestic market as the Indonesian economy remained sluggish. Export sales however, remained positive and picked up both QoQ as well as YoY.
Operating expenses increased mainly due to higher transportation cost causing operating margin to decline from 8.1% in 1H14 to 6.5% in 1H15, although the Company's operating margin did recover slightly in 2Q15 on the back of an improvement of the Company's gross margin. The Company's operational results lead to a generated EBITDA of USD 56 million.
The Company's net income was negatively affected by the depreciation of the Indonesian Rupiah compared to the US Dollar due to a translational adjustment for the Company's US Dollar denominated liabilities. As a result the Company realized a net loss of Rp 351 billion in 1H15.
For five consecutive years, PT Gajah Tunggal Tbk received the Corporate Image Award 2015 from Frontier Consulting Group and Tempo Media Group as "Indonesia's Most Admired Companies" in the category of Motorcycle Tire. By receiving this award the Company is recognized for its capability in building and managing its corporate image through continuous efforts in providing high quality products.