News for Investors
Gajah Tunggal Posts 23% Increase in 9M11 Net Sales, Amidst Easing Raw Material Volatility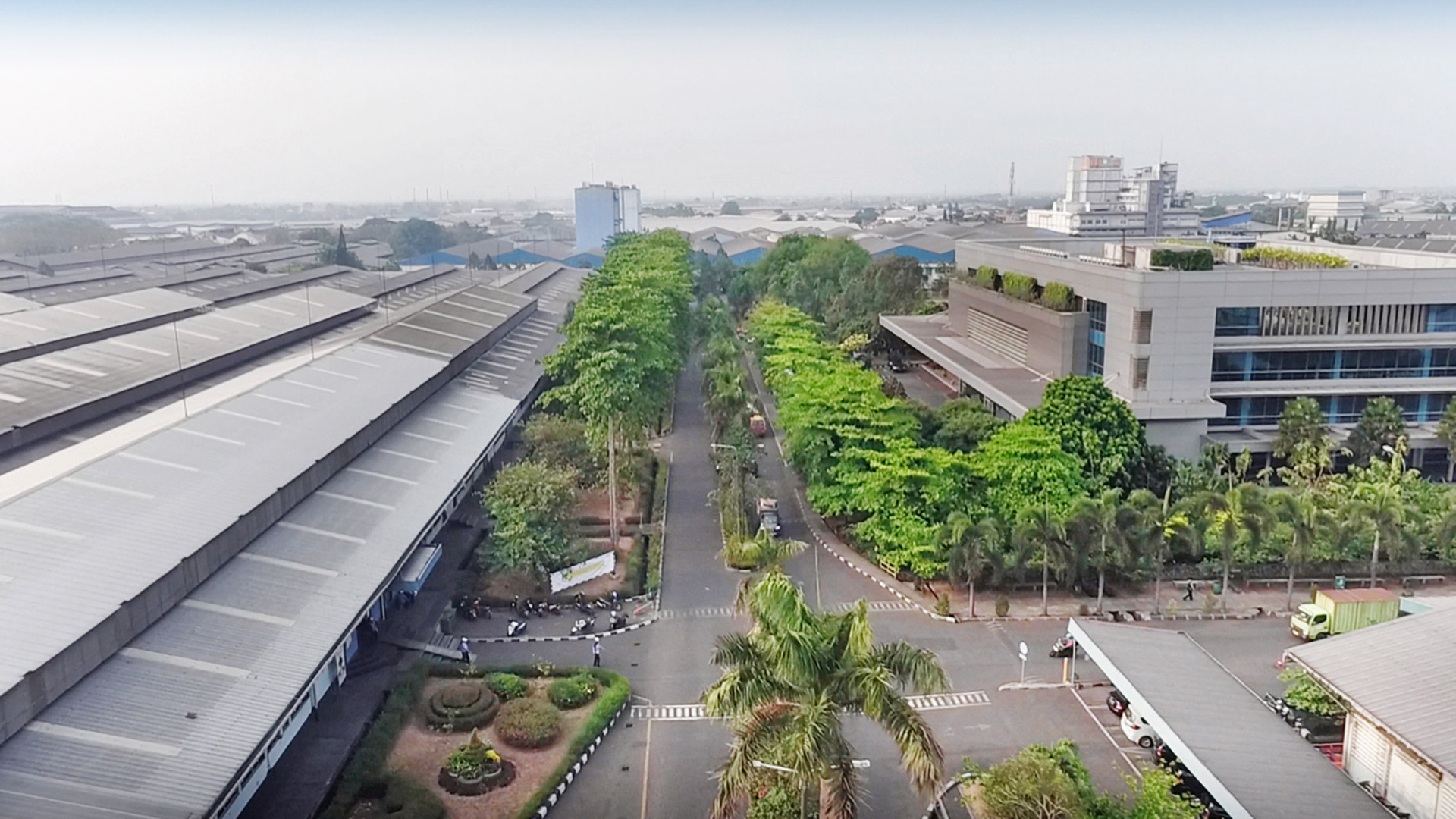 PT Gajah Tunggal Tbk 9M11 net sales increased to Rp. 8,722 billion, or 23%, compared to 9M10 when it reached Rp 7,102 billion. Despite concerns over global macroeconomic conditions, strong sales in the export market were an important contributor to the overall sales increase, as 9M11 tire sales to both the US as well as Europe were up significantly year on year.
Gross margin 9M11 came in at 13.7%, which was a decrease from 9M10 levels, but the third quarter saw improvement in margins over the previous quarter as raw material costs stabilized. EBITDA in 9M11 reached USD 116 million, a reduction from USD 137 million in 9M10,
reflected the time lag it takes to pass on the sharp increases in raw materials, particularly natural rubber.
The volatility in the raw material markets in beginning of the year caused 9M11 bottom-line earnings to decline 11% to Rp 592 billion. A lower translational gain in foreign exchange, due to our USD denominated debt, was partially off-set by augmented gains relating to Gajah
Tunggal's associated company and realized gains on our investments.