News for Investors
Gajah Tunggal 1H11 Net Sales Increase 21% in Challenging Operating Environment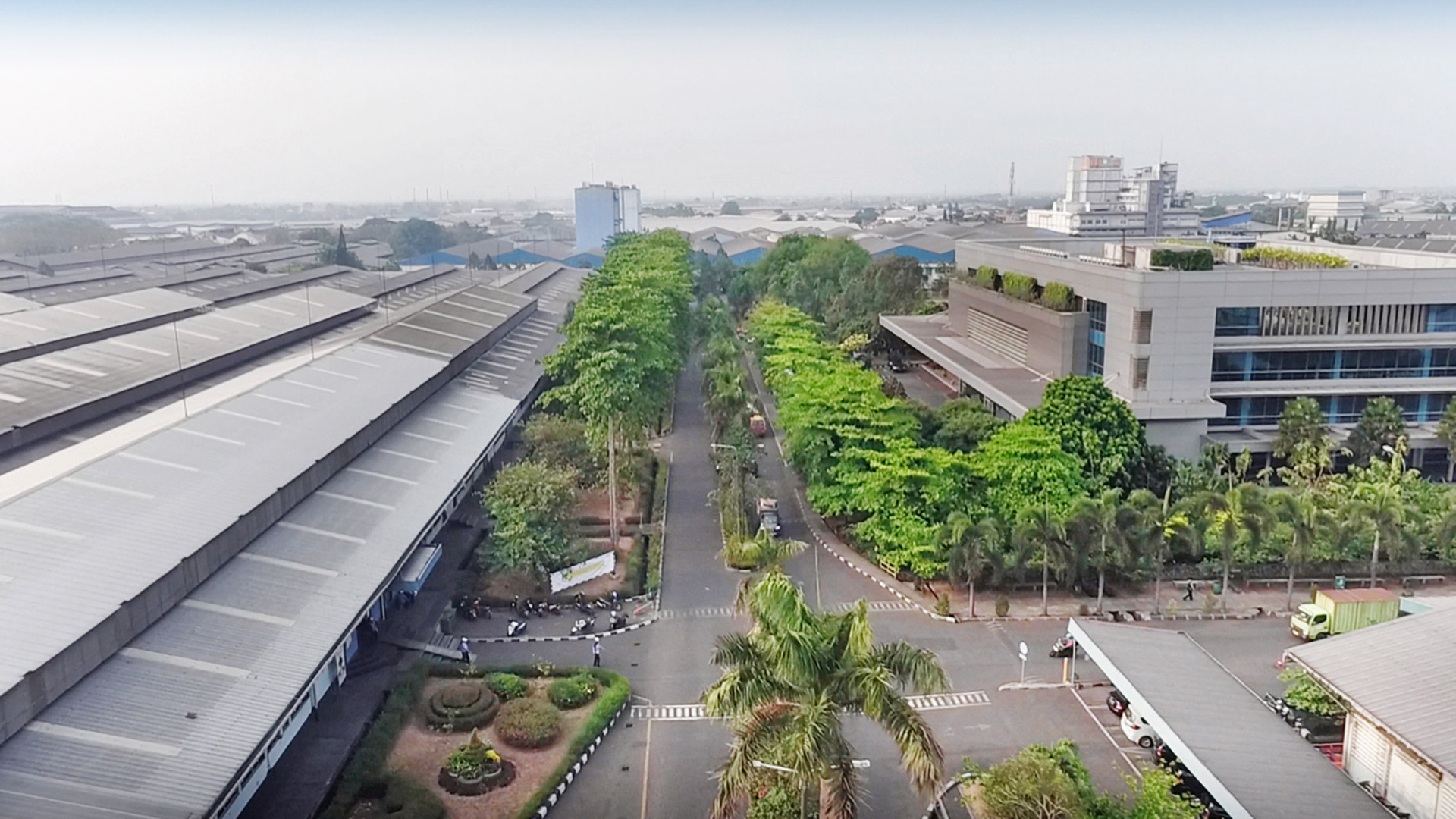 In 1H11, PT Gajah Tunggal Tbk's net sales reached Rp 5,817 billion from Rp 4,813 billion in the same period last year, representing a 20.8% increase in revenue. The radial tire segment was a strong driver of this growth as the export market strengthened considerably, most notably sales to the United States.
Nonetheless, as natural rubber reached its historic high during 1H11, the Company experienced significant margin pressures in the first half of the year. Gross margin 1H11 declined to 13.2%, reflecting the time lag the Company takes to pass on increases in raw materials. As a result of this, EBITDA 1H11 reached USD 73 million.
Year on year, net income 1H11 was largely stable at Rp 422 billion, on the back of strong performance of our associated company, PT Polychem Indonesia, and a foreign exchange gain related to our USD denominated bond.
Separately, in accordance with Section 9.6 of the GT 2014 Bonds, Gajah Tunggal, on or before 21 July 2011, repurchased on the open market and cancelled an amount of USD 11,072,000 or an aggregate of slightly above the 2.5% of the principal amount of the Bonds, as part of its committed deleveraging. This deleverage excercise will only be reflected in the Company's 3Q11 financial statements.