News for Investors
Gajah Tunggal Maintains Strong Growth Momentum in 1H10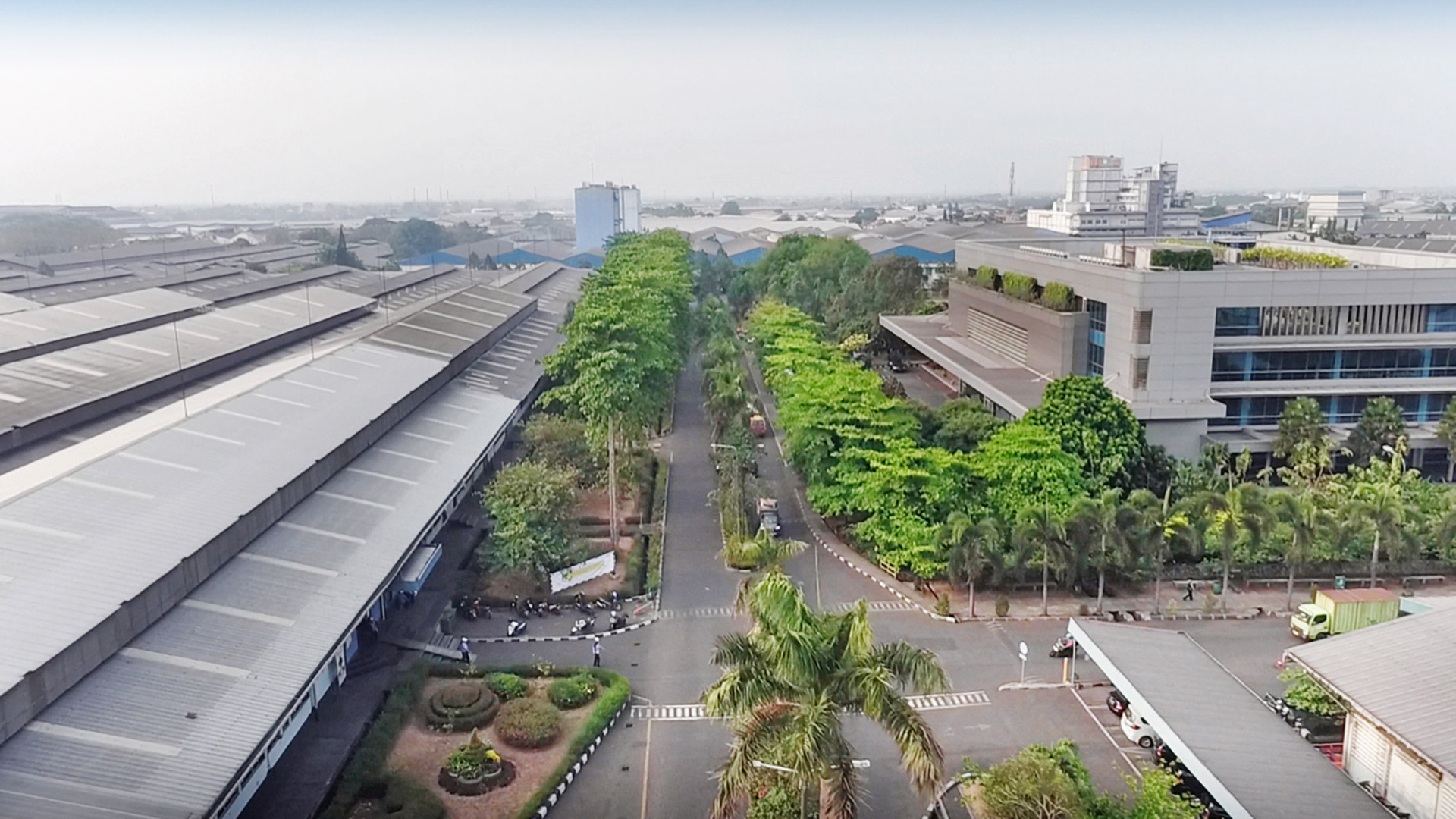 PT Gajah Tunggal Tbk managed to increase net sales 27.3% in 1H10 to Rp. 4,813 billion from Rp. 3,781 billion in 1H09. Strong volume growth in the recovery of domestic OE market, continuous strength in the domestic replacement market and the rebounding of export market volumes were the main drivers of the increase in net sales. The increase was constrained by a weaker Euro in our export sales to Europe.
Gross margin for 1H10 reached 20.7%, whilst lower than the 23.0% for full year of 2009, but compared to 15.9% in the 1H09, does indicate a clear sign of sustainable recovery in our products' market positions within the global and Indonesian tire and automotive industry. Moreover, 2Q10 margin increased over 1Q10, which is a reflection of a seasonal higher margin product mix and the Company's ability to partially pass on the increase in raw material costs. EBITDA 1H10 attained USD 92 million.
Net income year-on-year increased almost three folds to Rp. 415 billion from Rp. 144 billion in 1H09, on strong operational performance, and lower interest expenses. A non-cash translation forex gain resulting only Rp. 70 billion, compared to Rp. 258 billion in the first half of 2009 which mostly come from our USD denominated debt. Earnings per share amounted to Rp. 119 or Rp. 238 on an annualized basis.