Latest News
Gajah Tunggal 9M12 Net Sales and Profit Show Solid Performance on Softer Material Costs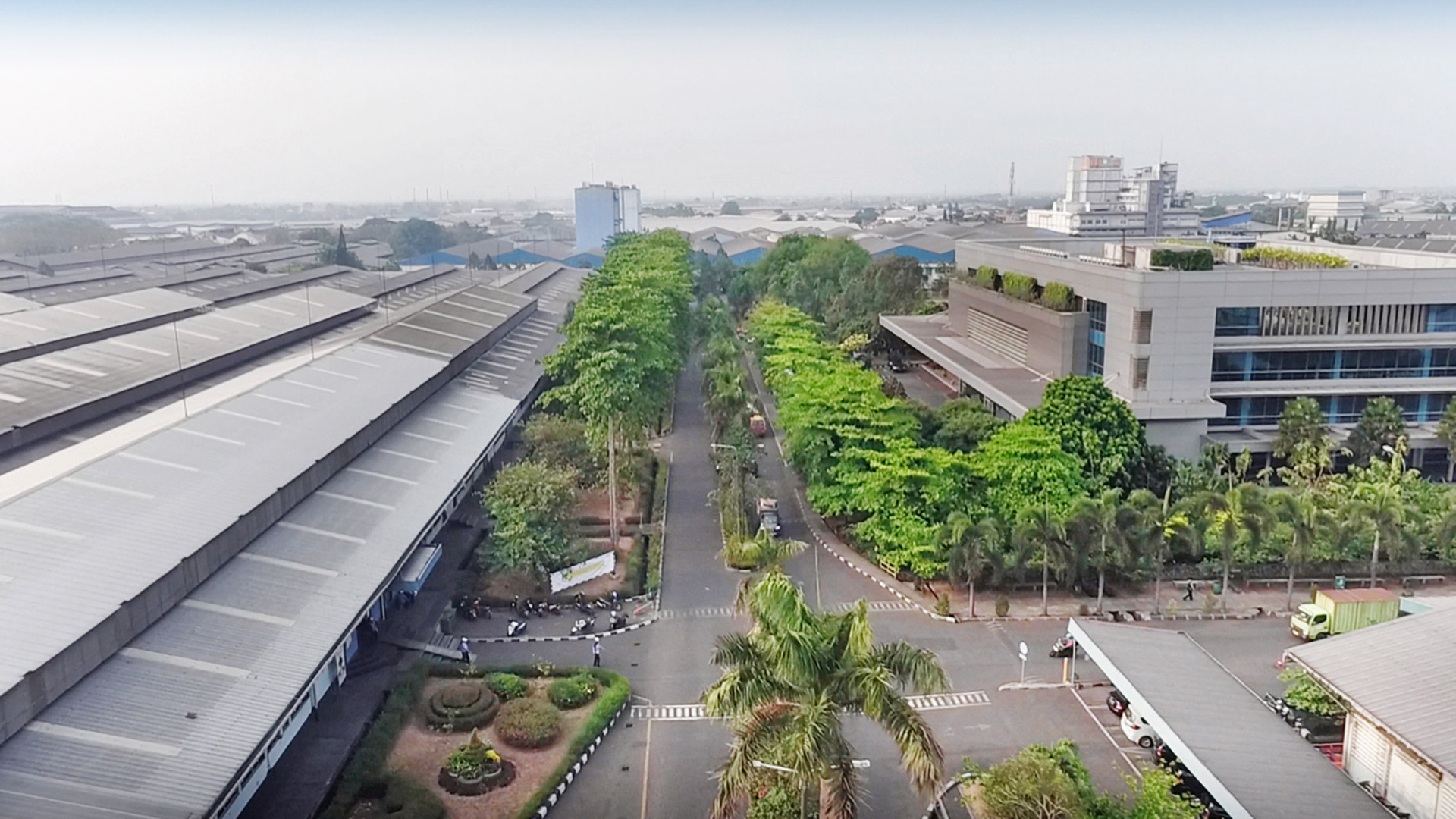 PT Gajah Tunggal Tbk's 9M12 net sales grew by 7.6% to Rp. 9,381 billion from Rp. 8,722 billion in the corresponding period last year. The main catalyst for this growth was increased tires demand in all categories in the domestic replacement (after sales) market.
Year-on-year, sales of passenger car Radial tires in the Indonesian after market grew by 26% while Motorcycle tires sales grew 25%. Furthermore, recent new contracts with OEM car manufacturers also contributed to significant sales increases in the 4-wheel OEM sectors. During 9M12, some weaknesses that dampened our sales were seen in the 2-wheel OEM sector, due to new regulations on down payments for new motorcycles as well as economic uncertainties in the US and Europe, affecting our 4-wheel tire exports.
Gross profit achieved was Rp. 1,685 billion in 9M12, jumping by 40.8% year-on -year. This resulted in a gross margin of 18.0% in 9M12, higher than the 13.7% level last year. As mentioned earlier, the prime reason behind the margin expansion was lower raw material costs. EBITDA 9M12 reached US$ 156 million; up by 34.8% compared to 9M11. All in all, net income increased by 31.4% to Rp. 778 billion in 9M12.
In addition, Gajah Tunggal received the prestigious 2012 Primaniyarta Award in the category of Global Brand Development from the Ministry of Trade. The Award was presented to Gajah Tunggal by the President Susilo Bambang Yudhoyono at the official opening of Indonesia Trade Expo on October 17th 2012. This award is a testimony of GT Radial brand's existence not only in Indonesia but around the world.