News for Investors
Gajah Tunggal 9M10 Results Show Continued Strength Across Business Lines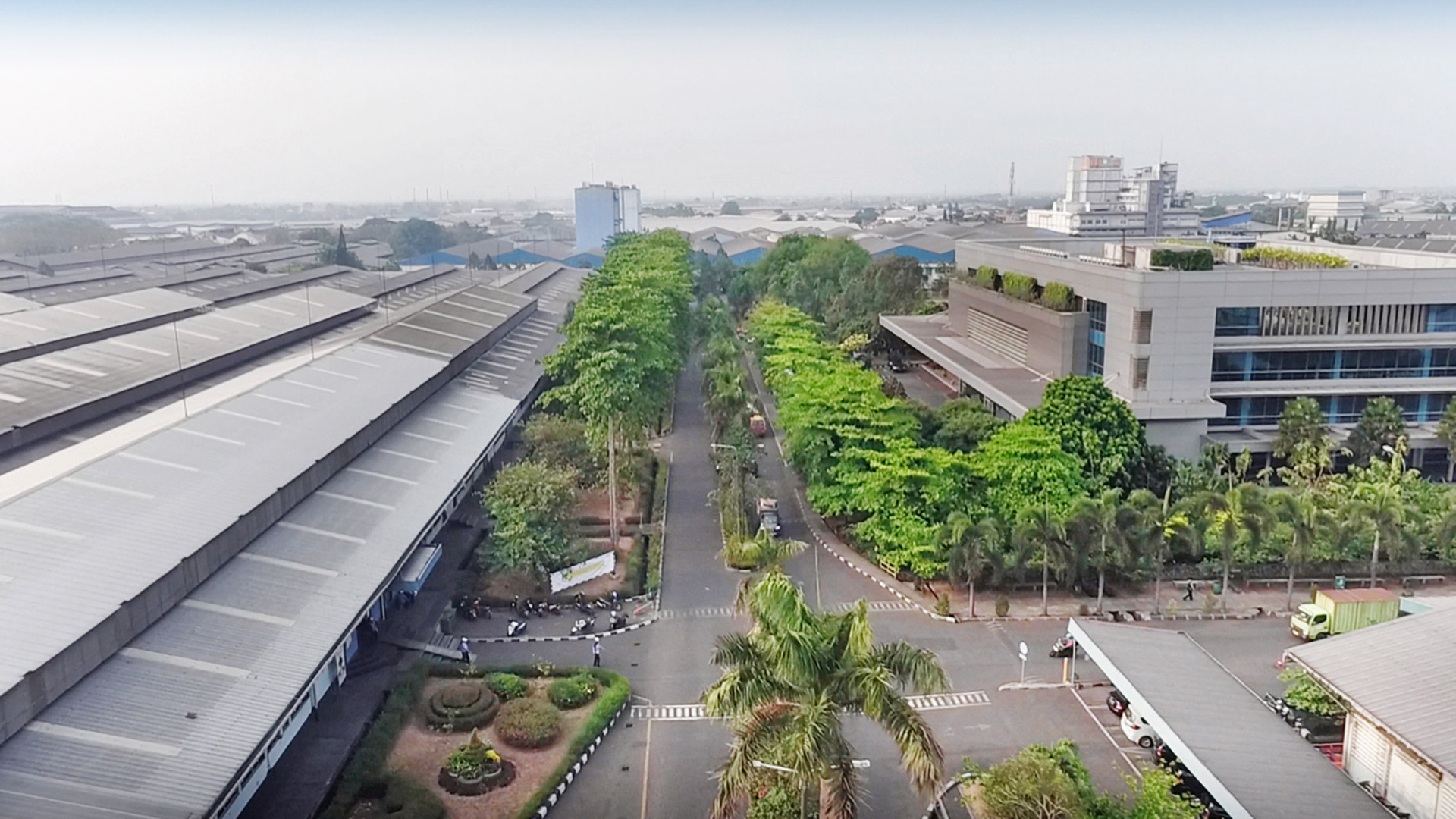 The Company's stated aim to reach the US$ 1 billion net sales mark by year-end is well on target as cumulative net sales 9M10 increased to Rp. 7,102 billion or 21.6% from Rp. 5,839 billion in 9M09. The net sales increase is due to strong volume growth across all business segments and despite the Idul Fitri holiday, when production shuts down for two weeks, falling fully in the third quarter for the first year.
Gross margin 9M10 reached 20.4%, slightly down from 21.6% in 9M09, when raw material pricing was significantly lower. Nonetheless, the strong gross margin shows the Company's continued ability to pass through increases in raw materials and adjust to a higher margin product mix. Furthermore, the operational margin in 9M10 of 13.8% was higher than 13.0% in 9M09, as less sales expenses were incurred in a more benign selling environment, which resulted in an EBITDA 9M10 of US$ 137 million.
Solid operational performance and lower interest expenses caused net income in 9M10 to reach Rp 664 billion or 191 per share. This is up from Rp 600 billion in the same period last year, when a Rp 412 billion gain on foreign exchange due to US$ denominated debt, contributed heavily to the Company's bottom line.