News for Investors
Lower Raw Material Prices continue to drive Gross Margin expansion in 9M15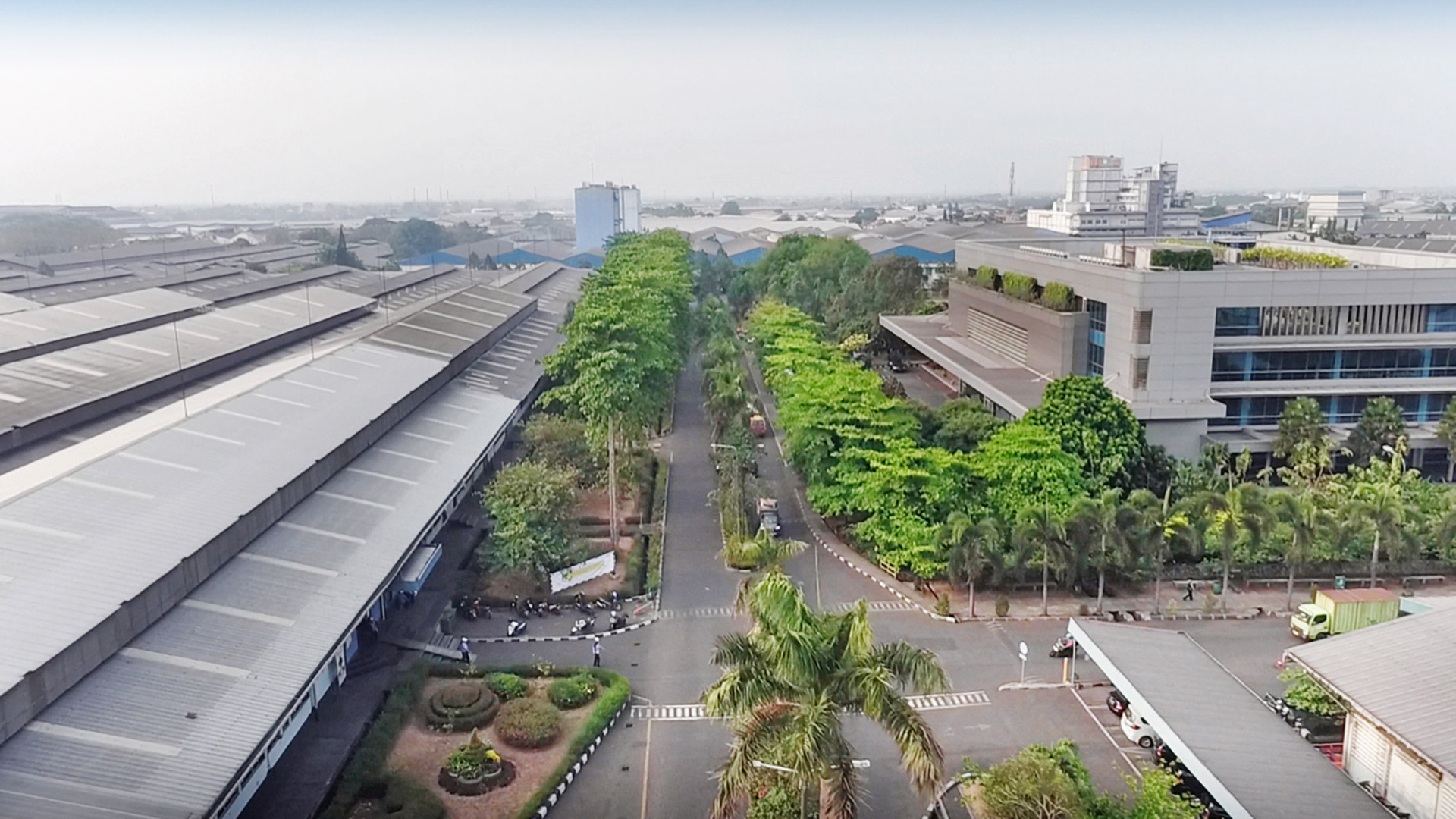 PT Gajah Tunggal Tbk's gross profit margin continued to expand in 3Q15 on the back of the favorable downward trend in key raw material prices. As a result the Company's gross profit margin expanded from 18.1% in 9M14 to 19.1% in 9M15, in spite of the depreciating Indonesian Rupiah compared to the US Dollar during the same period.
The Company's net sales declined slightly by 1.4% in 9M15 compared to the corresponding period in the previous year due to soft demand in the Company's domestic market, although conditions improved during 3Q15 as domestic sales recovered slightly compared to the previous quarter. The Company's export sales remained robust and sales momentum in the export segment accelerated during 3Q15 resulting in an increase of 11% YoY for 9M15 versus the Company's export sales in 9M14.
Operating margins declined from 8.4% in 9M14 to 7.5% in 9M15 mainly due to higher transportation costs. However, the Company's operating expenses to sales ratio declined during 3Q15 and combined with the improvement in the Company's gross profit margin the Company's operating margin recovered compared to the previous quarter. As a result the Company's EBITDA generation improved as well during 3Q15 resulting in a generated EBITDA of Rp 1,188 billion or USD 91 million during 9M15.
The depreciation of the Indonesian Rupiah versus the US Dollar continues to negatively affect the Company's net income because of the translational adjustments for the Company's US Dollar denominated liabilities.
Consequently, the Company recorded a net loss Rp 750bn.
For the fifth time, PT. Gajah Tunggal Tbk received the Primaniyarta Award, a prestigious award given by the Indonesian Ministry of Trade, for being one of the best Indonesian companies in the "Global Brand Development" category. The Primaniyarta Award is an award from the Indonesian Government given to exporters who deliver outstanding performances in increasing non-oil exports at the national and province level. Furthermore, Gajah Tunggal is ranked 23rd in Indonesia's Top 100 Most Valuable Brands 2015. This is the second time the Company received this recognition and the Company has been able to maintain a Brand Rating of AA- with a Brand Value of USD 186 million.