News for Investors
PT Gajah Tunggal Tbk Records Sales Growth in All Segments in FY18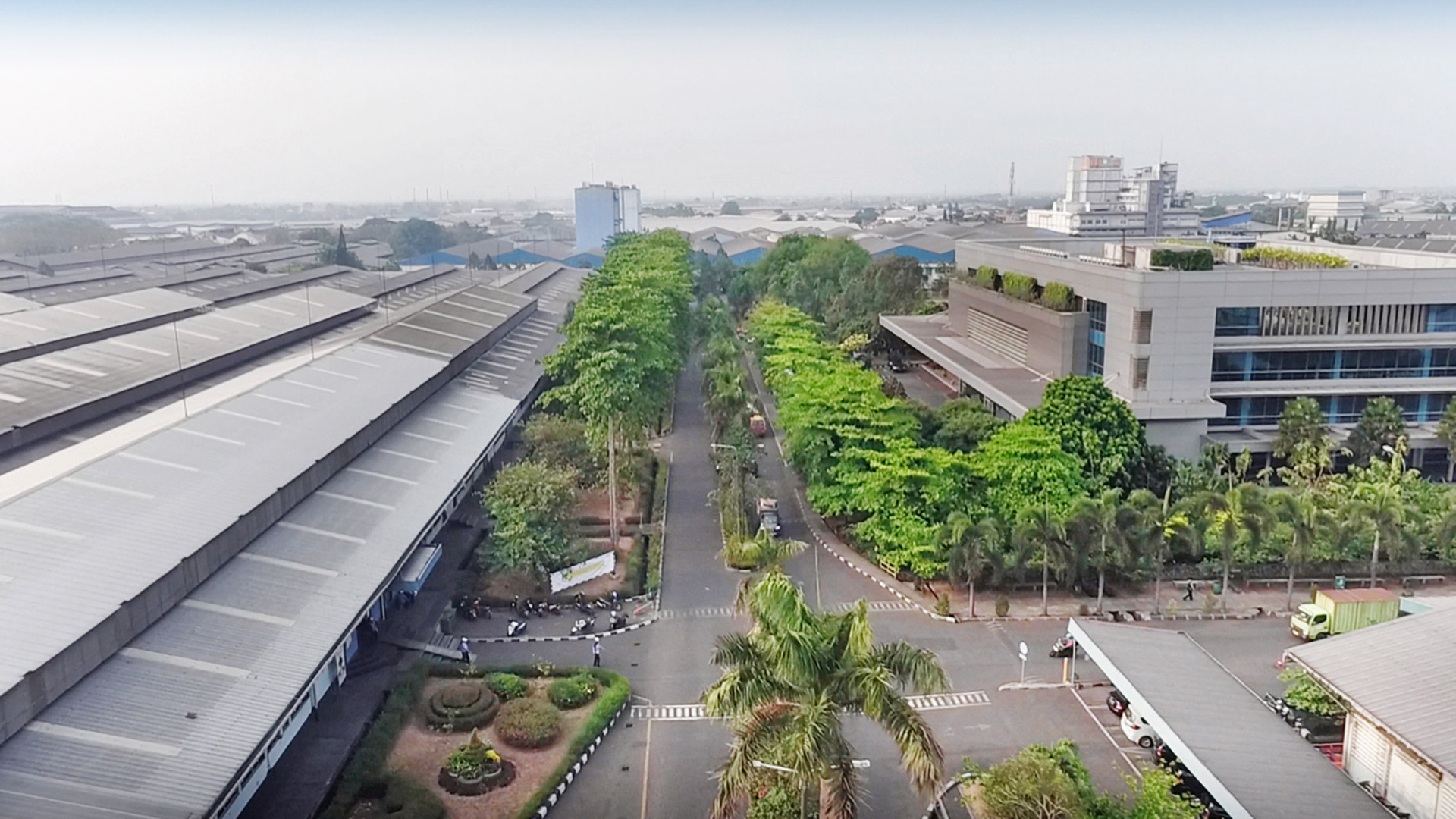 PT Gajah Tunggal Tbk managed to increase its sales by 8.5% in FY18. Sales increased from Rp 14,147 billion in FY17 to Rp 15,350 billion in FY18. All segments posted positive sales growth. Sales in the domestic market continued to be robust, while at the same time, export sales recovered.
The Company's profitability was severely impacted by the depreciation of the Indonesian Rupiah versus the US Dollar, since the majority of the Company's costs are either in or linked to the US Dollar. Higher prices for certain key raw materials, in particular carbon black, contributed negatively as well. As a result, the Company's gross profit margins declined from 17.4% in FY17 to 16.0% in FY18. Operating and EBITDA margins declined as well, albeit at a lower pace reflecting an improved opex/sales ratio in FY18 compared to FY17. The Company's EBITDA declined slightly from Rp 1,674 billion in FY17 to Rp 1,659 billion in FY18, although the decline was more pronounced if measured in US Dollar from USD 125.2 million in FY17 to USD 117.2 million in FY18 due to the depreciation of the Indonesian Rupiah. The depreciation of the Indonesian Rupiah versus the US Dollar also caused a translational loss on foreign exchange, mainly because of the Company's US Dollar denominated debt, and contributed to the net loss in FY18 of Rp 74.6 billion, compared to a net profit of Rp 45.0 billion in FY17.
PT Gajah Tunggal Tbk received the "Best Quality and Delivery Award 2018" from Mercedes Benz Indonesia on 18 October 2018. The award was given for "excellent quality and delivery performance to Mercedes Benz Axor Trucks". The Company also received the CECT Sustainability Award 2018 for "Overall CSR Performance" in the category "Miscellaneous Industry" on 6 December 2018. The CECT Sustainability Awards are an initiative from CECT – Trisakti University and encourage companies to achieve sustainability through holistic CSR based on ISO 26000, the global standard and guideline for social responsibility.