Latest News
PT. Gajah Tunggal Tbk. received Best Managed Company in Indonesia from Euromoney, Singapore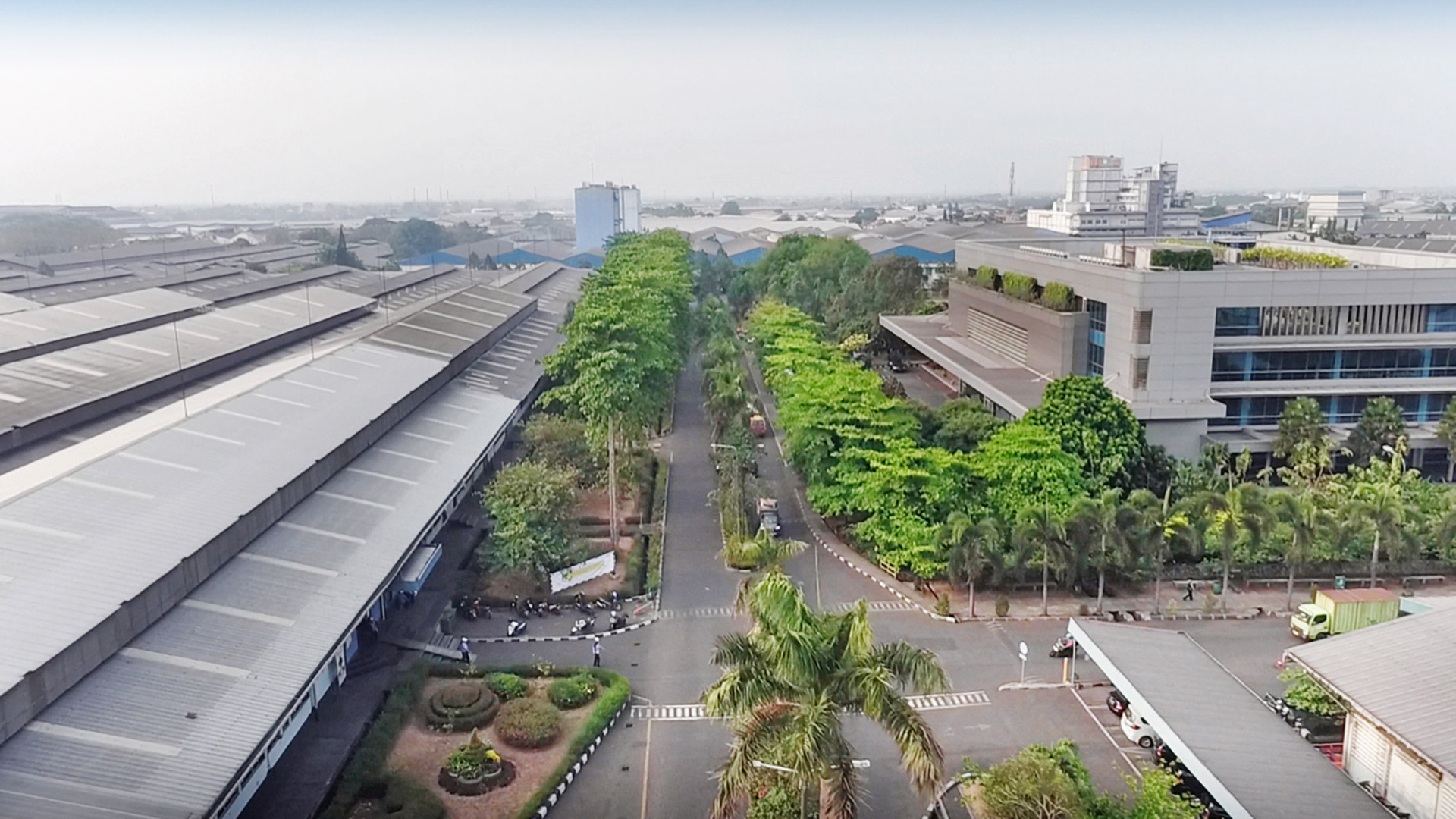 PT Gajah Tunggal Tbk. received Asia's Best Managed Company in Indonesia from Euromoney. This award was given by Neil Osborn, Managing Director Euromoney PLC to Christopher Chan, President Director of PT Gajah Tunggal Tbk. in the Euromoney Awards event in Singapore on 18th September 2006. This recognition from an international institution such as Euromoney will serve to motivate the management of Gajah Tunggal to enhance its performance going forward.
Christopher Chan remarked, " We take this Award not as an end but as an encouragement to continue our quest to rebuild Gajah Tunggal to be a blue chip company that it can and should be in its future ahead. We also have to thank the Global Capital Market in general which contributed to our drive to bring a higher level of management to this company."
PT Gajah Tunggal Tbk. is the largest integrated tire manufacturer in South East Asia, with a revenue of IDR 4.834 Trillion for the year 2005. Nearly 50% of its sales are from exports, with Europe and the Middle East being its largest export markets.