Latest News
PT. Gajah Tunggal Tbk Received a Pin From the Indonesian Ministry of Manpower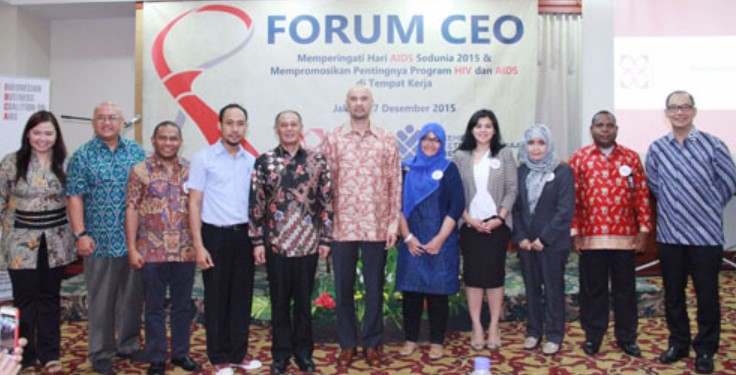 As a form of appreciation to the Company's Peer Leader Educators who provided education regarding HIV/AIDS to the Company's employees and surrounding communities, PT. Gajah Tunggal Tbk received a pin from the Indonesian Ministry of Manpower.
The pin was given during the CEO Forum event which was organized by the Indonesian Business Coalition on AIDS (IBCA) in collaboration with the Directorate General of Labor Supervision & Occupational Health and Safety of the Indonesian Ministry of Manpower, on Monday, 7 December 2015 at Bidakara Hotel.
The event was held to commemorate world AIDS day and to promote the importance of HIV and AIDS programs at the workplace to companies that have not implemented such programs. Besides that, this event aimed to increase the commitment of the companies in Indonesia to safeguard their employees from the HIV epidemic at the workplace.