News for Investors
PT Gajah Tunggal Tbk Net Sales Increased More Than 6% in 9M19 Compared to 9M18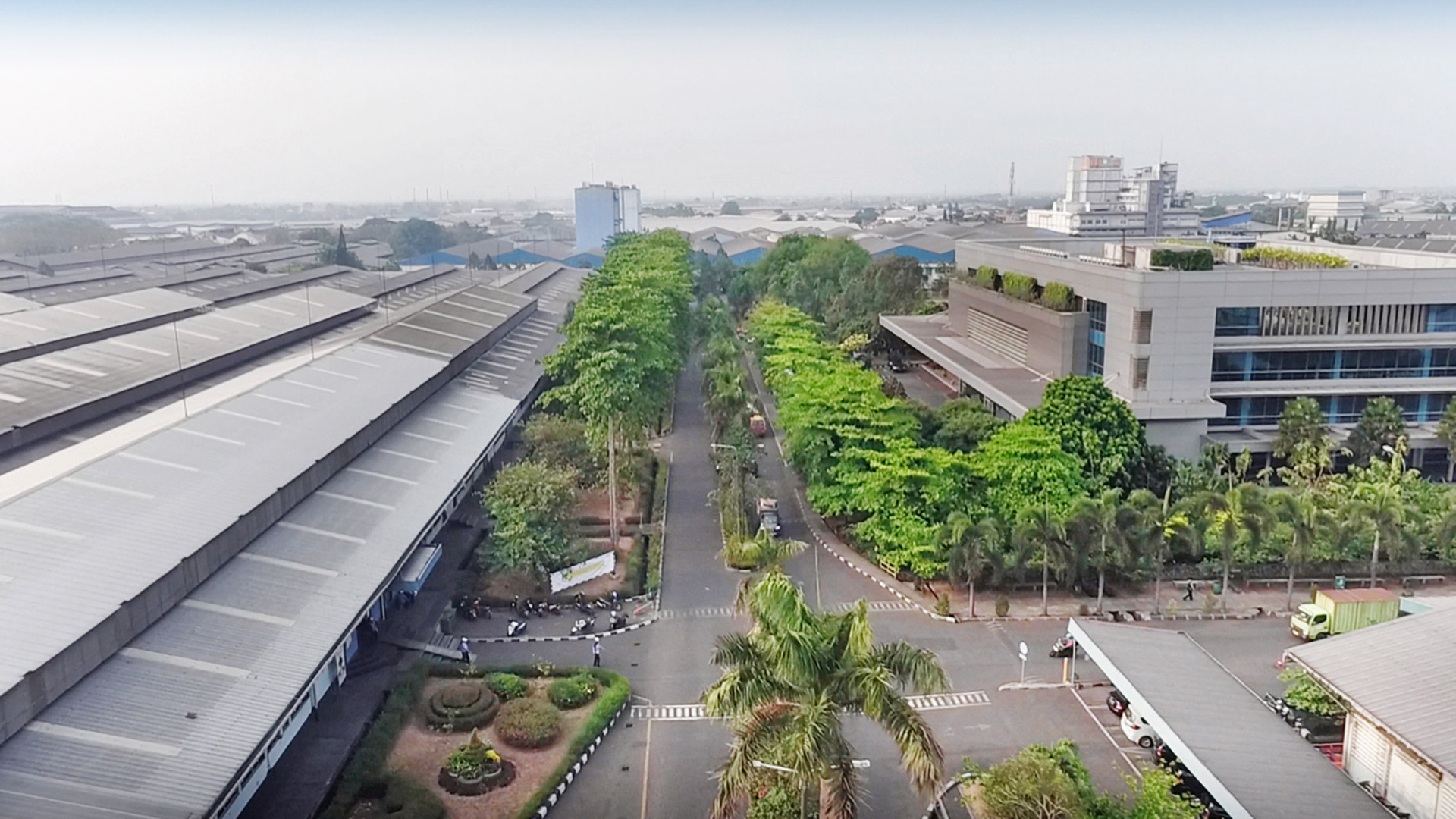 PT Gajah Tunggal Tbk recorded strong sales performance in the 3rd quarter of 2019 as sales rebounded from a seasonal sluggish 2nd quarter. Net Sales for 9M19 reached Rp 11,936 billion, an increase of 6.2% compared to the Rp 11,240 billion reported in 9M18. Sales in the Company's export markets provided the strongest contribution recording a growth of 10.5%, while sales in the domestic market grew 3.8%.
The Company's gross profit margin increased slightly, from 16.3% in 9M18 to 16.5% in 9M19 as higher prices in selected markets more than offset cost pressures from mainly a weaker exchange rate during the reported period. Higher distribution costs increased the Company's operating expenses which negatively affected operating margins. The Company's EBITDA therefore declined from Rp 1,276 billion/USD 91.8 million in 9M18 to Rp 1,245 billion/USD 87.5 million in 9M19. The Company booked a gain on foreign exchange as the Company's foreign currency denominated liabilities recorded a positive translation, since the Indonesian Rupiah was stronger at the end of 9M19 compared to the end of FY18. Consequently, the Company recorded a net profit of Rp 140 billion during 9M19 compared to a net loss of Rp 229 billion during 9M18.
As of the end of 9M19, the Company complied with the financial covenants as set out in the Senior Secured Term Loan Facilities Agreement.
For the 7th time the Company is the proud recipient of the Primaniyarta Award, a prestigious award granted by the Indonesian Ministry of Trade to successful Indonesian exporters. This year the Company was recognized in the Global Brand Developer Category. The Company also received the Indonesia Living Legend Companies & Brands Award, an award given by SWA Magazine to successful Indonesian companies who have been in existence for more than 50 years.