News for Investors
PT Gajah Tunggal Tbk Net Sales Increase by 13.9% year-on year in 9M22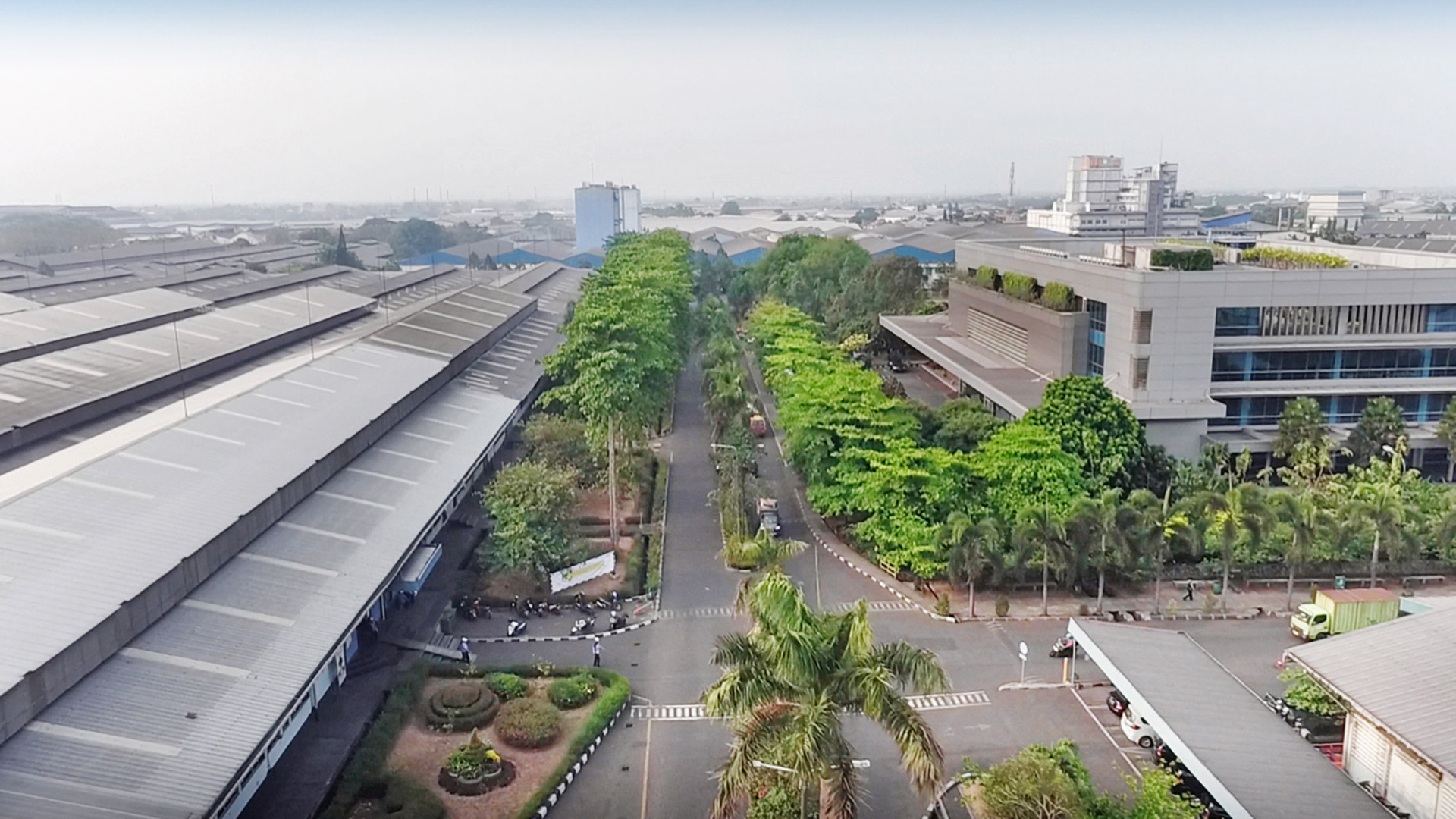 PT Gajah Tunggal Tbk reported Net Sales growth of 13.9% in 9M22. Net sales increased from Rp 11,199 billion in 9M21 to Rp 12,753 billion in 9M22. Sales in the domestic market continued to be buoyant and increased by 21.5%, while export sales remained sluggish and declined slightly by 1.1%, due to limited shipping container availability resulting from global supply chain bottlenecks and more recently, softening demand in key export markets.
The Company's gross margins declined from 14.8% in 9M21 to 13.5% in 9M22 due to higher input costs as a result of higher freight and raw material prices. Operating and EBITDA margins were also lower in 9M22 compared to 9M21 due to the lower gross margins and higher selling expenses. The Company's selling expenses increased primarily due to higher transportation costs. The Company's EBITDA declined from Rp 1,137 billion / US$ 79.3 million in 9M21 to Rp 1,024 billion / US$ 70.4 million in 9M22. As the Indonesian Rupiah depreciated against the US Dollar, the Company recorded a loss on foreign exchange, primarily due to a translational adjustment of the Company's US Dollar denominated liabilities. This contributed to the net loss of Rp 176 billion recorded in 9M22, compared to a net profit of Rp 16 billion in 9M21.
As of the end of 9M22 the Company complied with the financial covenants of the IDR-syndicated facilities.