News for Investors
PT Gajah Tunggal Tbk Improves Margin and Records Net Profit in 1H23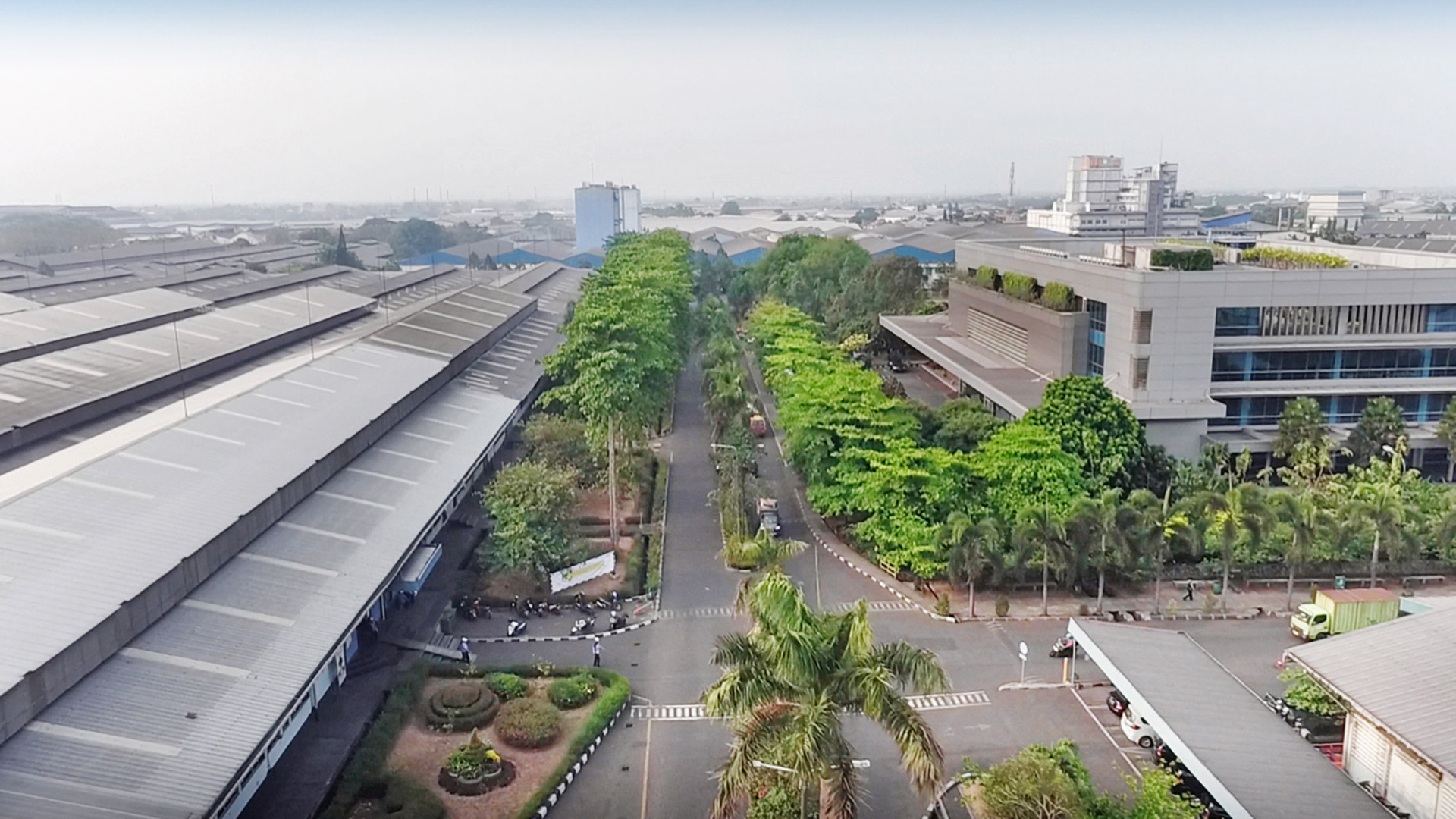 PT Gajah Tunggal Tbk records a net profit of Rp 353 billion in 1H23 compared to a net loss of Rp 68 billion in 1H22. Higher average selling prices and favorable key raw material prices boosted the Company's profitability. The Company's gross margins increased from 13.4% in 1H22 to 18.7% in 1H23. The Company's EBITDA increased from Rp 725 billion / US$ 50.5 million in 1H22 to Rp 1,033 billion / US$ 68.4 million in 1H23. The Company's net profit also benefited from a stronger Indonesian Rupiah versus the US Dollar at the end of 1H23 compared to the end of FY22, which resulted in a gain on foreign exchange, primarily due to the translation of the Company's US Dollar denominated liabilities.
The margin improvement was sufficient to restore the Company's net profit despite the slight decline in the Company's net sales. The Company's net sales declined by 2.1% from Rp 8,287 billion in 1H22 to Rp 8,116 billion in 1H23. The slight decline in sales was caused by persistent weakness in demand in the Company's key export markets, primarily due to macro-economic concerns. The Company's export sales declined by 21.7% in 1H23. On the other hand, the Company's sales in the domestic market remained robust and increased by 7.2% during the same period.
As of the end of 1H23 the Company complied with the financial covenants of the IDR-syndicated facilities.