News for Investors
PT Gajah Tunggal Tbk Enters the LQ-45 as 2010 Sales Revenue Exceeds USD 1 billion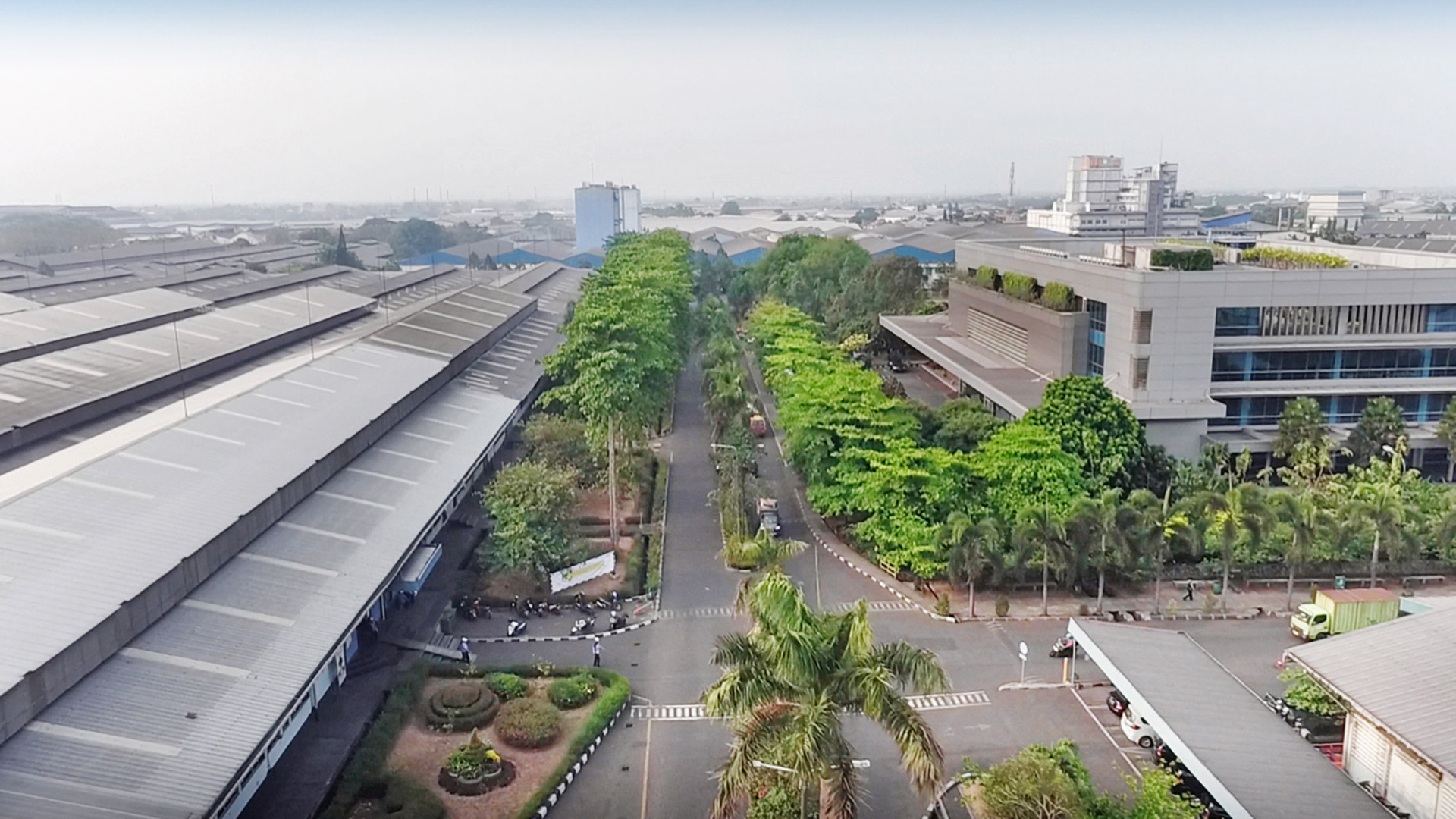 Building on solid financial performance and increased investor awareness,
Gajah Tunggal has entered the LQ 45 index. This index is compiled by
research and development division of the Indonesian stock exchange, and
includes 45 companies based on transaction value, market cap, good
financial conditions and growth prospects.
The inclusion is a confirmation of the quick recovery of the Company after
the global automotive crisis, which spurred strong domestic and
international investor interest. With export demand picking up and
domestic sales being strong on the back of Indonesia's growth, Gajah
Tunggal managed to exceed USD 1 billion in net sales in 2010, for the
first time in its history.
In 2011, the year in which Gajah Tunggal will proudly celebrate its 60th
anniversary, the management sees good sales growth ahead, despite
pressures from increasing raw material pricing.