News for Investors
PT Gajah Tunggal Tbk 9M17 Sales Grow 6.4% YoY Driven by Strong Domestic Market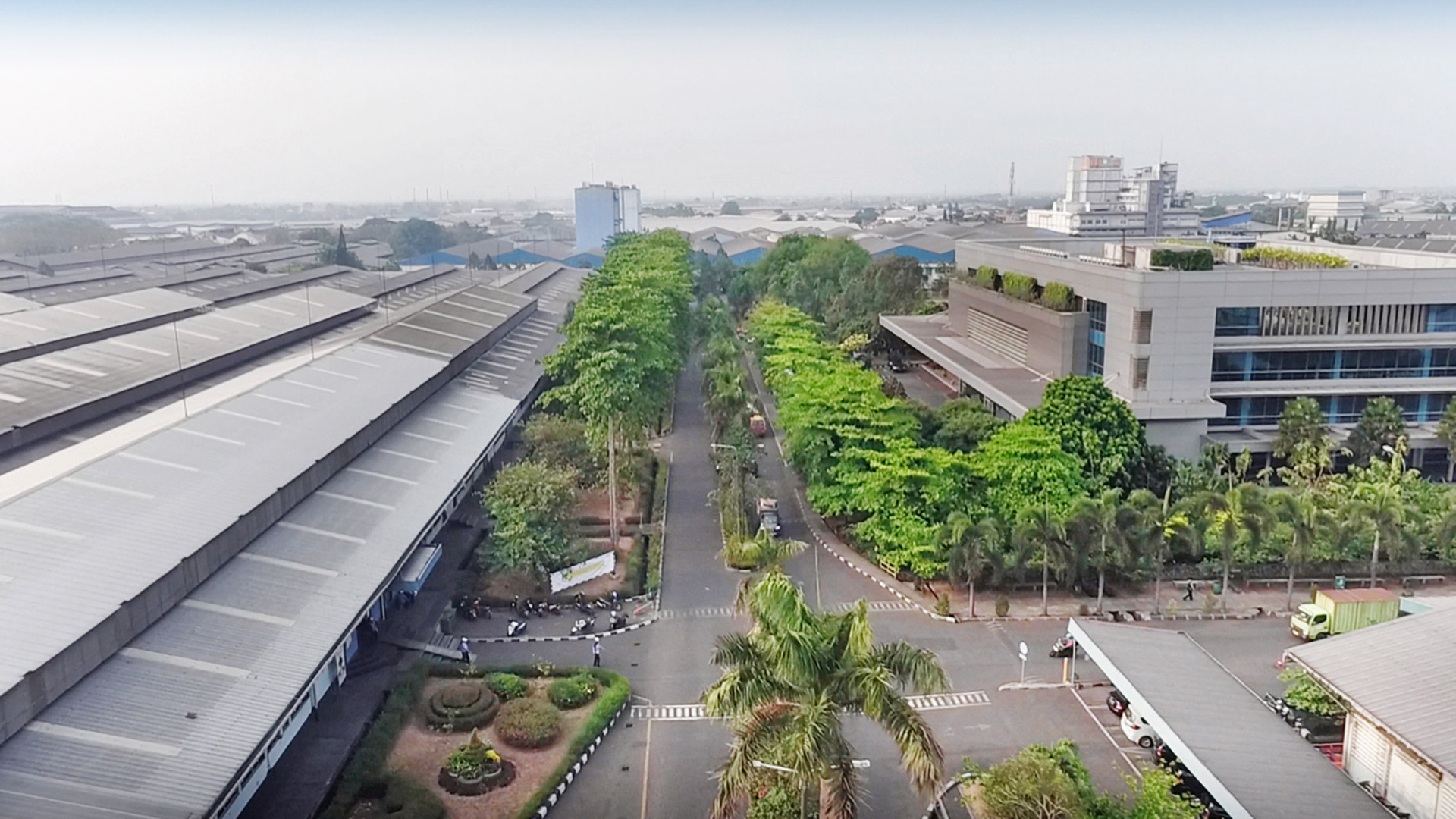 PT Gajah Tunggal Tbk's net sales increased from Rp 10,161 billion in 9M16 to Rp 10,806 in 9M17. This increase of 6.4% was largely driven by strong sales in the domestic market which grew by 10.6%. The strong domestic sales performance was recorded in both the replacement and OEM segments. Export sales contribution remained positive albeit to a lesser extent, growing by 0.5%.
The Company's gross margin declined from 23.9% in 9M16 to 16.8% in 9M17 largely due to higher key raw material prices. The lower natural rubber prices have not impacted the Company's margins yet due to the usual time lag. The Company's operating margin declined from 12.2% in 9M16 to 6.0% in 9M17. The decline in the Company's operating margin is to a lesser degree compared to the decline in the Company's gross margin due to an improved opex/sales ratio mainly due to lower transportation costs and lower expenses for incentive performance.
As a result the Company's EBITDA declined from Rp 1,760 billion/USD 131.3 million in 9M16 to Rp 1,208 billion/USD 90.5 million in 9M17. The Company recorded a net loss of Rp 140.7 billion in 9M17 compared to a net profit of Rp 582.9 billion in 9M16 largely attributable to the loss on product recall due to the voluntary product recall conducted in July 2017 and costs that the Company incurred related to the refinancing of the 2018 Senior Secured Notes, which was completed in September 2017.
IRC, one of the motorcycle tire brands that the Company produces, received the Motor Plus Readers Choice Award 2017. The brand was recognized as the favorite tire brand by Motor Plus Readers.