News for Investors
Gross Profit Margin Recover in 3Q14 on Lower Natural Rubber Prices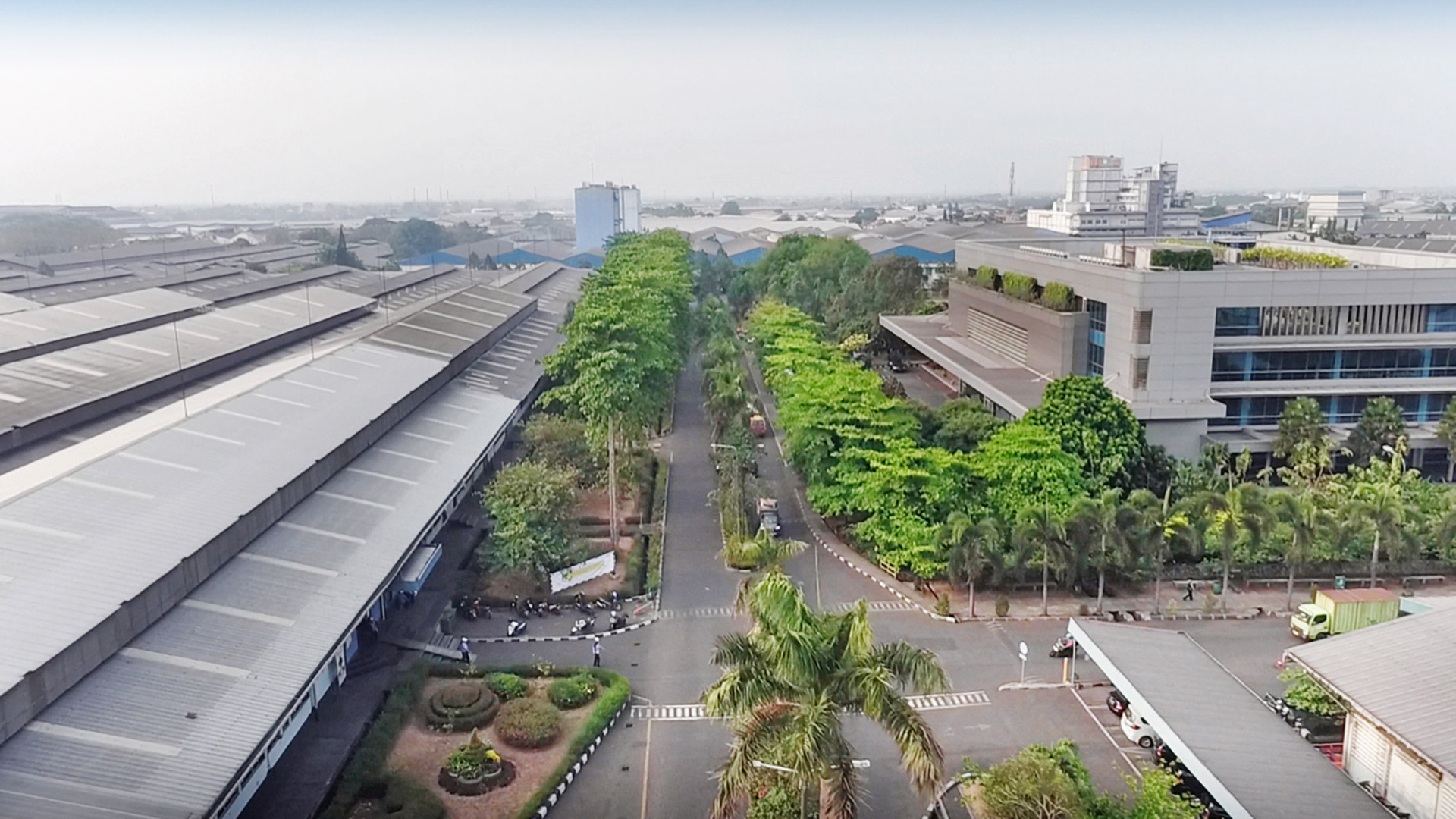 The Company's gross profit margin improved from 16.2% in 2Q14 to 19.7% in 3Q14 mainly due to lower natural rubber prices. Furthermore, the Company's sales mix tilted more towards the higher margin replacement market in 3Q14. The increase in the gross profit margin during the quarter resulted in a higher operating margin despite increasing operating expenses. The higher operating expenses were mostly driven by higher transportation costs as freight charges to the United States, the Company's largest export destination, increased. Consequently, EBITDA generation in 3Q14 improved compared to the previous quarter resulting in a generated EBITDA of around USD 104 million for the full reporting period of 9M14. The Company achieved a gross profit margin of 17.7% in 9M14 compared to 20.8% in 9M13. The year-on-year decline is mainly attributable to the depreciating Rupiah. In the same period, the Company's net profit increased from IDR 206 Billion to IDR 225 Billion.
The Company's net sales increased by 6.3% from Rp 9,109 billion in 9M13 to Rp 9,682 billion in 9M14 due to predominantly strong export performance. In addition, the OE market showed a healthy contribution as sales remained robust. The Company started to supply tires for the New Honda Jazz, expanding the range of car models it supplies for in the OE segment. As competition remains intense in the domestic replacement market for passenger car radial tires, sales in this segment declined year-on-year. However, quarter-on-quarter sales in the domestic radial replacement market were encouraging. Increased marketing and promotion efforts had a positive impact which resulted in to recovering sales despite lower working days because of the Lebaran holiday.
The Company's CEO, Mr. Christopher Chan is recognised as one of Indonesia's Top Corporate Leaders 2014 based on a screening process by SWA Magazine. The selection process takes into account the Company's performance relative to industry peers, prospects of the Company, application of Good Corporate Governance practices and commitment to environmental conservation.