News for Investors
Gajah Tunggal's Net Income Improved Significantly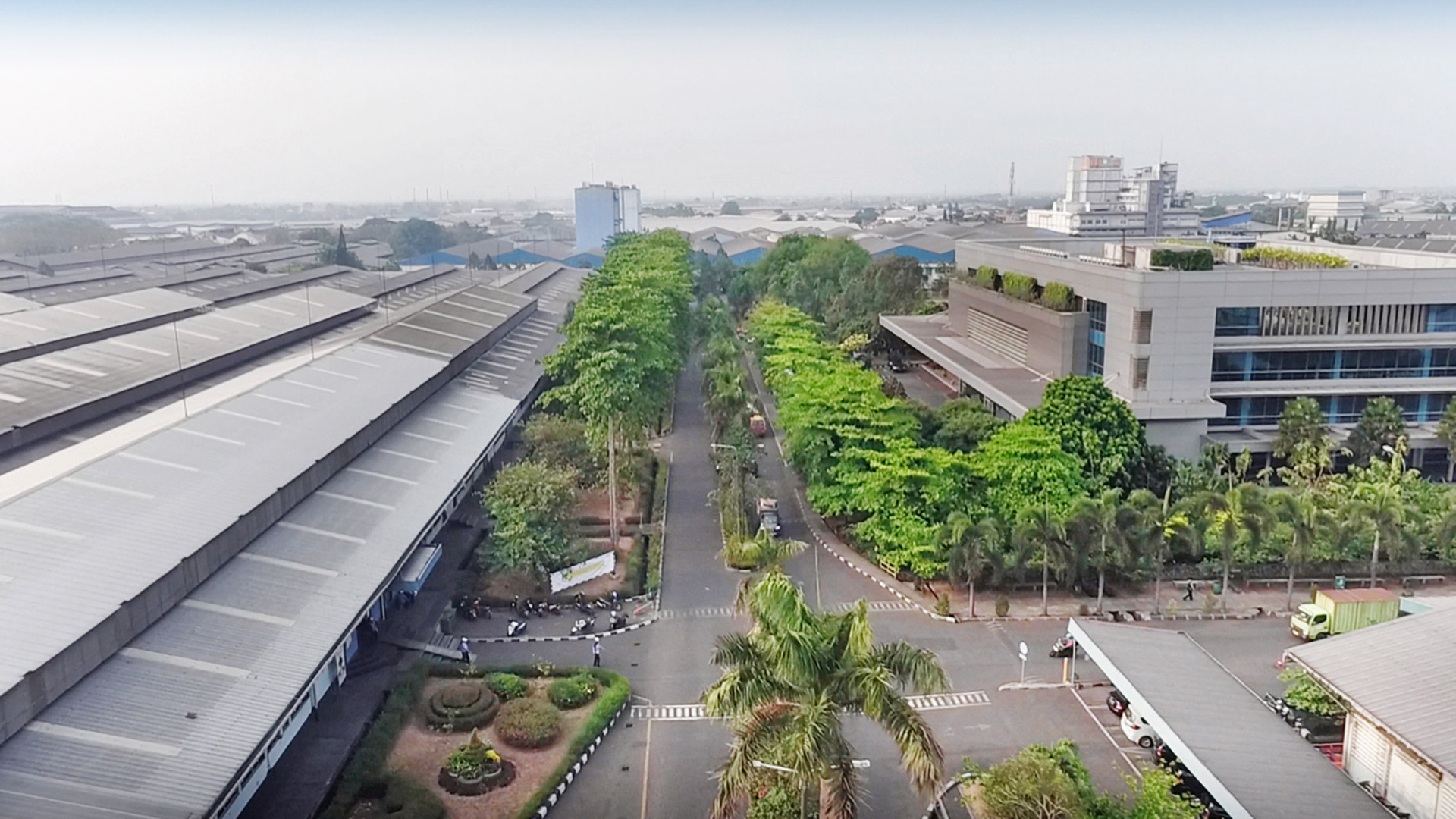 Gajah Tunggal's 1Q13 net income increased around 35% as margins expanded. The Company also posted net sales of Rp 3,038 billion in 1Q13, slightly below sales in the same period last year. The Company faced some weakness in radial tire export demand caused by sustained softness in Europe and the USA. On the other hand, the domestic market in Indonesia is still performing well, with motorcycle tire sales reaching its highest-ever quarterly sales buoyed by a revamped product portfolio and additional distributors.
1Q13 gross profit margin jumped to 20.9% from 17.7% in 1Q12, with the main raw material costs lower. Operating expenses did increase year-on-year with an increase incentives commonly seen in lower cost environment. Consequently, EBITDA was stable at USD 55 million.
Besides Gajah Tunggal's operational performance, bottom line in 1Q13 was affected by the successful bond issuance in February for which the Company incurred some one-time finance costs, as well as some accounting gains related to the previous bond. All of this resulted in a net income of Rp. 344 billion in the first quarter of 2013, an 35% increase from Rp. 254 billion in 1Q12.