News for Investors
Gajah Tunggal Posts Increased FY2011 Net Sales Even as Margins Were Pressured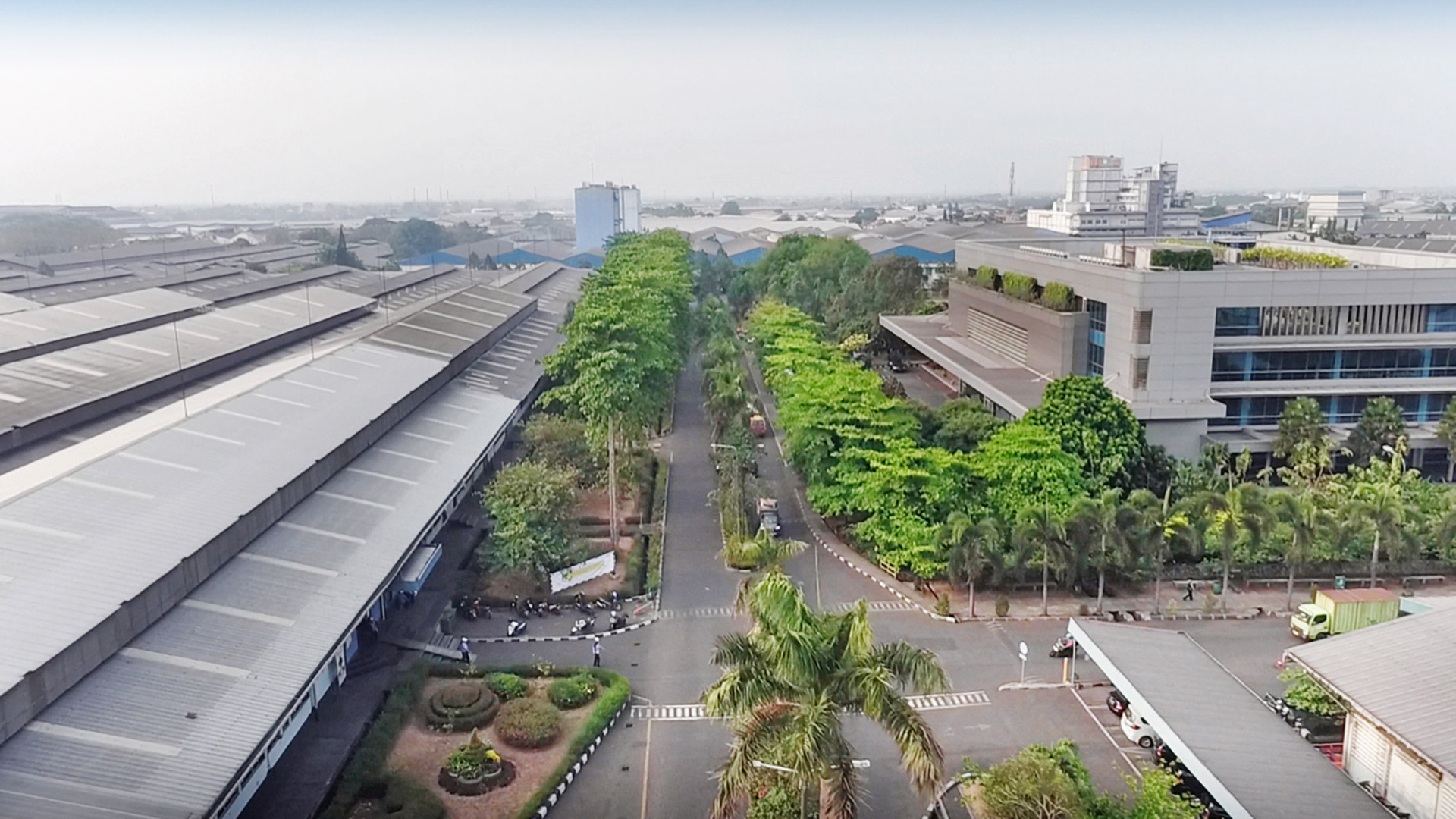 In 2011, PT Gajah Tunggal Tbk surpassed the IDR 10-trillion in net sales for the first time in its history, in the year that the Company celebrated its 60th anniversary. Net sales FY2011 reached IDR 11,841 billion, which represents a 20.2% increase versus FY2010. A major contributor to this growth was the export market, in particular the US and European countries, despite lingering concerns over economic conditions in these target markets.
Margins were under pressure, as natural rubber prices reached historic highs in the first part of 2011, and hence, gross margin FY2011 declined to 14.1% from 19.7%. Nevertheless, margins have shown an upward trend in the second half of the year, due to selling price increases and raw materials coming off their highs. As a result, FY2011 EBITDA came in at USD 160 million.
Beside the volatility in the raw materials' costs, net income FY2011 was also affected by a swing in translational foreign exchange related gains and losses, due to our USD denominated bond. Consequently, FY2011 bottom line fell to IDR 684 billion, from IDR 831 billion the year before.
As the Company is in the midst reviewing the next phase of its journey, the management would like to take this opportunity to thank all of our stakeholders that have helped Gajah Tunggal soar over the past 60 years from a small bicycle tire manufacturer to the Company that it is today.