News for Investors
Gajah Tunggal 1Q12 Margins Expand, as Natural Rubber Stabilizes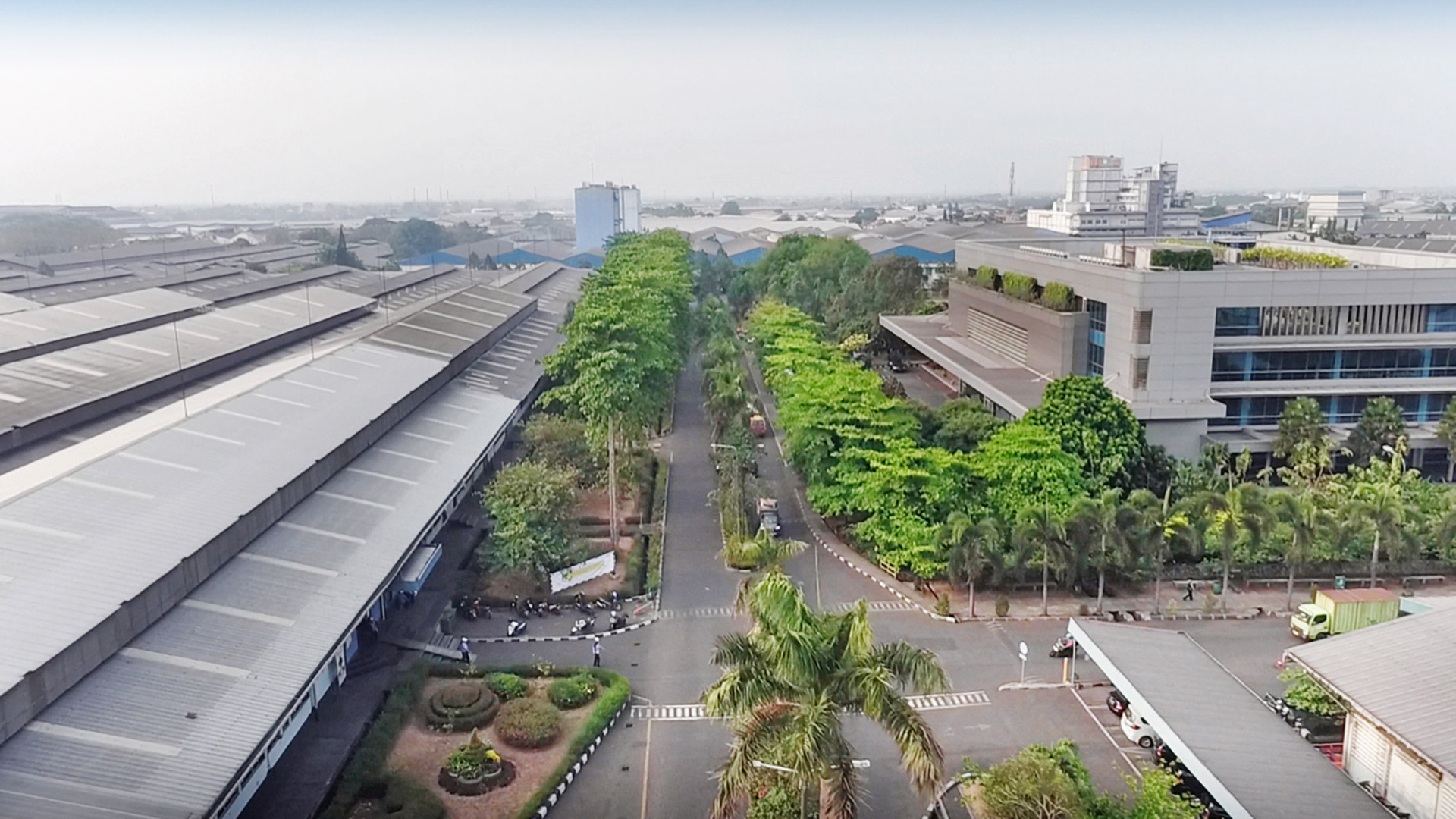 In the first quarter of 2012, PT Gajah Tunggal Tbk's net sales grew to Rp. 3,146 billion or 8.6% from Rp. 2,896 billion in 1Q11. Whilst some of the passenger car tires' export markets and the domestic motorcycle tires' OEM market were softer in the quarter, strong positive trends could be seen in the domestic replacement market, where radial tire volume increased 28% y-o-y, as well as in the 4-wheel OEM market.
Operating margins expanded significantly in 1Q12, with a 1Q12 gross margin coming in at 17.7% from 14.8% in the same quarter of 2011. This can largely be attributed to stabilizing raw material prices in 1Q12, while the Company's selling prices fully reflect the 2011 increase in raw material prices. Consequently, EBITDA reached USD 55 million in the first quarter of 2012, up close to 30% from 1Q11 EBITDA.
As it has been the case over the past quarters, y-o-y bottom line earnings comparison is affected by a translational loss or gain in foreign exchange relating to the Company's US dollar denominated bond. Net income 1Q12 was Rp. 254 billion or the equivalent of Rp 73 per share.