Human Resources
Recruitment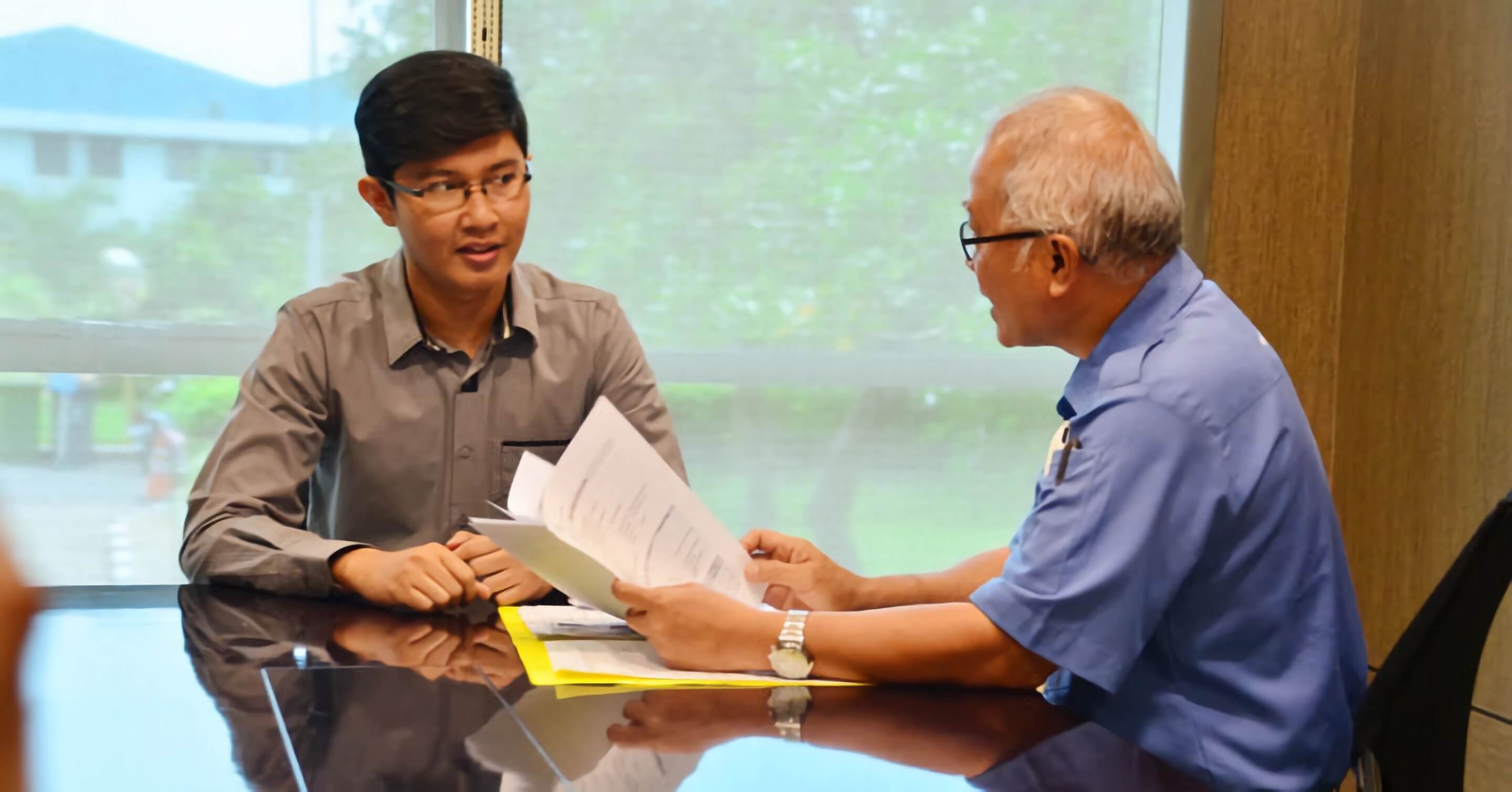 The selection and recruitment of new human resources is carried out through public recruitment channels and the Company also collaborates with several educational institutions in capturing quality human resources in accordance with the fields and needs of the Company.
All human resources who have worked within the Company have the opportunity to take part in internal selection and recruitment in accordance with job specifications and their skills / competencies.
The media used as a liaison for the selection and recruitment process are email: career@gt-tires.com, job portals and virtual job fairs for online media and campus &; school hiring and offline job fairs.
The Company builds effective relationships with several external recruitment sources including Career Centers in several colleges, polytechnics and high schools. Follow the job fair virtually and off line. Providing information about companies on professional social media that have domestic and overseas networks, this is very effective so that applicants and followers can see the latest information about the Company and communicate with TA through the Company's online page.
Competency Based Interview techniques and several other techniques are used by TA when identifying candidates who potentially have the necessary requirements and competencies, including with the company's core values.