Corporate Governance
Internal Control System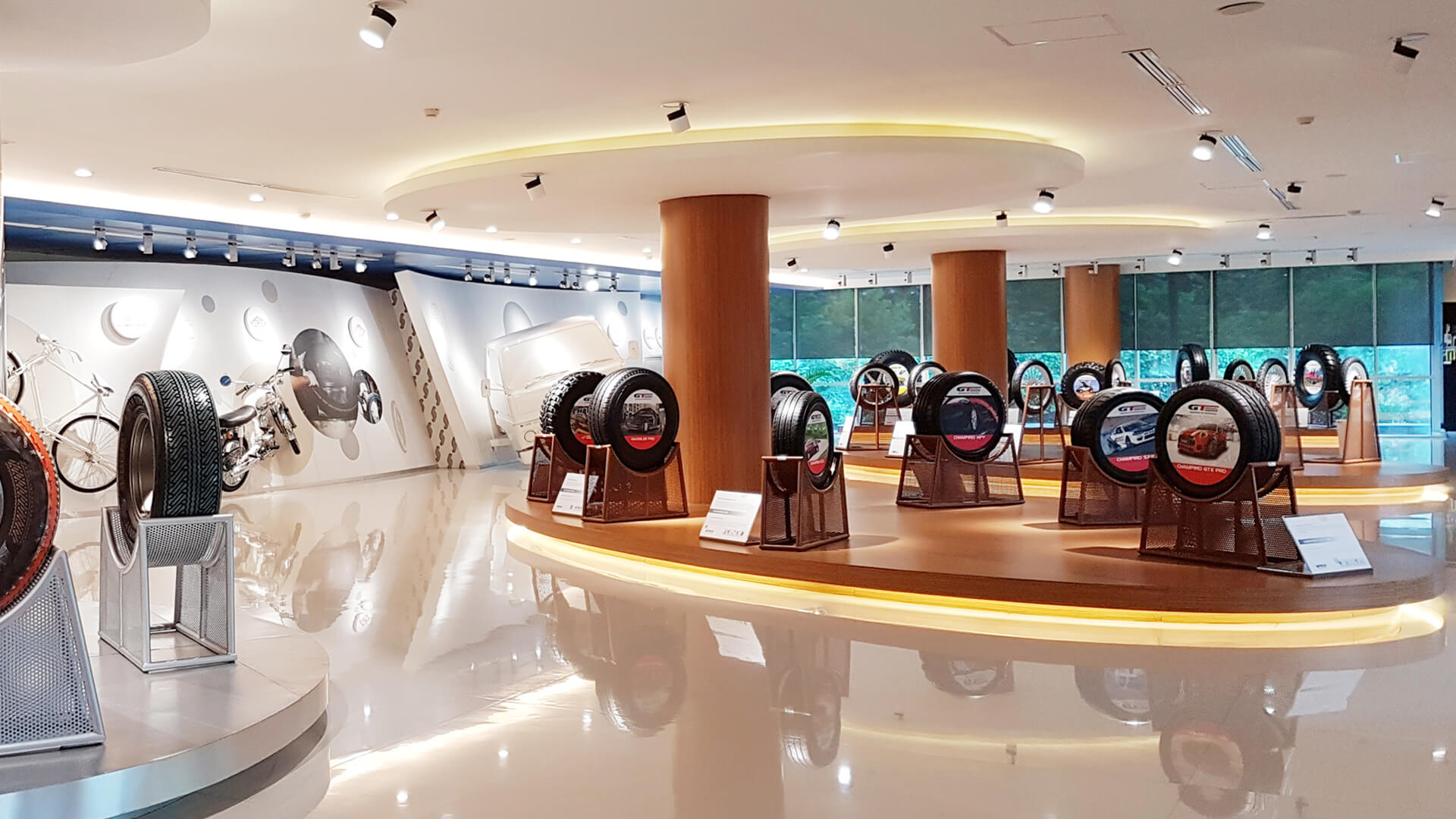 The Company believes that the presence of a strong value and internal control system is necessary to ensure that the strategy and policy determined by the management are executed in earnest by all business units of the Company.
The Board of Directors communicates the values and the importance of a robust internal control periodically through various channels, including regular operational meetings and at other opportunities.
The Companys internal control system is implemented through the application of Standard Operating Procedures (SOPs), ISO/TS 16494 documentation and regular audit, and through the implementation of Oracle application to manage and control the financial reporting process, distribution and manufacturing activities.
Also, the Company has established the Internal Audit Department to perform regular reviews on each business operations to ensure that the internal control level defined by the above systems is adequate and has been effectively applied.