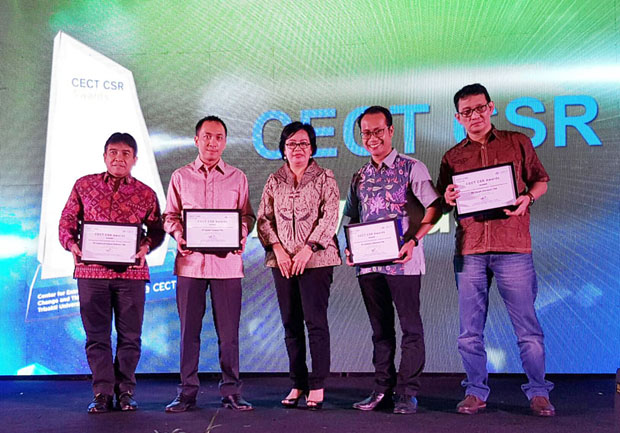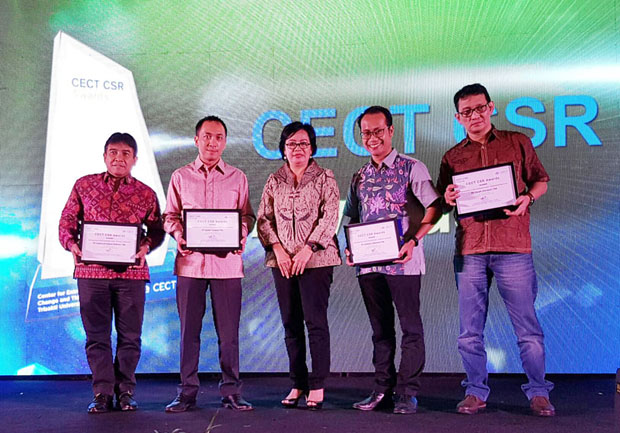 On Thursday, 17 November 2016, PT Gajah Tunggal Tbk received two awards from CECT Trisakti University in the following categories : 1) CSR Performance in each Fundamental Aspect – Community Development; 2) Special Achievement – Delivering Successful CSR Projects.
The CECT CSR Award Research Team, used ISO 26000 as their basis to analyse 194 Annual Reports of the shortlisted companies and also invited the shortlisted companies to submit their best CSR project through submission of proof of their portfolio of projects to substantiate their claim.
This award reflects the Company's for a sustainable future commitment to the community and its good governance with Stakeholders.